We explain to you when you best hire Architect, Interior Designer, or Decorator. Because each one requires a distinctive and unique set of skills.
Therefore, each of those professions has a place in home design & beautification of spaces. And holds their own special place in home, building design.
With that being said, it may be sufficient to hire just one. However, that's all, depending on your project & goals.
The question remains: What trade to hire? – Or – What's the difference?
Below you can find all the details needed, to make literally the right call. Because after reading this, you will know, what professional to hire.
What Architects Do?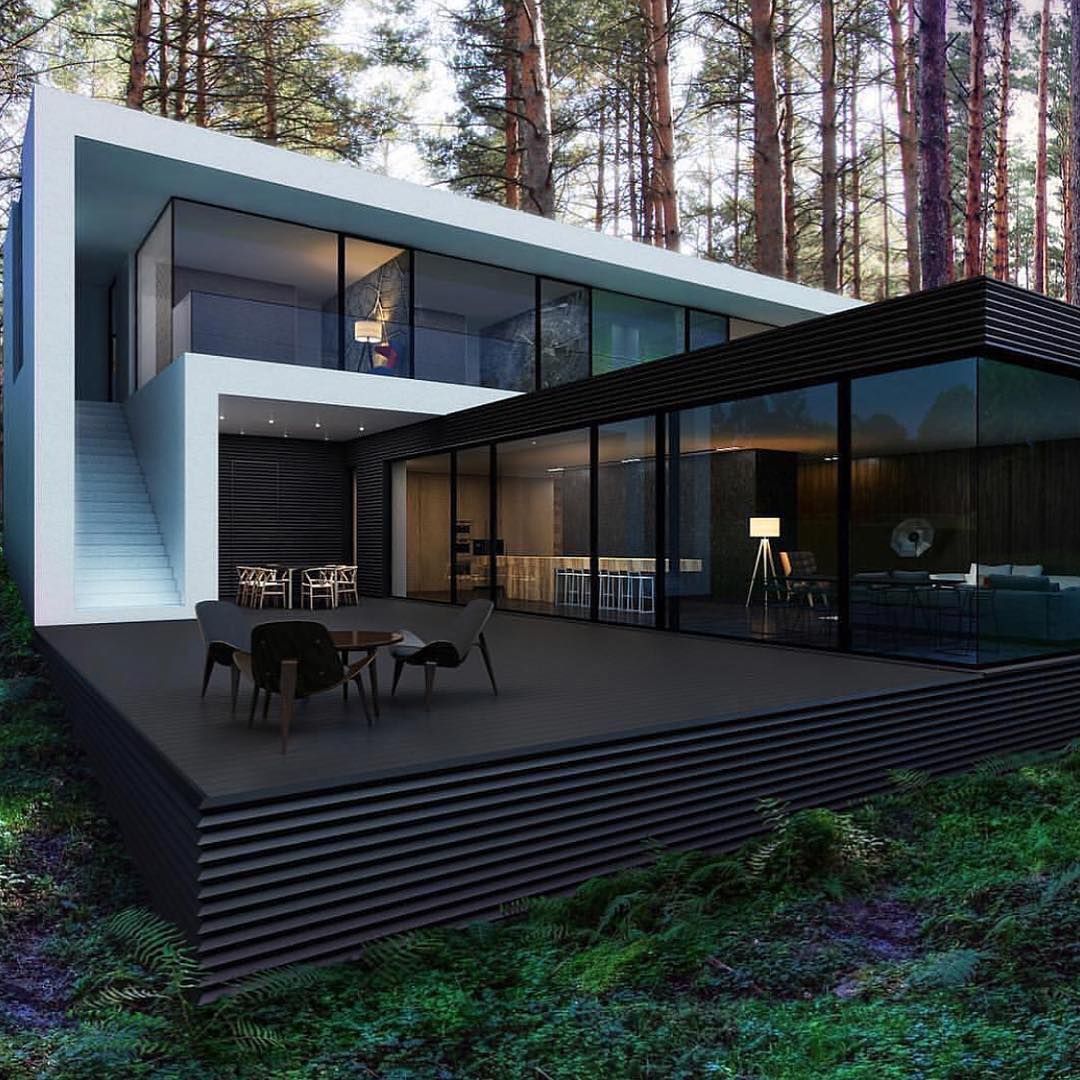 The best way to know who to hire is to first know what each professional does. Here is an outline of the key tasks and job responsibilities of an Architect.
Architects design all kinds of structures from buildings like homes, schools, churches, and hospitals. As well as bridges, tunnel, and mega structures.
After collecting all involved requirements, the architect(s) will develop and draw up plans for your design. The designs entail any details on materials, functions, forms, and safety-requirements
Once the design is approved it can be scheduled for construction. The architect then supervises (stays in close contact with) the construction firm that is building the design.
Architects must have a strong mathematical and logical background. Further they need a creativity that most of us could not grasp. These skills guarantee a save, beautiful, and functional structure.
Let's see how this skill-set compares to that of an interior designer.
What Interior Designer Do?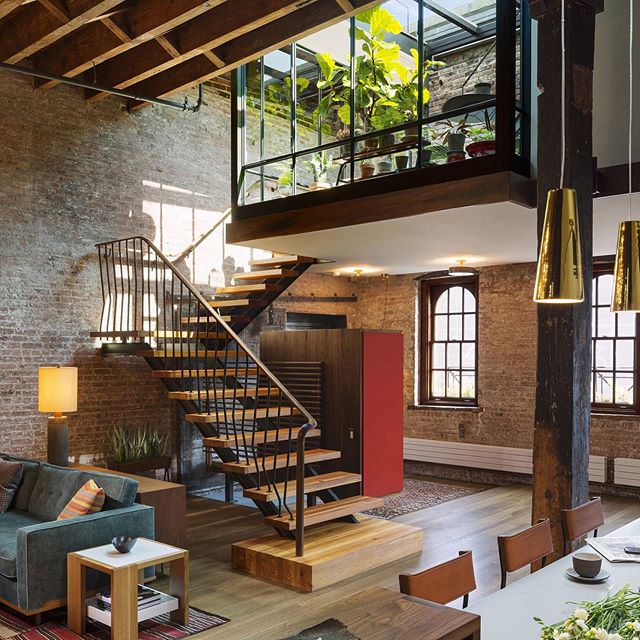 After the initial meeting with a prospective client the interior designer produces either rendering or models of the redesigned space. That will help to give the client a clear image of what the outcome will look like.
Once approved, the interior designer sources the products.
Coordinate schedules with all contractor and installer.
Plans the project and manages the project budget.
Oversees the projects and final installation.
Sometimes the space can be designed by enrichment with fabrics, paints and furnishings
Other times more intensive remodeling or additional construction is required.
Interior designers have strong skills including space-planning, optimization and aesthetics
Their skills are based on a scientifically proven way to improve living conditions.
The method of ergonomics: this is the science of sufficiency and interaction of human beings with their environment. Basically Interior Designer improves the beauty and functionality of a space. To benefit the people that are living and using this save space/home.
Full-Service Designers usually offer either some or all of the following services:
Floor plan
Renderings
In-Home Consult
Meeting with Trade Pros
Shopping Trips with Clients
Overseeing of Final Installation
Handling of Purchases and Delivery
Photography and Measurement of Rooms
Storing of all Furniture until the final installation
Let's see how this skill-set of an Interior Decorator holds up to those above

What Interior Decorator Do?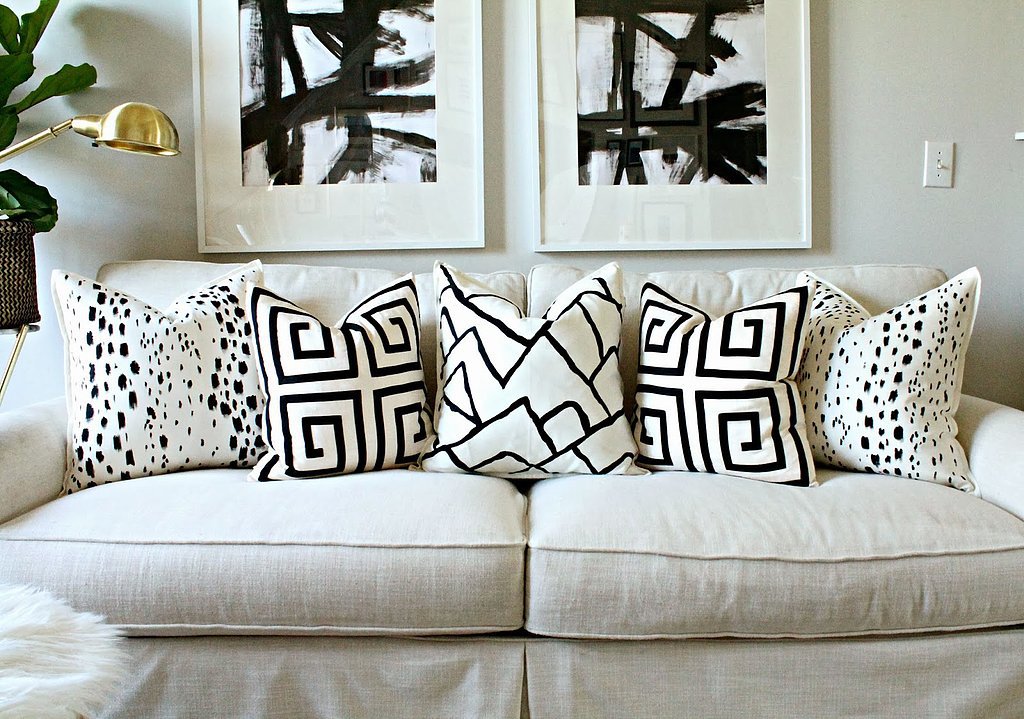 According to Wiki – Interior Decorating links to Interior Design. However, there is a neglect of one major component. And that is the fact that an Interior Designer is actively involved in the remodeling or construction period. And the Interior Decorator works solely on the enhancement of the interior of an existing space.
Interior Decorator work on the enhancement of the interior of an existing space.
They do so by using fabrics, colors, and lighting
further, flooring elements as well as art and accessories are important
presentation of design concept for approval by owner
Decorator beautifies & installs or stages a space.
Conclusion – Whom do you hire?
Each occupation apparently holds similar abilities. All improve the beauty and can create an attractive living space.
Both appear to have the abilities of designing a visually attractive house while preserving security.
However,
Only Architects and Designer improve function,
Need to focus on building codes,
And consider building safety.
Further more:
Architects design the to-be constructed exterior and interior areas.
They are designing how the relationships of spaces within a structure are set.
Further, as titled interior designers, work within interior spaces by adding visual interest & value.
And even though, some Architect might help you with selecting exterior paint color. Or influence your windows, and doors choices. Their crucial duties are the outside or shell of the structure.
And while designers might have the ability to assist with interior decorations,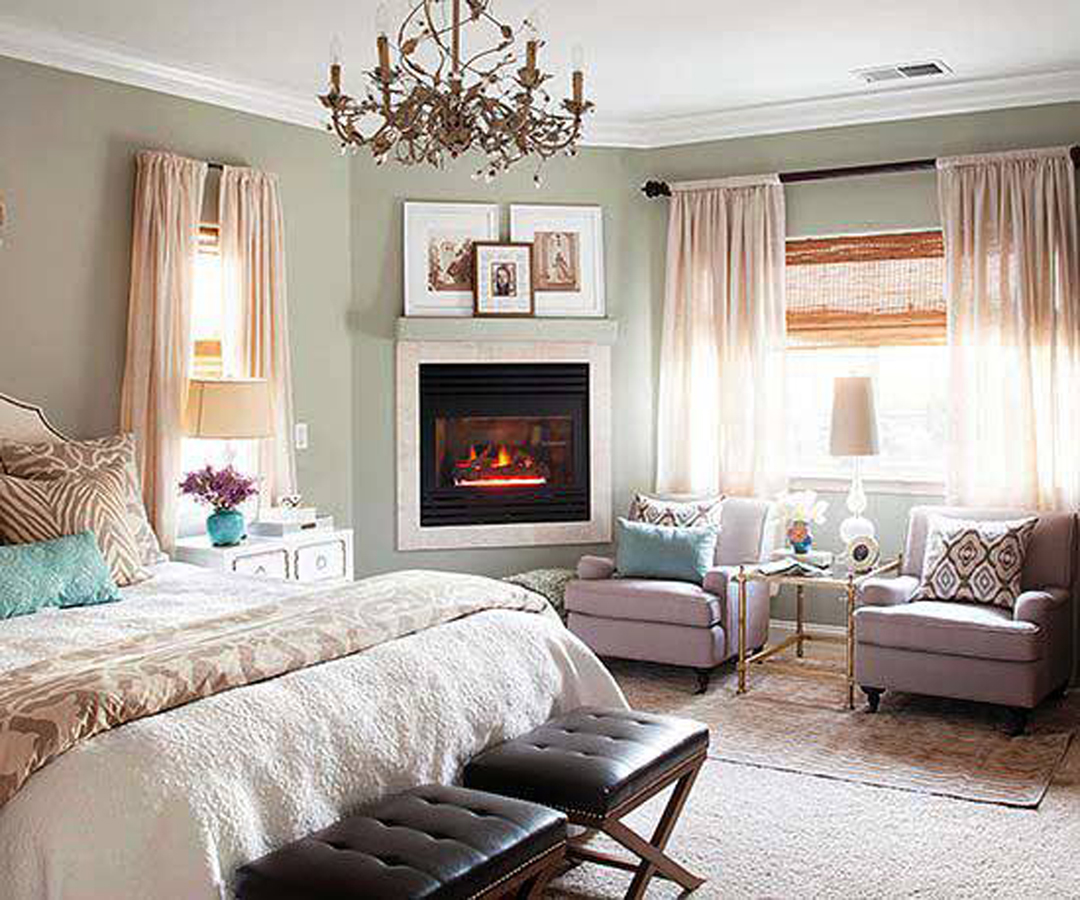 So who do you employ? Still is up to you.
We suggest basing it on the scenarios:
If you plan to build a brand-new house, go for the architect. Or if you plan on a major floor-plan change during a modeling project, the architect should be your first choice.
The Interior Designer would make your perfect choice if you only want to visual improve and optimize room functions without altering foundation or moving of walls.
And the interior decorator would be perfect for a visual renovation, seasonal changes, or staging of your space for entertainment or sale.
Just keep this simple rule in mind… In case you decide to hire a professional to assist you with your home/room design. You should know that an Interior Designer may also decorate. However, the Interior Decorator never designs.
Further you should read up on the Interior Designer FAQs.
You can also learn what question you should ask to find the best Interior Designer for you.
So are you going to Hire Architect Designer Decorator for your home design?