Enjoy inspiring home design photos. Or browse an interior home design photo gallery. Further you'll love the interactive Insta-Stream (Instagram Stream )
All photos are interactive. And the media post stream is as well.  We have been told that  it is easy to get inspired. Because of our beautiful home design photo galleries.  Further you should know , that we keep them updated. That way we can share new ideas for your home design. Regardless of what area of your home you like to redecorate.
Oh…Can't find what you are looking for?   
Maybe Our Guides can help.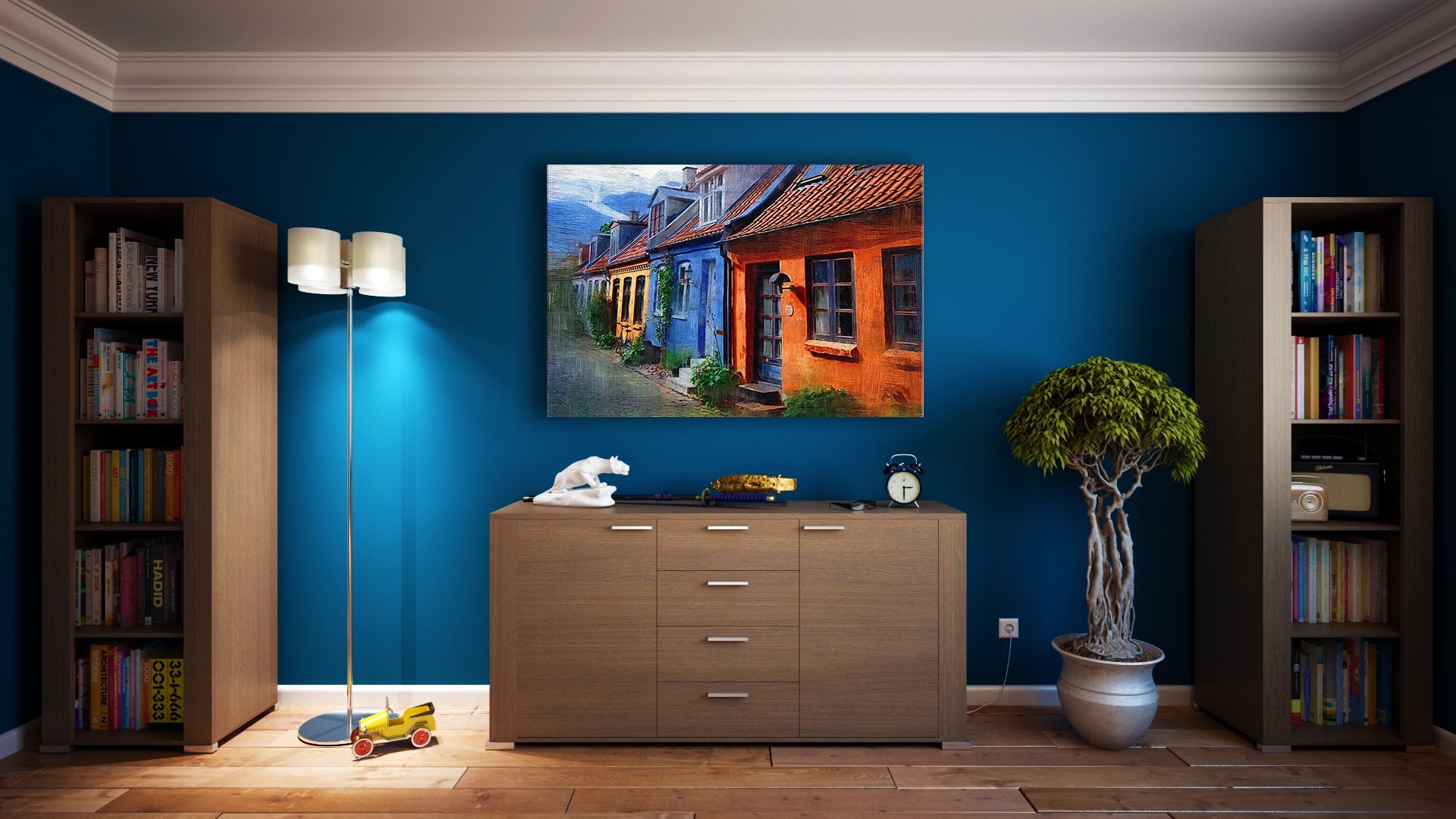 Tina Bush told us: "I love to browse the beautiful home design photo gallery there is always something new"