Using Matching Furnishings Sets Or Not?
Before we discovered home design, we bought our furniture in a big box store and purchased a matching bedroom set on sale.. After all, who doesn't love an easy and convenient quick fix, right? Now, … we feel that matching furnishings are boring. As much so that the matching sets had no interest and made the room feel dull.
There was no range in the variety of the woods, the colors, or the textures, and this made the room feel bland. We knew that something had to change in order to create a vibrance and dimension to the space. By taking extra time to choose pieces that didn't match, but complemented each other, we could create a space that came to life.
We know that the matching bedroom sets are an offer that can be tough to pass up! Particularly, when you have a space that needs to be decorated and you just want to get it over and done with. We absolutely get it.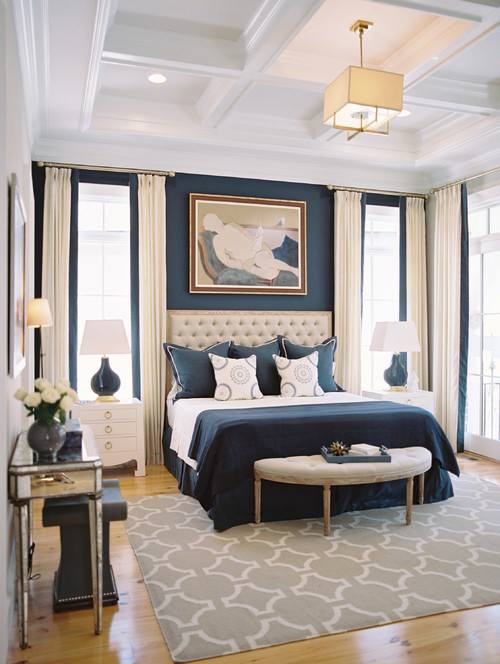 Having some matching furnishings is not a bad thing. However, you most likely do not want all of your pieces – loveseat, sofa, coffee table, and end tables to all match each other perfectly. A few of them can match to keep a cohesive appearance. However, if every piece is exactly the same, you're going to wind up with a flat appearance that does not have any character.
Nevertheless, simply switching out one of the matching pieces can make a huge difference in the area. When we decided to decorate our dining room, we made the mistake of buying all matching pieces. A dark table, coupled with dark chairs, beside a dark mirror, then accentuated with dark lighting fixtures. It was bad, a true mess. Our space lacked dimension and made the room look and feel…well, awful.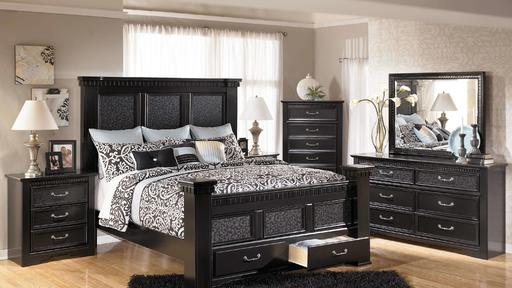 Today, we re-approached these area with an totally different strategy
We put the matching set that we no longer wanted on FB-Marketplace and used the money to buy the brand-new ones that added a lot more depth to the space. Right away the area felt a lot less matching and much brighter and airier!
Because we had to learn the hard way, we have reformed that way we approach decorating our spaces and purchasing furniture. This new approach has since empowered us to create very interesting and welcoming spaces within our home.
How To Mix Furnishings:
Not every nightstand matches every bed, and not every cabinet opts for every nightstand, so how do you pick the ideal pieces? Here are some handy pointers:
Texture.
Produce interest by blending the products of the furnishings. If you have a wood bed, attempt mirrored, metal, stone, painted wood, glass, or lacquered nightstands. Utilize this same idea for selecting a cabinet.

Color.
Do not consider "matching" furnishings color to furnishings color. Rather, consider collaborating your furnishings with the remainder of the space. Your nightstands, cabinet, or bed can collaborate with the lighting, window treatments, artwork, or carpet in the space. For instance, if you have a brass chandelier, usage brass information in either the nail-head trim of an upholstered bed or in the hardware for nightstands or a cabinet.

Design.
To produce a high contrast custom-made appearance, select a nightstand that has a totally various design from the bed. For instance, if you have a modern-day bed, attempt a rustic nightstand or cabinet or if you have a conventional bed, attempt a contemporary nightstand or cabinet. For a less remarkable appearance, utilize the very same design furnishings, however, utilize various textures or colors. For instance, if you have a farmhouse design bed, have farmhouse design nightstands painted a various color than the bed.
Create a Layered Look!
Mix your products! Textiles, wood, warm and cool colors, everything will come together to produce a tranquil and inviting area. For example, in our bedroom, we created a mix of our gray upholstered bed, glossy white design nightstands, and a wood dresser. If every piece in the space was exactly the same, the look would not feel as layered and fascinating. A neutral combination is still ideal for layering textures and patterns.
You can utilize the exact same method in your living room. A relaxing, casual sofa coupled with a streamlined coffee table is a wonderful alternative. If you do have matching furnishings all over your home, we're not suggesting that you should immediately get rid of all of your pieces.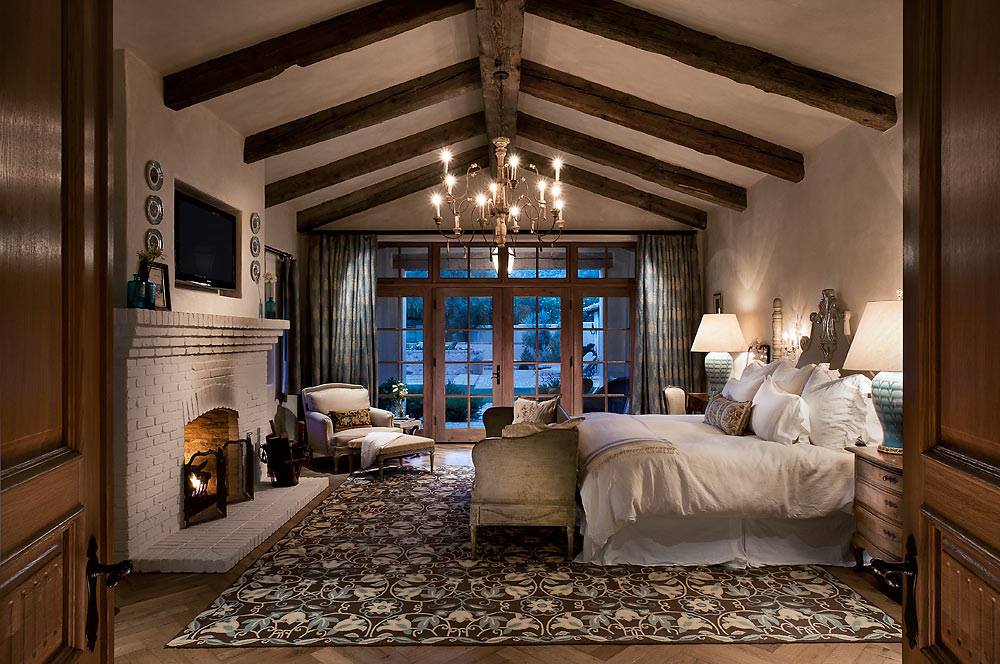 Absolutely not! Rather, consider moving things around a bit, and changing their position in the room to refresh the space. Bring a cabinet in from another room and see how it fits in with other pieces of furniture in a new space.
Or even switch your nightstands with the ones in a different space. We guarantee that you may just end up loving it all! It is so much easier to appreciate all of your beautiful pieces when they are not lost in a sea of matching furniture.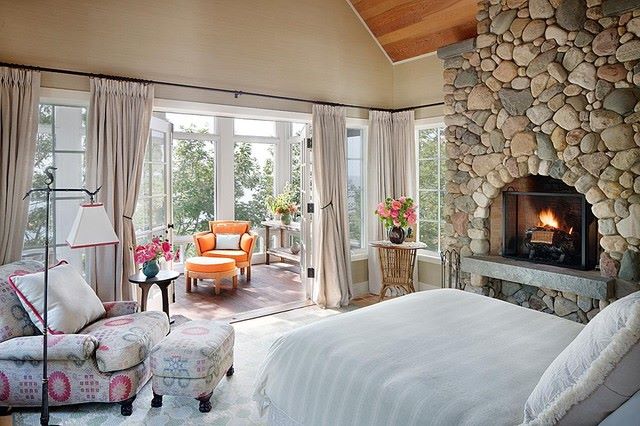 You can call more attention to different pieces when they are given a chance to stand out among other distinctive furnishings. Don't be afraid to keep things neutral while throwing in a bold piece to vitalize the space!
Even a simple thing like a pop of color in the middle of calmer textures can create another level to the space.
Conclusion
So, learn from our early mistakes and prevent purchasing all matching furnishings sets. You're not a mass-produced person, and your house should not be either! Look for pieces that you love so you can develop a house that is completely you! You will feel like you have taken ownership of your home and have created a multi-dimensional and lively space.
If you aren't looking to break the bank for a room makeover, consider selling a few of the pieces that you don't love. Use the cash from your sales to find new pieces that you do love and inspire happy thoughts!
As you search for new furniture, you will begin to enjoy the process of slowly building a high-quality space. This delayed gratification is much more satisfying than purchasing a matching, bulk set in one shot.
Like this Post ? Please share it!
[ays_quiz id="14″]