Pulling All The Details Together
From day one in this guide, we have been collecting details & ideas in our IdeaBook or Scrapbook. Now it's time to put all this to work & into high gear.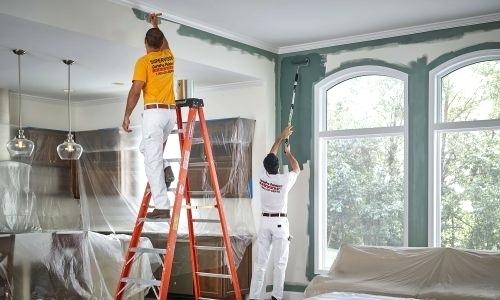 Let's start thinking regarding layouts, special functions and colors that will certainly start to form the final vision, the design of each area.
Each space will certainly be it's very own little project.
Try to picture what the room will look like when it's completed.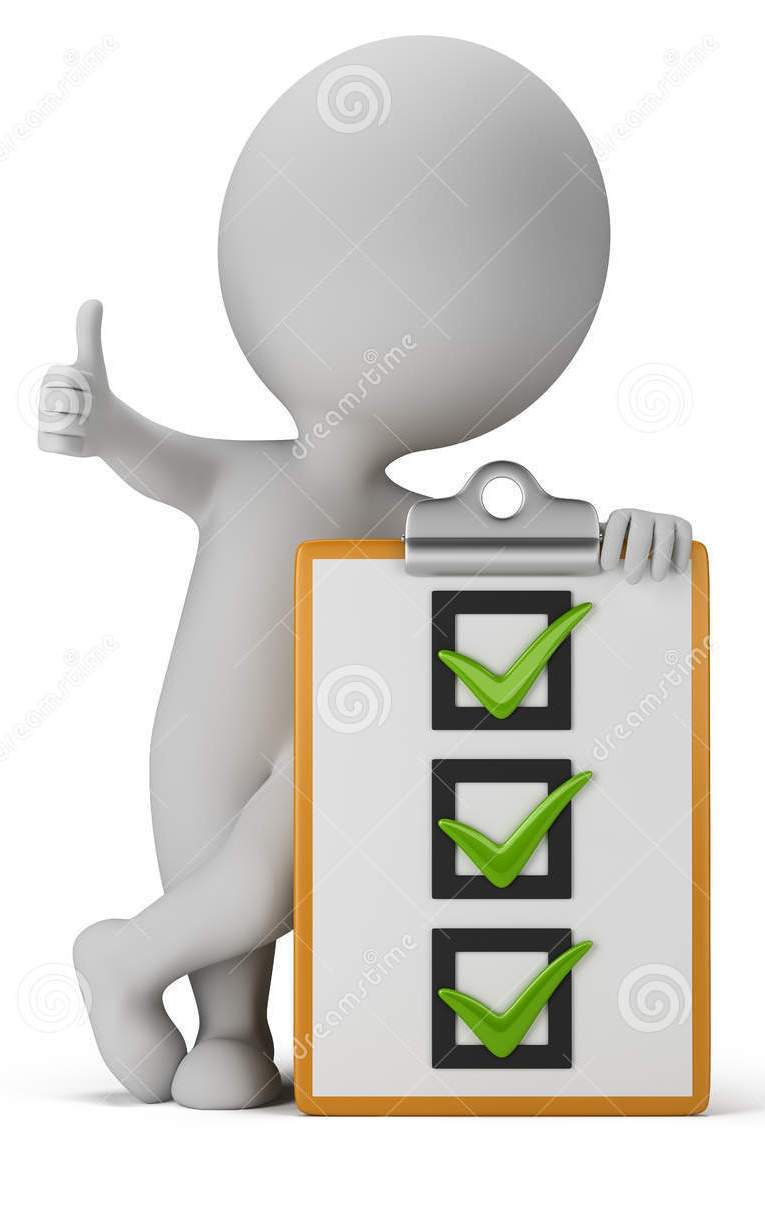 Take note of ideas and concepts as they come to your mind if you can.
Space planning can be achieved easily and quick with some in expensive tools as well as a few office materials.

Make either the  color a dramatic part of your design or just keep it as subtle in the  background.
Study up on the psychology of colors and  how to implement it. Further you also might want to investigate the various methods to apply your paint finishes.  
Lighting
Next you should decide what type of lighting you want to use in each room or area.  When you shop for your light fixtures think of desired use before you choose a  design or style.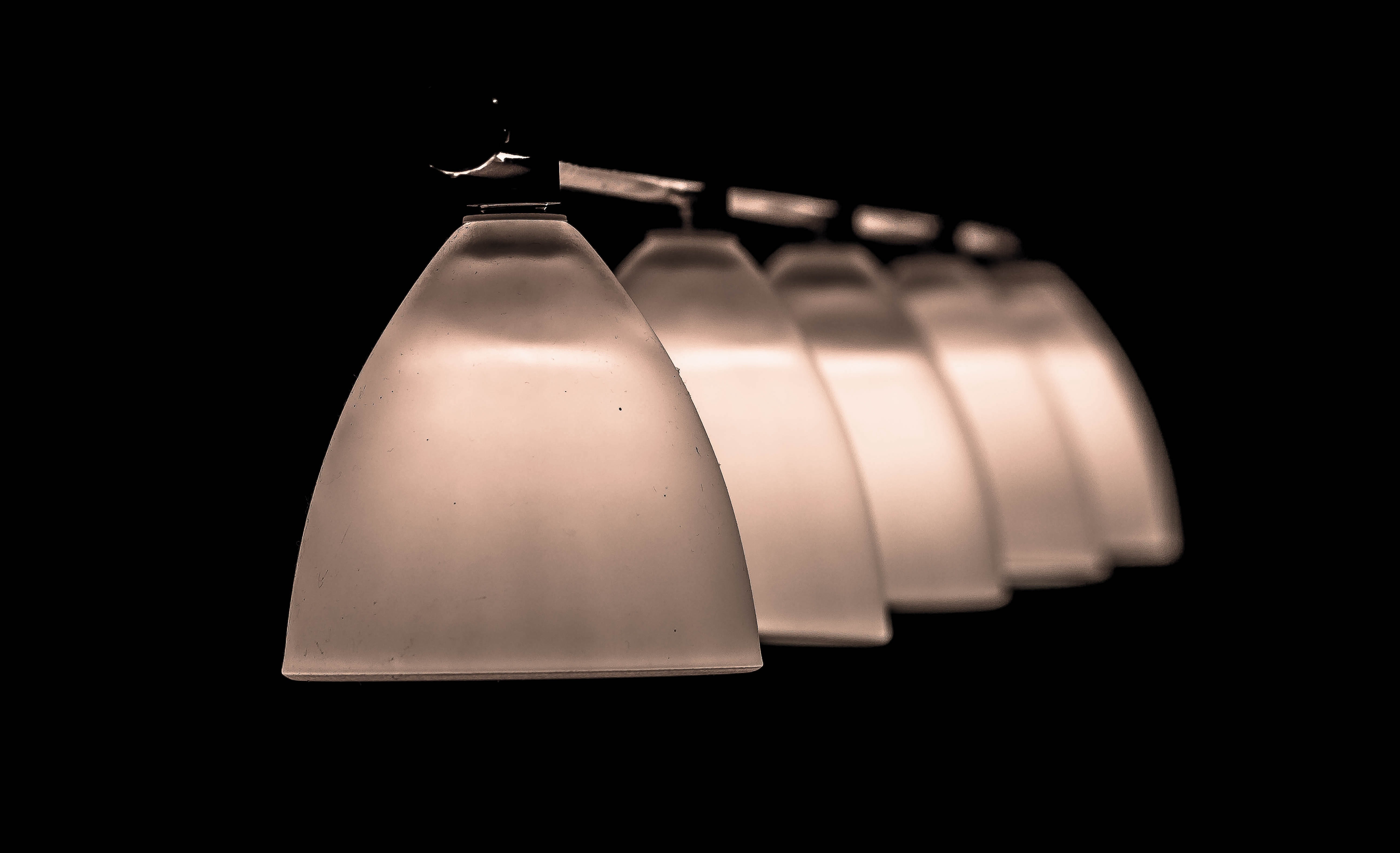 Once you identified the color pattern I suggest that you venture out to your paint supplier or building supply Market like Lowe's or Home Depot and pick up some small samples of different shades from your desired paint color.       
Once returned home you place your samples on a few areas in the rooms it will be used and check it for a day or two to make your final selection. Take notes in your IdeaBook or collect the paint chips of your desired color
All of these final decisions should clearly identify your desired design style and the outcome of your remodeling project.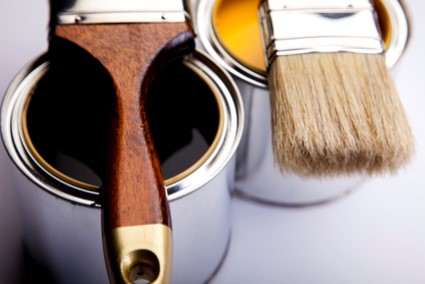 You could also hire a designer or interior decorator to take the easy way out. Go ahead & let them do all of the work if you can afford to do so. It clearly could make your life easier. 
However, at this point I don't think it is even necessary anymore. You would just waste your money. Because, at this point you most likely complete your project successfully.
Return to the remodeling guide
---
Think Function
Today's houses are used (differently) than those of years ago. Kitchens for example turned into the center of family activity. And bathrooms are nowadays  places to relax  and rejuvenate in a spa like setting.
Don't forget to add your final selections to your IdeaBook or Scrapbook
Even though these two areas have also turned into the biggest expenses during constructions and remodeling projects.  They are as well the areas with the biggest returns for your investment bucks.
If you made up your mind and decided what you want, go after it.  As long as you choose function as much as form the outcome will certainly be a lot better in the end.
Return to the remodeling guide
---
Favorite Designing Resources.
If you subscribed to my newsletter you will receive frequently design ideas as well as decorating tips. Usually we also include seasonal products or sales.
As a subscriber you have also full access to all of our resources and design tools.
Plus you will be able to browse and save all of our house decorating ideas .
As well as find home product reviews and sales.
In addition, members can engage with pros and other members  in our forum.
And finally I will be happy to offer you a free assistance and guidance with any of your residential renovation, decorating, and home furnishing needs.
As long as you promise to share your project with us and your friends.
Return to the remodeling guide