Showing all 5 results
Liven up your master bath or guest powder room display with this chic shower curtain. Know you can show-case top hand-painted pieces of art.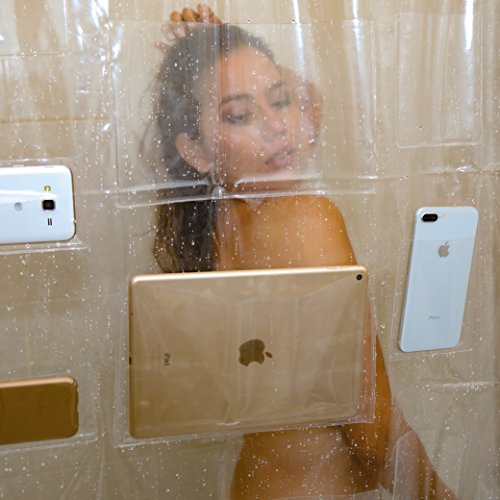 We offer Shower-Curtain & Liner, Full Kits, and Shower-Curtain-Hardware Enjoy 2-day delivery and free shipping on most orders!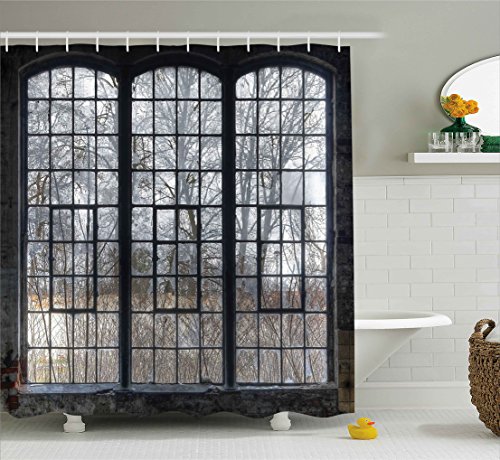 Perfect Shower Curtains for any bathroom design style.
Your bathroom deserves as much love as every other room in your home. Bring your bathroom to life with unique shower curtains from THD.
Modern designs and neutral hues make it simple to match with your bath decor. We have an extremely wide variety of styles and colors, and at THD you are sure to find your perfect match no matter what style of bathroom you have.
Want to match your bathroom with seasonal decor? Not a Problem we have a matching shower curtain for that as well.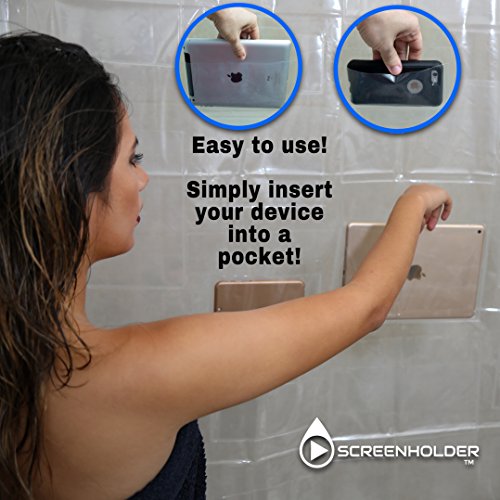 Simply visit our THD Store and search for "shower curtain" – Next, get ready to be amazed!