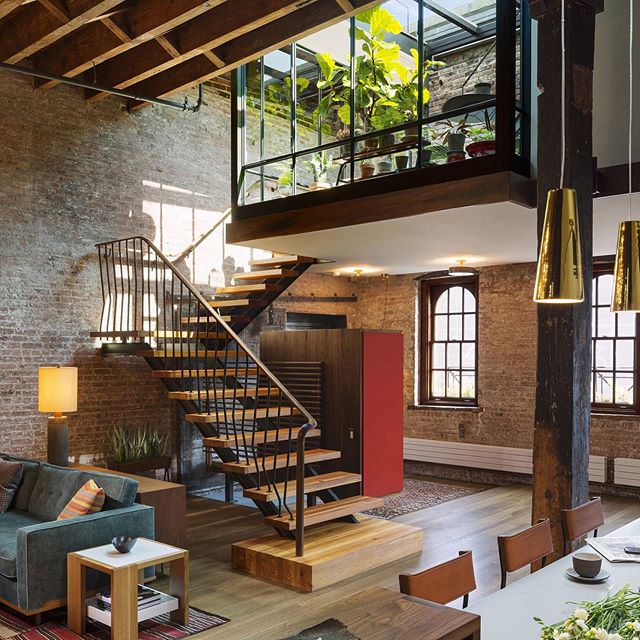 Congratulations, it's the end of moving day…
You are Finally in your new house, now you need a simple guide with new house decorating ideas & how to decorate a new home tips. Simply follow this decorating guide. And complete your home one room at a time.
Yes, You did it. You've finally moved into your brand-new house, unloaded the boxes, arranged and reorganized the furnishings, hung a couple of things on the walls.
Seems funny, however, you have in fact simply completed the first step to decorate your brand-new house.
Hmmm… You know, or think you know, how you like your rooms to feel. Maybe you even know what they should look like. Either way you simply don't know how to get there from these currently white walls in your place.
You want to create something new out of your old things. Something terrific, comfy and inviting.
Well, for now your dream room only appears in one of these home magazines or Online Photos, that you discovered and fell in love with.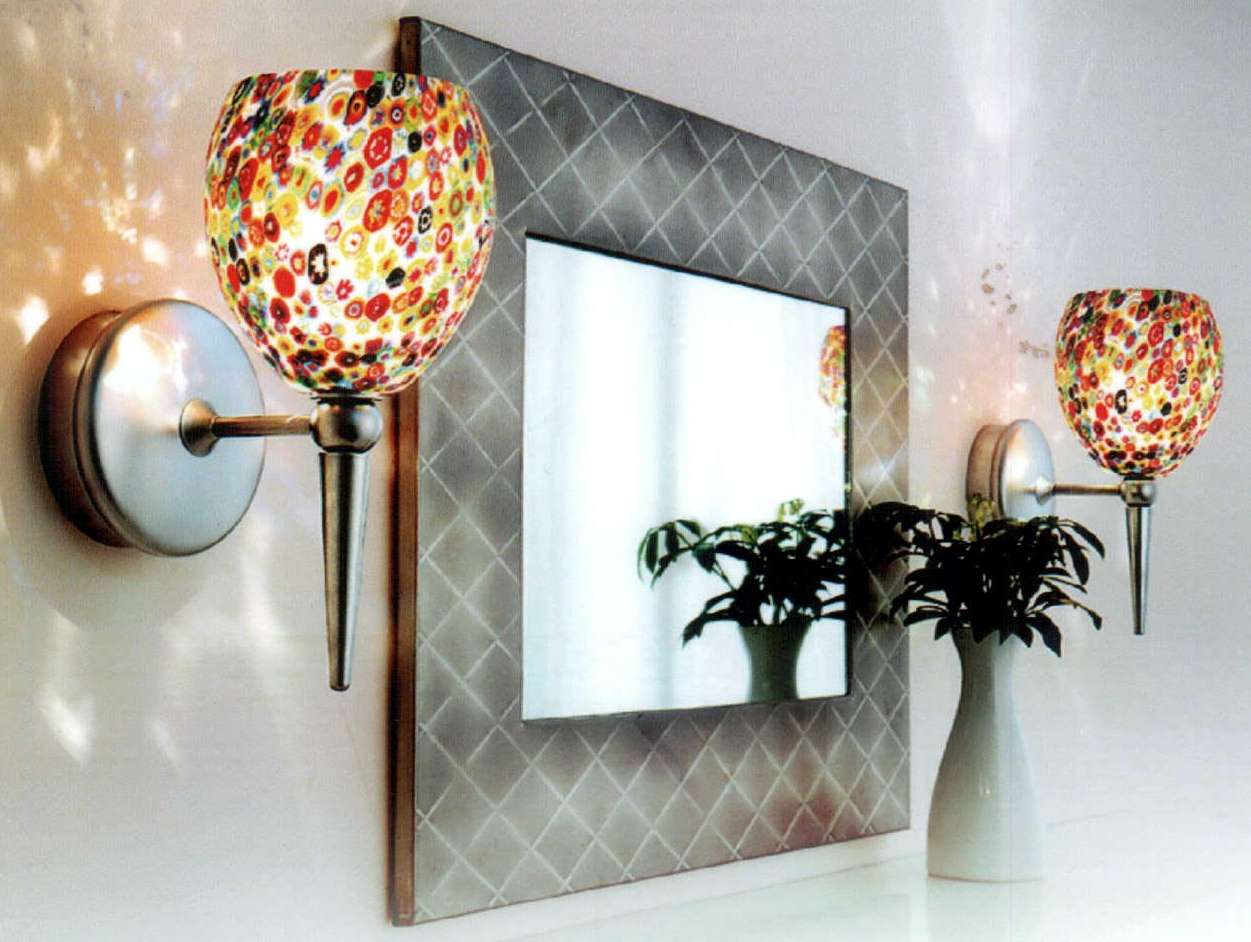 However, this is about to change…if you follow this easy little guide here.
You have no need to worry. Once you finished reading this article and maybe followed some of my links to more sources. You will be much closer to that place you call home. You know the one, that has your name written all over it.
And it will all be filled with the look, feel and style that your heart desires.
You Start With New House Decorating Ideas right here
Inspect what you already have in place
Granted you probably brought things along that you should have left behind.
However, if you want to decorate your home without spending big or any money, taking inventory will be one of the most important things to do right now.
Take notes of what you have as well as dimensions. Think of re-purposing instead replacing… adjusting looks with new coats of paint and fabrics.
What is on the walls? Is there a huge image over the couch? Or is there an arrangement of black and white images in various size frames?
How about the color matting and simply how much area from the image to the frame? Info, information, details. Draw a sketch of the image plan and the sizes in your notepad.
What color(s) are in the room? Are all the walls the specific same color and the ceiling too? Take Notes & write this down.
Is there a chair rail or ornamental molding at the ceiling, wall covering or synthetic painting?
When we are talking about new house decorating ideas. We can not neglect the windows. Do they have blinds, shutters, a valence or drapes? Are the rods big or little, wood or metal with huge finials? Make a note of it.
If there are panels at each side of the window, do they go all the way to the floor? What color are they? Do they match the walls or are they the precise same material as the toss pillows on the sofa? Is it the drapery hold back that catches your eye?
You will require to consider the exposure and personal privacy out your own windows when you make your last window treatment choice.
New House Decorating Ideas Start In One Room

Often I get asked "I am decorating a house where to start?"
This is an easy one … pick the one room that inspires you the most. Paint it, decorate it and if you are happy with your new room it's time to move to the next room. This will help you to keep focus and build confidence in yourself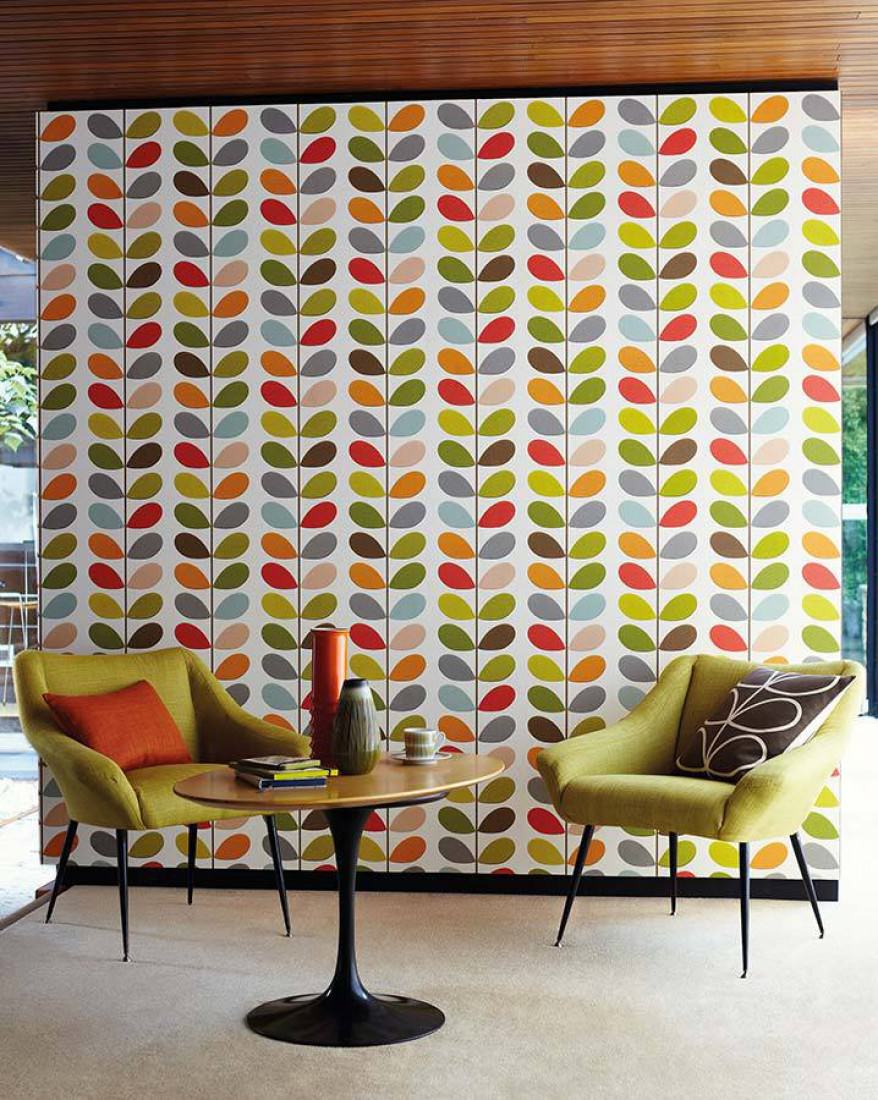 If you have not already saved a design in your Idea Book, you can choose it from our Gallery or other design home publication.
If you are looking for what specific decoration to used to create or match a design style (modern, mid-century and so on). In this handy little guide I broke down almost 30 popular design styles so check here.
We'll call it your dream room. If you can go to the design home to feel and study the area or the space you will get the absolute best outcomes. If this is not an option, you will work as much as you can of these Photos.
Take a measuring tape and a spiral notepad and get the dimensions of your space. What are the sizes of the walls, the windows and doors? Take these notes and draw sketches so you have references for the amount of materials needed.
I like to keep ones of these organizers with plastic tabs and pockets inside with me at all times. Because sometimes you get the best deals at a thrift store, when you did not even think about it.
Next you should start thinking of color. As you probably already know, different colors can evoke different behavior in us so you should choose a color group according to how you are going to use the room.
For example the good-looking relaxing green color from your living room will look great in your home office as well. However, a light blue color could increase your productivity much more.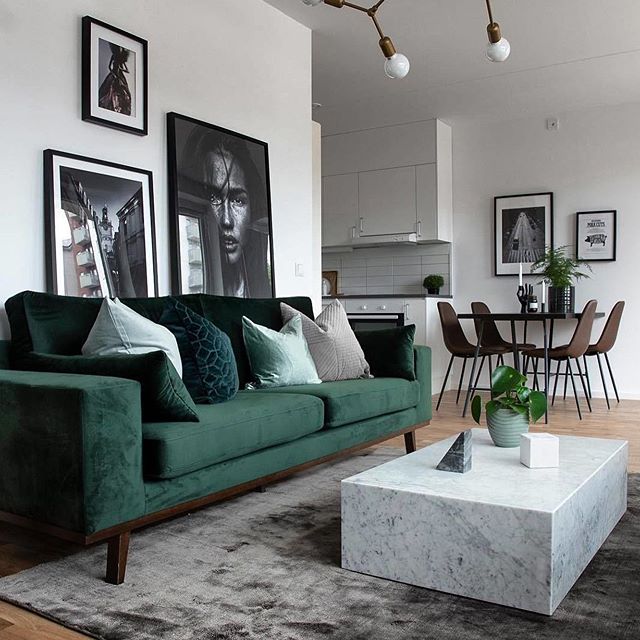 So please, read this post before you are going to the paint store and pick the paint chips.
Please note that if your design photo is for the same room, you should be able to follow it. And tweak the final color to what you believe best match your dream space.
Always get a variety of samples, color can be fooling, and they can look different depending on the light. Take them home and apply some samples to see which ones work the finest.
Once you made a selection you buy the paint and start painting the area. If you never painted a room before, here is an easy way to create a professional looking interior paint job.
What style home furnishings are in place? Is all of it a matching set? Do all the woods match? Perhaps the sofa and club chairs are the very exact same design and wood surface. However, the chairs have patterned upholstery and the couch is a solid or striped fabric. Keep writing this down.
New House Decorating Ideas For Your Window Treatment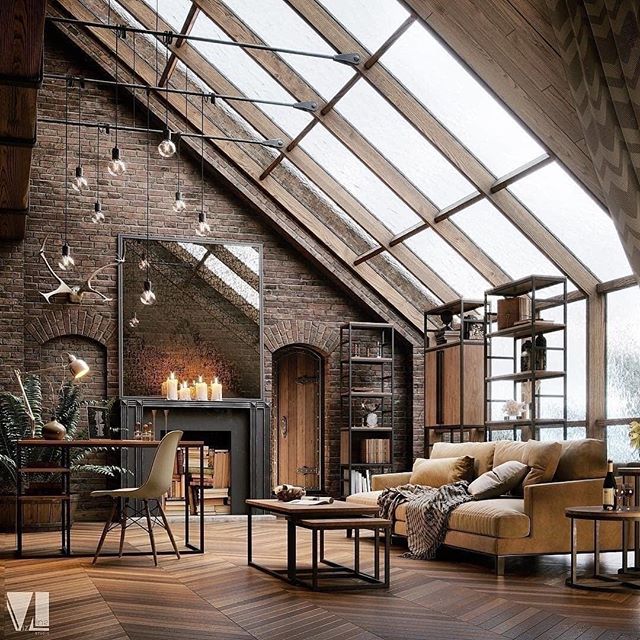 Decor
Should you decided to simply copy your dream spaces window treatment to a t, here is a word of warning.
For one most window treatment advertisements are staged.
Probably most of the Gallery Photos are as well.
So chances that you get the same look are slim.
Further the design home photos may not even reflect the same space as your home. Therefore, you must make particular sure that you have your ideal individual privacy and direct exposure ratio covered.
This is where a great amount of people go astray. They believe they like shutters and acquire them. Then they do not like them and likewise question how their dream space went so sideways.
Your dream space may have been more airy with a shade and drape panels on huge wood poles. The inaccurate blinds, shutters or drapes and hardware can be an expensive mistake that you won't like.
And what's even worse most likely will not change. Whatever you do keep in mind that the natural light is your friend.
Furniture Settings
Does the sofa sit in the middle of the room separating the conversation place from the video game table, or is all the furniture pushed up versus the walls? Draw a little design so you do not forget when you get home.
By now you know what you desire, how it goes together and what it will look like. There is no need to break the bank now to complete your space. You probably already have the furnishings pieces and some accessories. Further you also may already have the lamps and some decoration as well.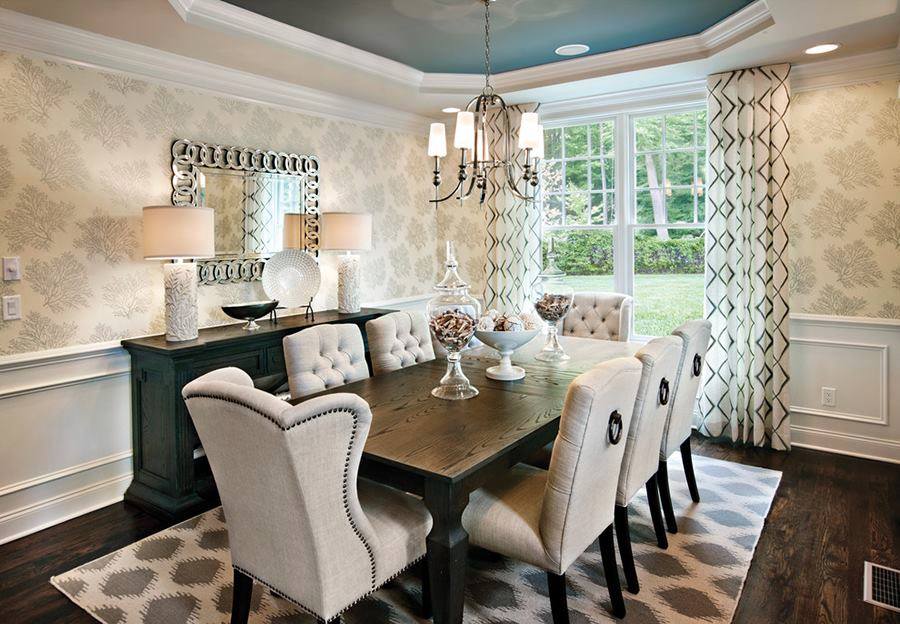 You may just need to recreate and reorganize.
Learn how to unclutter. And this post can get you started with that…
27 of my all-time favorite design tricks for small spaces..
Okay, prior to you panic and really, really stress. And stress some more because now the anxiety sets in.unclutter
Take a deep breath or pop that bottle of wine and relax, understand there are more simple options within your reaches than ever in the past.
There are designer publications, house decorating shows, site, sellers, exceptional books with incredibly excellent directions. Browse our design ideas once again will assist.
"Okay," you state, "I see them, I purchase them, I visit them, I like them, however how do I do it? I do not comprehend where to start."
Well first have another glass of wine. And let's start improving by seeing what we like.
Arrange your furnishings for conversation, TELEVISION viewing, household satisfying, reading, consuming or homework remembering your dream space.
Was all the furnishings lined up on one side of the room? Your sofa might be the wrong color and your chairs may require to be redone. That doesn't suggest you need to purchase all new; think about a slipcover or some other fabrics. You can purchase them or make them. And if you change your design style some furniture could be painted.
Group accessories in odd numbers like 3, 5, 7 and mix and match various sizes.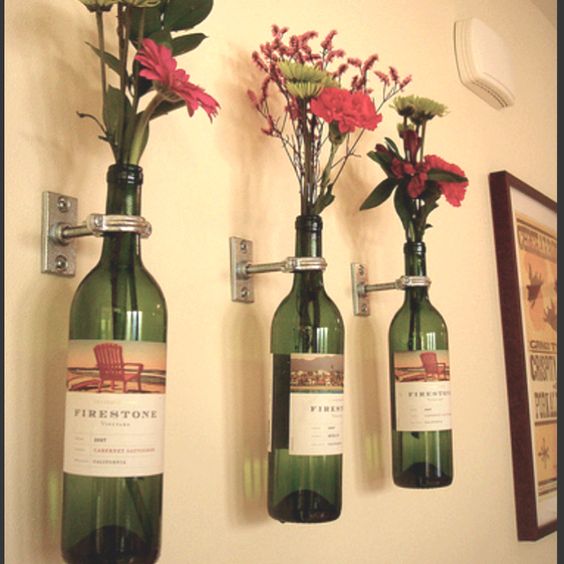 A fireplace in your room will become your focal point. Large wall art as well as Mirror or a single large furniture piece will do the same. Or just think how an antique chair in a modern design room work terrific as focal point.
Simply play, enjoy, arrange and rearrange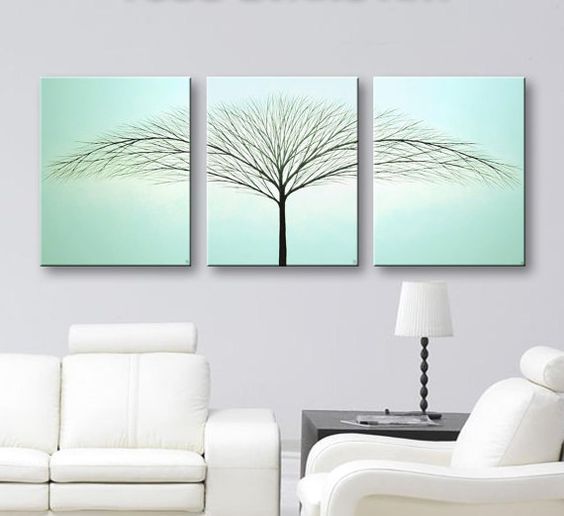 < iframe width =" 640" height =" 360" src="// www.youtube.com/embed/ey1SQ-rz22E?rel=0" frameborder="0" allowfullscreen >
Continue so till you are happy with all the details, the little things all of us love to gather and purchase when we go shopping. This is what pulls the area together and uses it to build your room character.
To really enjoy a space, you need to look at it from different angles Also, what does the daylight do during a course of a day. And are there plenty of lights installed?
Exit and re-enter a room to conserve if it feels cluttered. What are the essential things you need to remove, or putt out of sight? Are there a variety of things organized on the coffee table? What sizes are they?
What about something pretty high, for example a big round platter set on a stand. Or a group of decorative boxes all grouped together?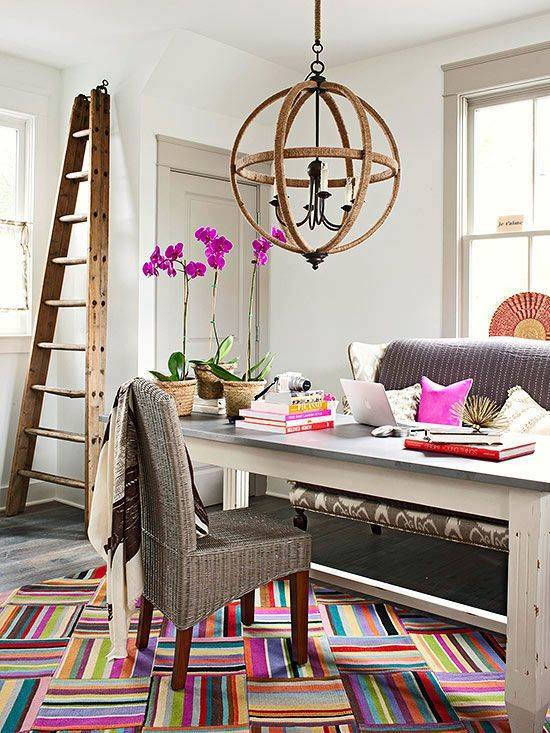 Pay even attention to the photos on the end tables. Are they too huge or maybe too small? And how does their frame style handle whatever else in the space?
And at last make certain your gadgets the things you desire around you. And that they are of right scale for your location.
Voila! You're on your technique to decorating confidence and living in your house that makes you and your home pleased.
Now all you need are 9 Accessories to create a cozy home.
Candles The Budget Saver
If you're decorating on a budget plan – and who isn't nowadays – candle lights are the best low-cost device to include heat, convenience, and beauty to your house. If you have not looked for candle lights recently, you might be amazed at the range of kinds of candle lights that are offered. Here's simply a tasting:
Taper Candles
Taper candle lights are the conventional candle lights that suit candlestick holders and include a touch of love or beauty to the table. They're best for wedding events, as taper candle lights can be found in a wide array of colors that match fall, spring, and summer season wedding events. Although taper candle lights can be found in a range of lengths, the basic length is 12 inches. When looking for taper candle lights, try to find those that are scent complimentary, smokeless, and no-drip. You do not desire the fragrance of the candle lights to overwhelm your supper visitors' tastes buds, and you definitely do not desire wax puddles on your excellent table linens!
Votive Candles
Votive candle lights are incredibly varied. As soon as associated just with churches, today votive candle lights are a fantastic accent to the house. When put in votive candleholders, you do not need to stress over wax drips and spills. Since of their little size, more is constantly much better. Location a lots around your tub and take pleasure in the glamorous sensation of a relaxing bath by candlelight. Line them up in differing heights on your fireplace mantle to include a warm radiance to your living-room. Votive candle lights been available in a wide array of aromas, so you can manage the state of mind of your space. Choose the strong aroma of magnolias in the summer season, and the relaxing aroma of vanilla in the winter season.
Pillar Candles
As their name indicates, pillar candle lights are chunky columns – candle lights that are the ideal affordable house device. Since the can be found in any variety of differing heights, pillar candle lights are ideal for setting up in sets. Keep in mind to constantly utilize 3 or 5 candle lights when producing a pillar candle light setting, as the odd number draws the eye's attention and is visually pleasing.
Drifting Candles
Flame Less Candles
Fire save and from growing popularity are LED – Candle Lights.
3-PACK SET includes a 4" pillar, a 5" pillar and a 6" pillar (each 3.25" diameter), 1 remote control and an operating manual. Batteries are NOT included with this product
GENUINE PARAFFIN WAX CANDLES with realistic dancing LED flames let you add a festive or romantic glow to any room safely, even in the presence of small children and pets
FLICKERING FLAME TECHNOLOGY creates the illusion of real flames. Each LED bulb delivers 50,000 hours of lamp life. Use of 2 high-grade AA batteries that will provide 400+ hours of continuous ambiance
10-KEY REMOTE CONTROL with 16.4-foot range lets you display candles in hard-to-reach places. Timer feature lets you schedule your candles in 2-, 4-, 6- and 8-hour increments, cycling every 24 hours
SMOKELESS AND DRIPLESS CANDLES with smooth, classic ivory color are ideal for bookshelves, bedrooms and as safe focal points in holiday wreaths and centerpieces
Floating Candles
If you have a swimming pool, think about including drifting candle lights into your celebration designs. During the night, the light on the water has an amazing impact – one that will assist make your celebration unforgettable. Whether you're serving appetizers or supper outdoors, or whether your dining-room ignores the yard, drifting candle lights will record the attention and creativity of your visitors.
Tin Candles
If you work includes taking a trip, you no doubt tire of sterilized hotel spaces. Travel candle lights been available in tins with covers, and enable you to take a little house with you on the roadway. Tin candle lights been available in a range of aromas – from avocado and vanilla to green tea and ginger – and in a little size that's simple to tuck into your luggage or over night bag.
World Candles
The round shape of world candle lights can include the ideal touch of beauty to your house decoration. They are readily available in a wide range of colors to match your decorating plan, and are frequently gently aromatic to include a fresh or warm atmosphere to your space.
Throw Pillows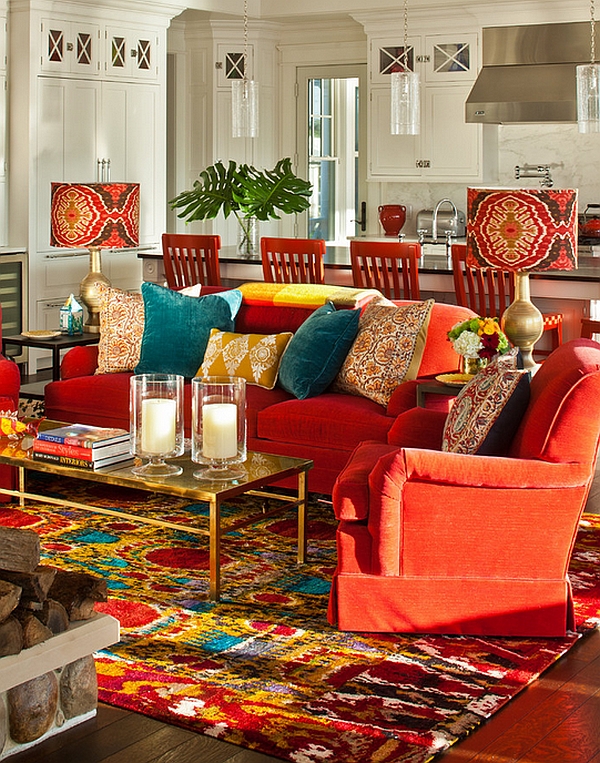 Toss a Couple Of Pillows Around
As you can see in the photo above, there is absolutely nothing else that adds color like some throw pillows.
Contrast is king…you can pick solid colored pillow cases for a flower print. Or go for colorful, richly patterned pillows for a strong color chair or couch.
This is the easy part of decorating… Just simply add a bright splash of color. Likewise, the pillow arrangements help to create a focal point and add convenience to your seating arrangements.
Complete your ideal bedroom design and pair your ornamental pillows with comforters that will keep you warm and cozy while expressing your private design.
Add a touch of romance with ruched and tufted comforters in pastels to reveal your female style.
Go masculine with some Australian beauty in black and white. With comforters that produce a gorgeous backdrop for your bedroom style and work well with any accent colors you like.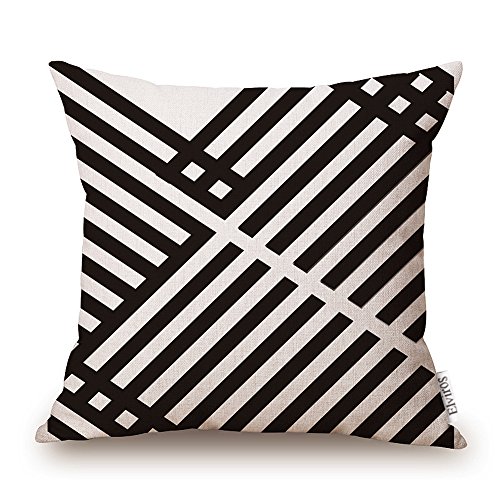 Metallic's and sequin detailing include pops of flash and shimmer anywhere you position these throw pillows.
Add a contemporary feel and motivate your inner interior designer with vibrant geometric shapes.
Go ahead and add measurement and a new level of visual interest to your area.
You can also include drama with canopies suitable for a princess. Or develop a striking declaration piece with a bohemian-inspired canopy. Either way you will turn your bedroom into the ultimate retreat as you unwind below it.
You need 7 more accessories to create a cozy home
Conclusion
You know how it is. If you go into someone's home and take a look around to see absolutely nothing however blank walls and very little furniture. You silently question how they live in a place as drab and uninviting as this.
There is no artwork, no color, and definitely no sense of ownership and pride about your home you are seeing. It looks like they have not put in whenever to adding decors or the touches that make a home appear like the just relocated.
Now you go into house 2. From the time you stroll through the front door all of your senses are awakened. There is a terrific smell coming from the candles burning throughout the home, and the lighting of the candle lights isn't regrettable either. Your house is bursting with color and character, practically as if it reflects Anybody I know desires to have a home rather than a house.
They desire their home to feel lived in, welcoming, and unique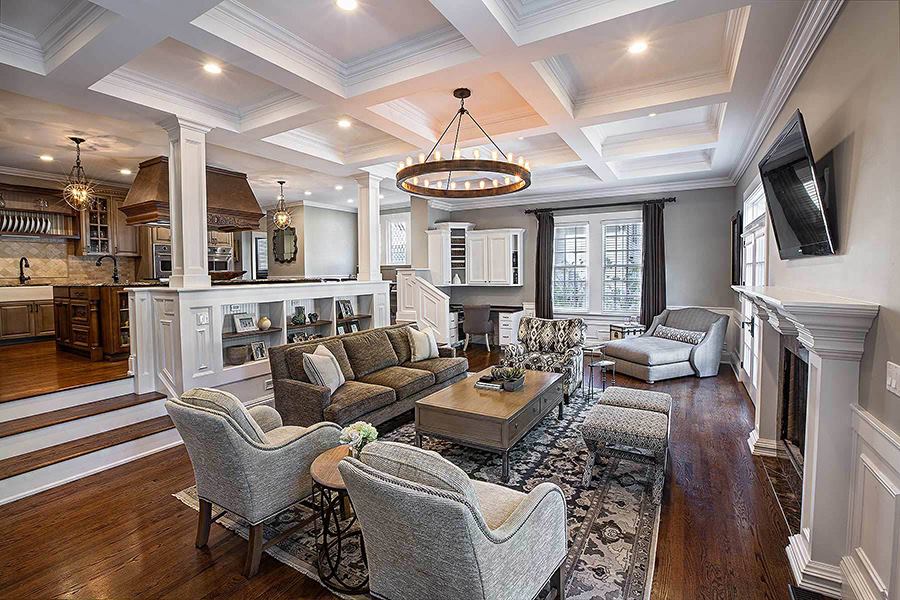 Further they desire their home to reflect who they are and the things they appreciate, and they certainly desire it to be filled with love, amazing colors, great textures and smells, and a great deal of excellent designs something about the people who live there.
The walls, bookshelves, and furniture are all a part of the decorations that fill this house and make anyone wishes to hang out there and stay a little longer.
Now to the bright side for you is that regardless of what your house looks like now, you can change your area into a terrific home by doing a couple of basic things. Do not be scared to experiment and try risky things in your area, after all, it is your own.
If there is an insane color or a unique sofa that you like, simply go all out. Gather ideas from good friends our members. Purchase a couple of decorating magazines and visit us at https://top-home-design.com to see what remains in design as you get started.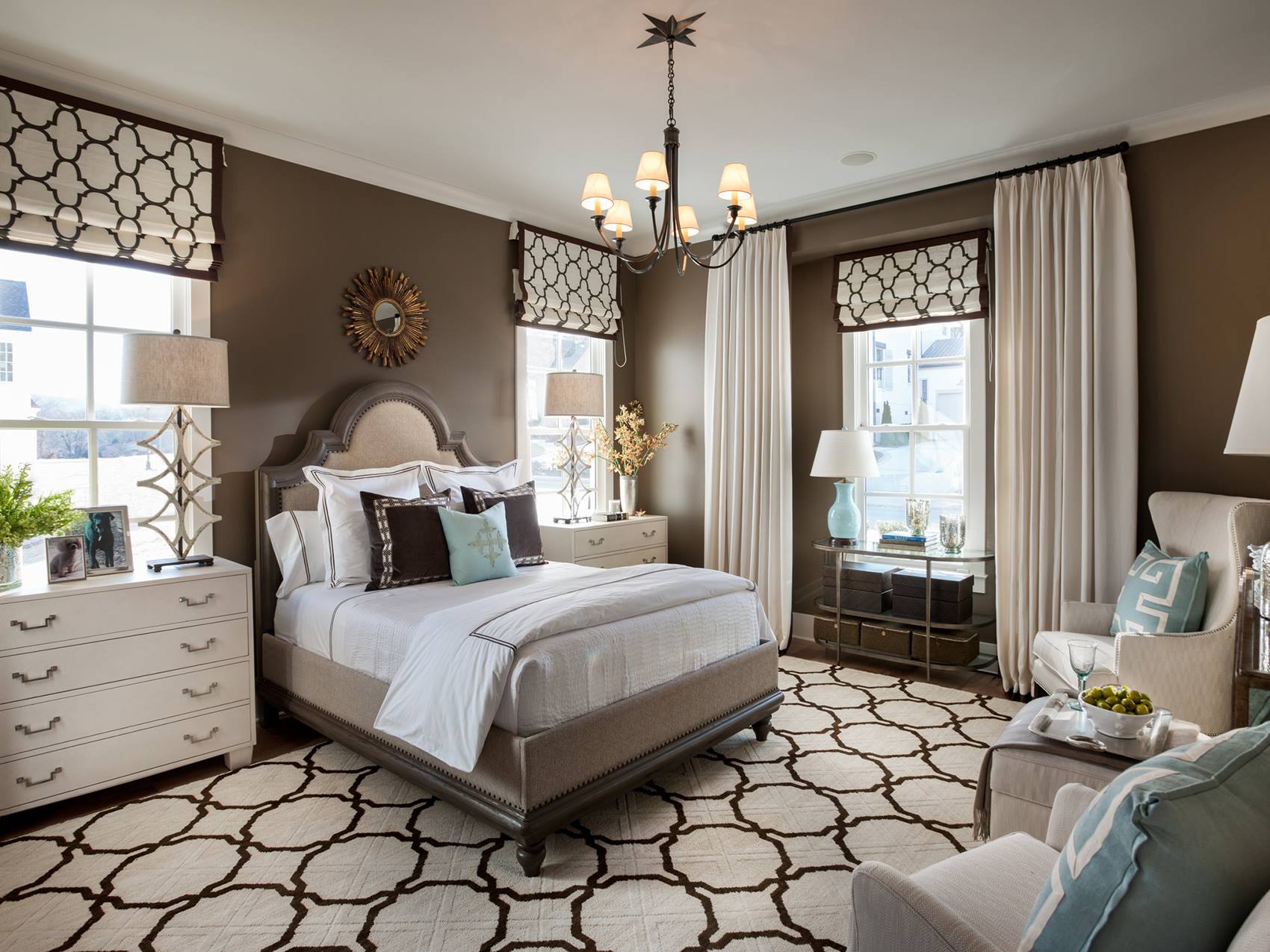 No matter what you choose to do. To transform your house into a home, make certain you fill it with God, love, and terrific decors. So much so, that all of your visitors feel invited and comfortable.
Find some more decorating tips below:
4 Easy steps to Design your home interior
Find great bedroom ideas for your teenager
Explorer a Wine Themed Kitchen Decor
Discover bathroom decorating trends for 2020
Feel free to post a comment or ask any questions below. I will do my best to reply to any one of them. And as always thanks for reading and sharing my posts.