Discover the Top 13 Bathroom Decorating Trends for 2020 that Top Designers Agree on & What the Top Designer on Elle Decor, freshome and other home decor publications say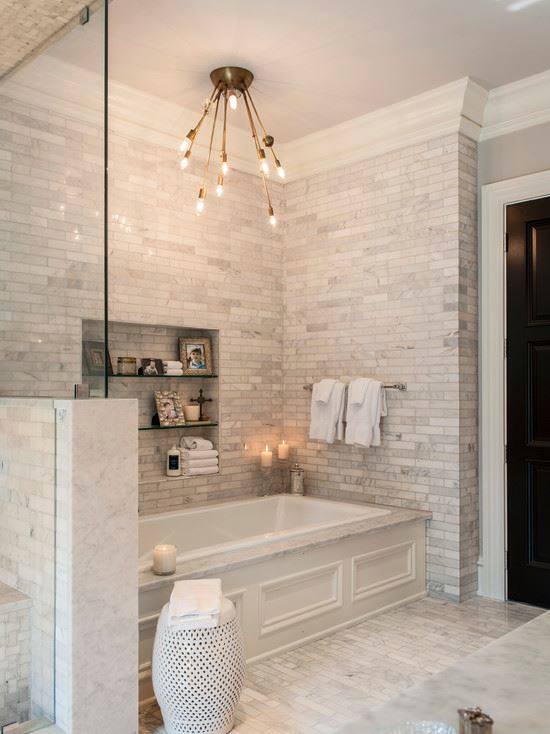 You are wondering how to update your bathroom decor today and keep it trendy past the next years. Here you will find 13 biggest Bathroom decorating trends for 2020. Each mentioned in most if not all the top ten publications.
I based this roundup article on the findings in the top 10 interior design blogs like Elle Décor, And Freshome.com.
Let's get started with the Bathroom decor ideas for 2020 that Top Designers Agree On
#1. Of the Bathroom Decoration Trends For 2020 – Art Deco
If you are looking for 2020 bathroom decorating trends or other future decor, it is a good idea to look at what the big supplier recently published.
There is clearly some Art Deco on the horizon. Just look at the shape of the new bathtubs from Waterworks and Kohler. Continue reading