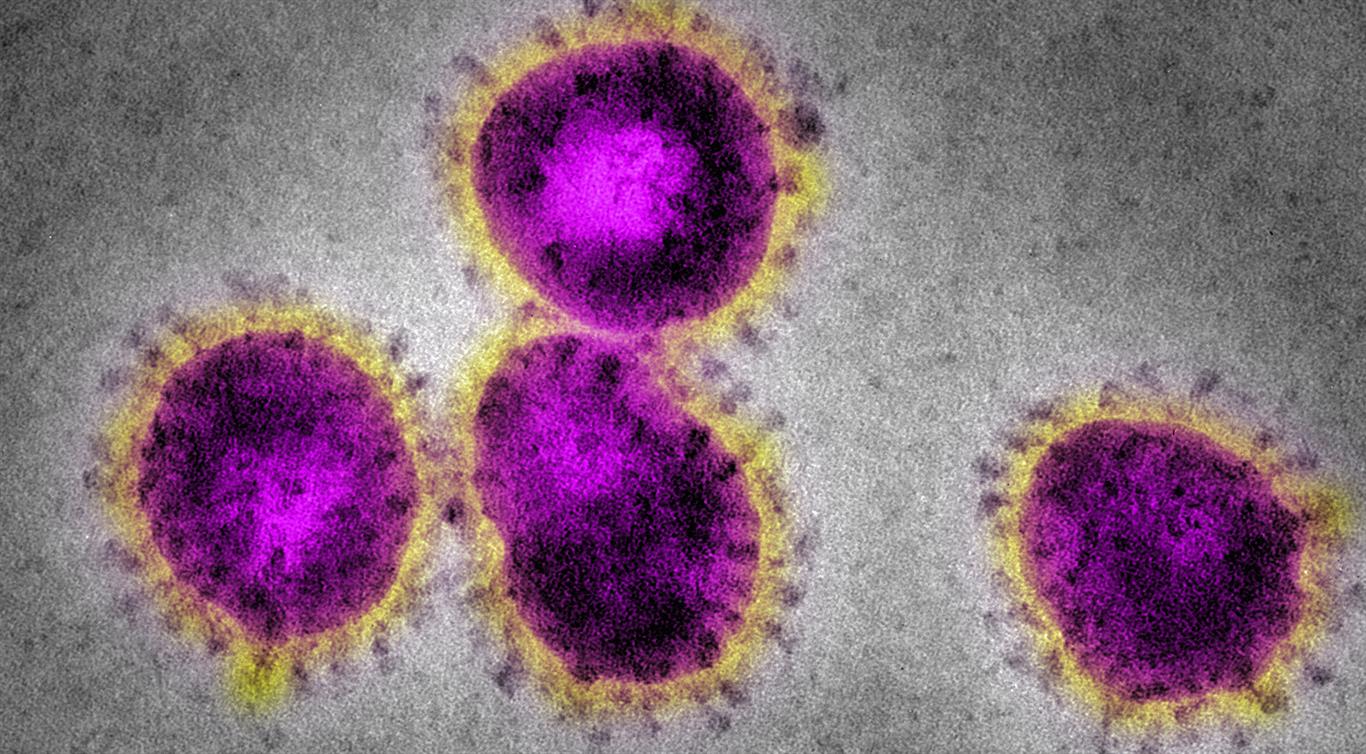 Beware of criminals pretending to be WHO
Like the Coronavirus is not bad enough. There are actually some individuals who try to gain access to personal information by miss using other peoples fears…, the World Health Organization published the following Statement.
Criminals are disguising themselves as WHO to steal money or sensitive information. If you are contacted by a person or organization that appears to be from WHO, verify their authenticity before responding.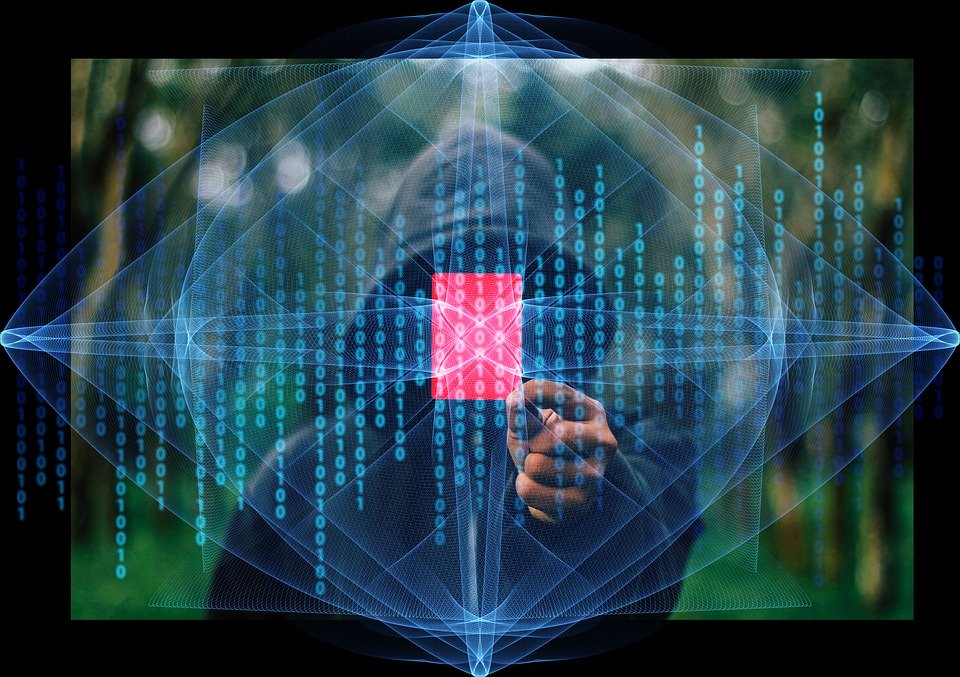 The World Health Organization will:
never ask you to log in to view safety information
will never email attachments you didn't ask for
never ask you to visit a link outside of www.who.int
will never charge money to apply for a job, register for a conference, or reserve a hotel
never conduct lotteries or offer prizes, grants, certificates or funding through email
will never ask you to donate directly to emergency response plans or funding appeals.
Beware that criminals use email, websites, phone calls, text messages, and even fax messages for their scams.
You can verify if communication is legit by contacting WHO directly.
Continue reading