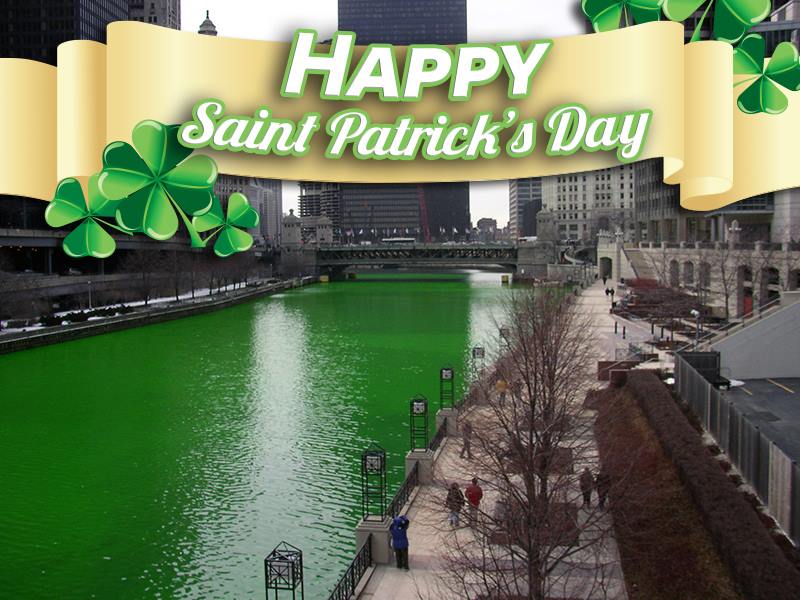 Yep, it's St. Patty's Day again but what is this all about?
Saint Patrick's Day is a global celebration of Irish culture on Tuesday, March 17. 2020. And it remembers St. Patrick, as one of Ireland's patron saints, who ministered Christianity in Ireland during the fifth century.
Who was Saint Patrick's and why do we celebrate?
Although he was not born Irish, he has become an important part of the Irish heritage.
Continue reading