Why are these teen room ideas so popular ?
You'll Love These Teen Room ideas so much, that you are willing to trade
See for yourself what 85% of the surveyed teenager loved. Find teen room ideas that you can afford and gladly agree on. Enjoy these Teen Bedroom Ideas and inspire your kid to a room makeover project..
Here is our 2020 teen bedroom ideas hit list.
Table of content :
How to select the best decor for my kid's room?
Multi-Purpose Room
What color would you choose to paint the walls?
Personalized Wall Treatments
Room ideas for teenage girls
Plush Bedding Just For Girls
cool teen bedroom ideas for boys.
How to redecorate your bedroom (for teens)?
Bedroom Ideas For Teens – In Fabrics & Texture
Small bedroom ideas for teenager
Sharpie Tie-Dyed Pillowcases Video from HGTV
Wallpaper Mural Tricks: – How to Choose & Install
Small bedroom ideas for teenager
Theme Rooms & Bunks
Storage & Shelving
Along the way you will find :
Pretty bedroom ideas for girls
cool bedroom paint ideas
kids bedroom wall ideas
bedroom decorating ideas for teens
cool bedroom ideas for teenage guys
wall decor ideas for gamer's
cool bedroom lighting ideas
So as you can see we included some for little girls, that cool boy bedroom & for the young adults.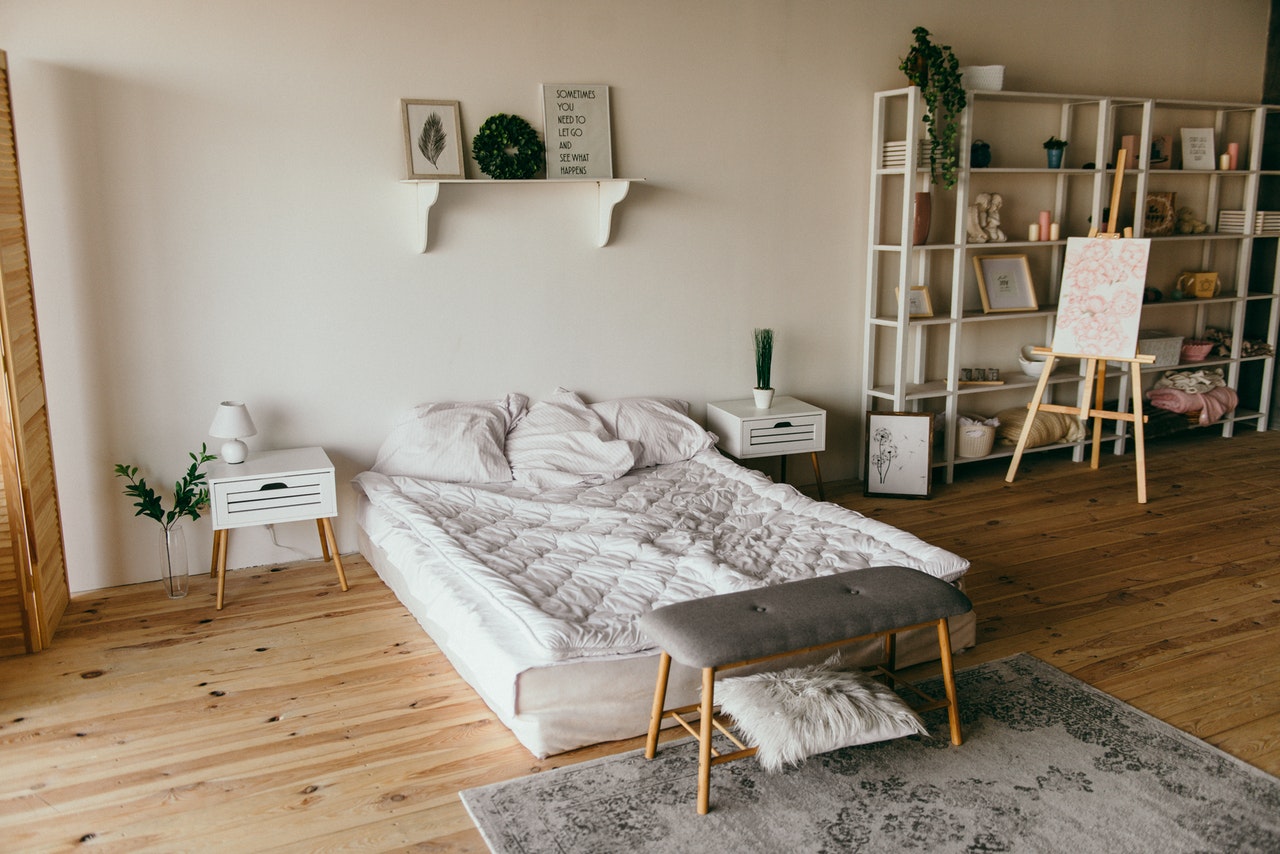 One teen or girl room decoration ideas is that your teen might not need or want lots of furniture.
Well,… we have lots to cover so let's just jump right in…
I hear this question all the time…
How to select the best Teen Room Ideas ?
Here is my Answer…
From one parent to another... you probably should start talking to your kid. Because your teenager has guaranteed a somewhat different view of his or her bedroom than you ever will. Make use of what your teen loves and put it into the mix. If your kid loves for example scateboarding, scateboards should be part of the room decor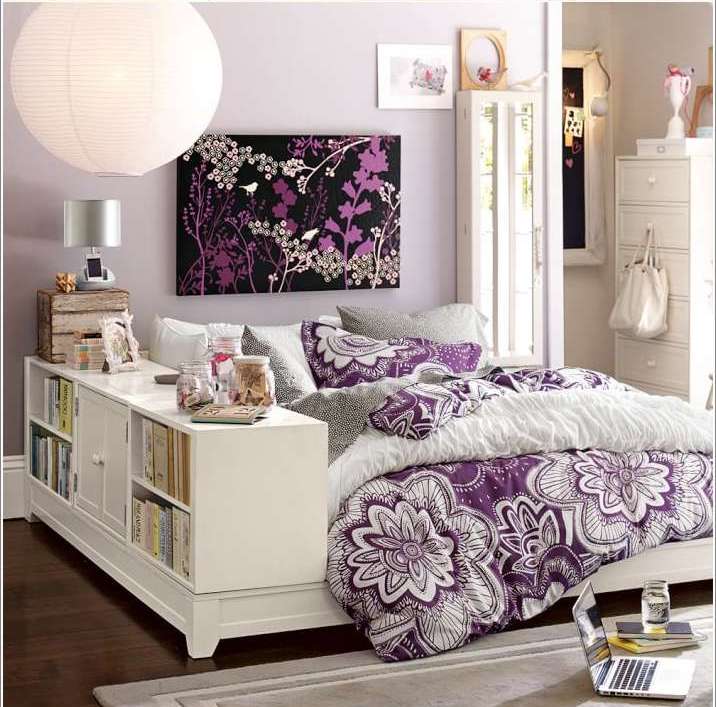 Further, you should consider:
That with the advancement of your child's age. Your child should be actively involved in the decision-making process and changes in his or her room.
Here is a little post that can help with this…
Therefore, I suggest making this a challenge and expose your kid to out of the box ideas.
Two different teen girl bedroom ideas with the same bed setting look very different,
This, in turn, might help you to get your teenager excited about the project. Because the following teen bedroom ideas are not the same old boring sleep & study room solutions, it's where your teenager gets away from the world of following the rules.
Your child has only the bedroom to reveal themselves, hang with friends & relax.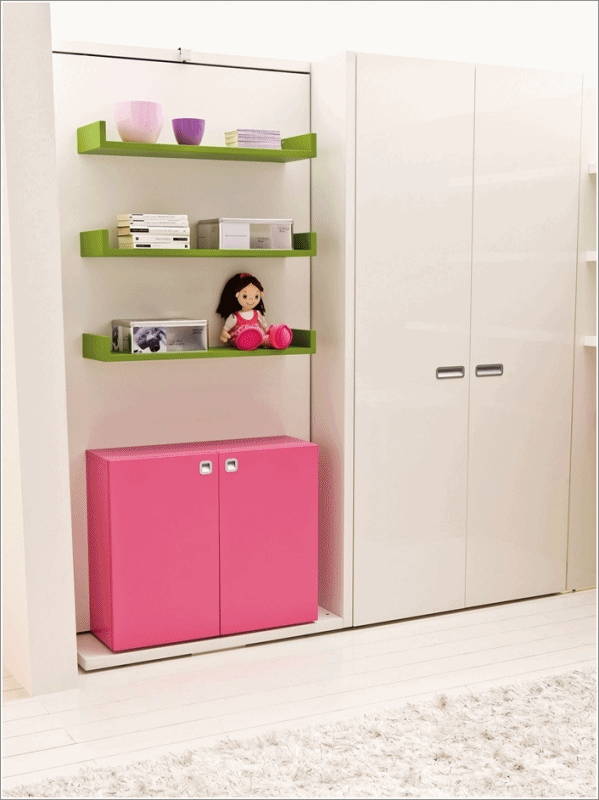 The bedroom is your teens-only available option.
So when you are discussing the teen room ideas, it is the most essential thing to keep in mind that their bedroom is an expression of who they are.
Most young teenager probably have still their preferred toys, or a Teddy. But they also strive to create a more grown up image of them self. So things can get a little confusing. However, with some preparation, all the collected ideas can connect and flow perfectly together.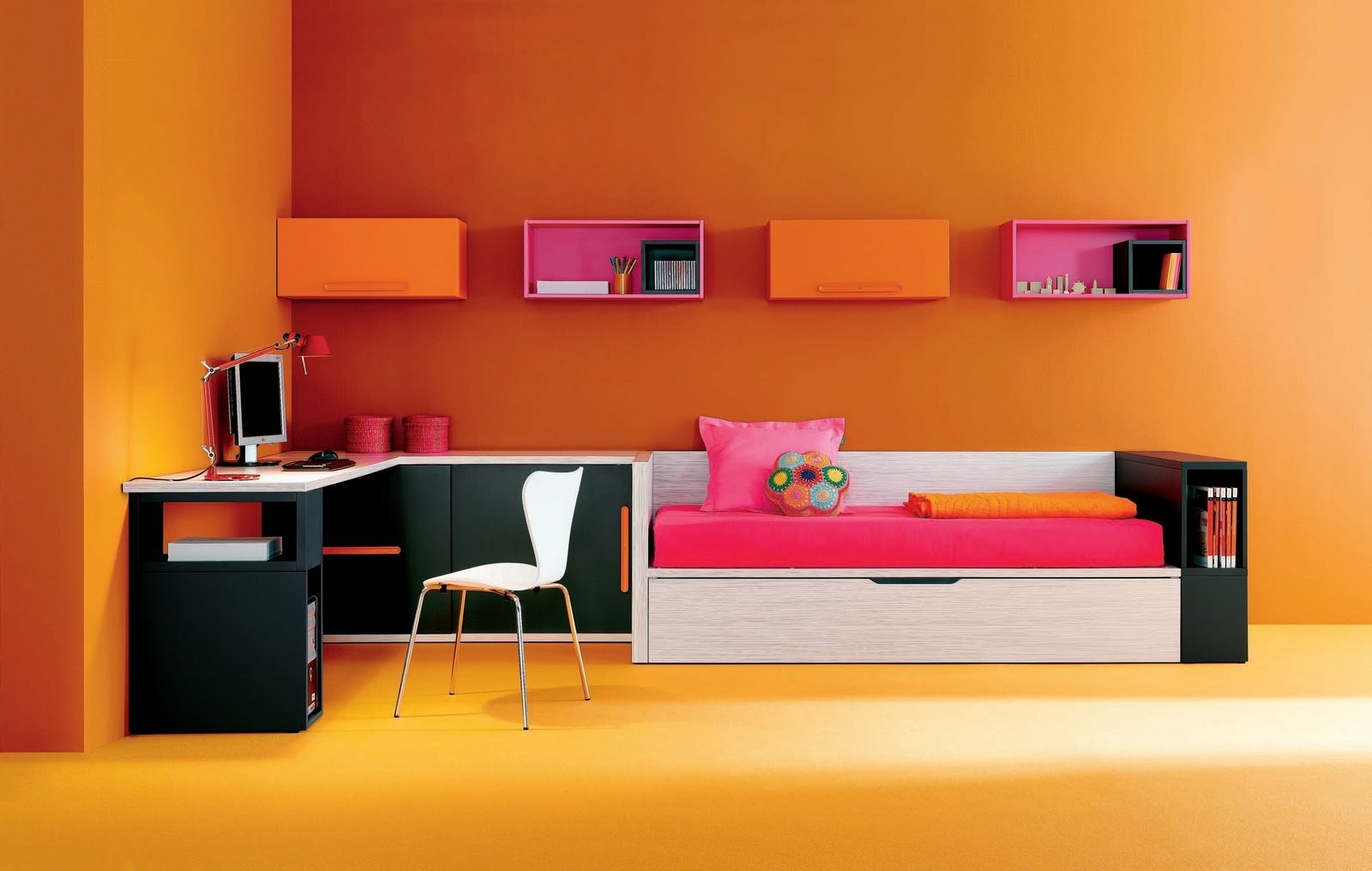 Today's teenagers are more design-conscious and much more up to date on the newest patterns. You can probably tell by their everyday actions how much they are torn in between youth and their adult years.
Most teenagers are attached to a beloved toy or a favorite blanket.
You may not be prepared to quit as a parent. However, you will have to help them find a space that's older and more advanced than their current youth space.
A Multi-Purpose Room — should be more than a sleeping & study area.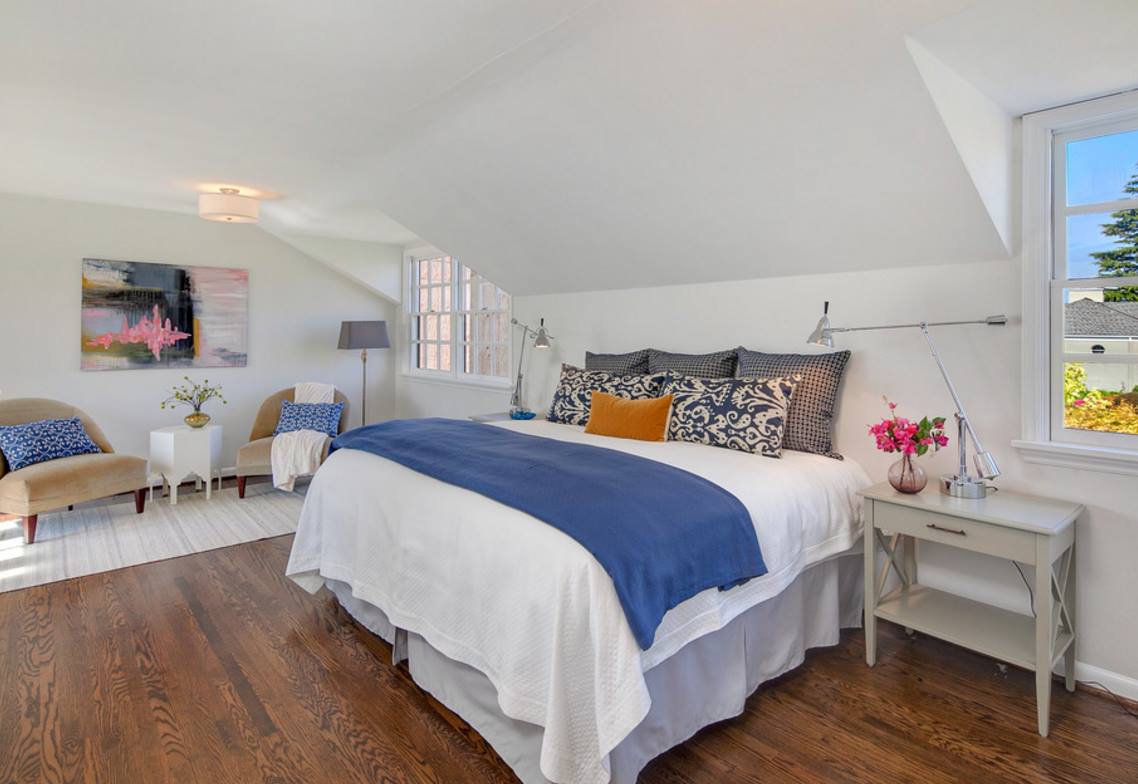 And that most teenagers will value any method, to freely express themselves in their "own" space. Therefore, we as adults need to guide our children. And also give them sufficient freedom to let them include their personality into the new bedroom design.
Help them to create their self-contained own, mini home.
The one space where they can spend the majority of their time however they like.
No matter the size, a teen's bedroom needs to be flexible enough for them to expand.
However, if you are dealing with a small bedroom here are my favorite space-saving ideas
And get homework done, hang with good friends, lounge and sleep, all while reflecting their character.
The following teen room ideas consist of functions particular to their age, along with a great look.
While we old grownups choose an area that's calm and understated, teenagers value vibrant, high energy rooms.
You might want to keep the following teenager bedroom ideas in mind.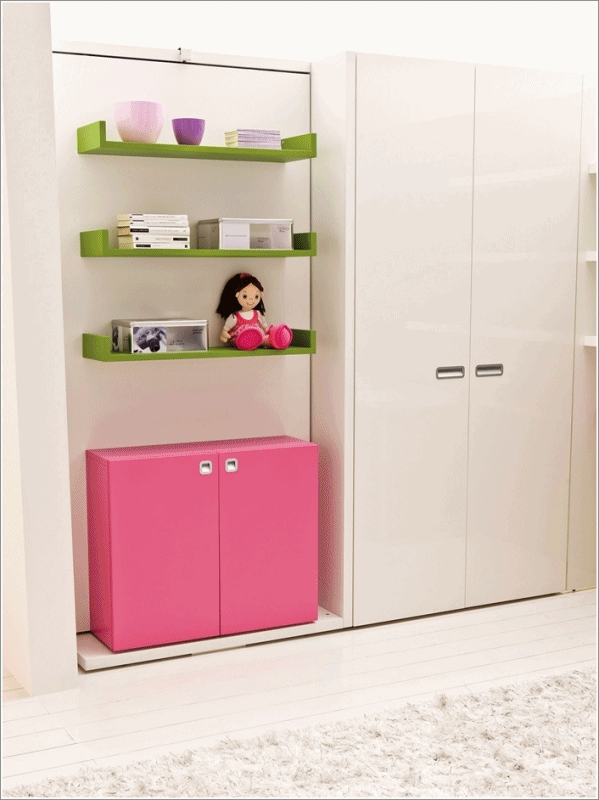 Question:
What color would you choose to paint the walls?
Answer:
Accent walls with Bold Colors are one of the most popular teen bedroom ideas.
What a cute picture gallery
And the social element of a space is huge.
According to a survey of international teenagers by smartgirl.org:
The # 1 thing a teen would include to their space is a poster or pictures of themselves with their pals.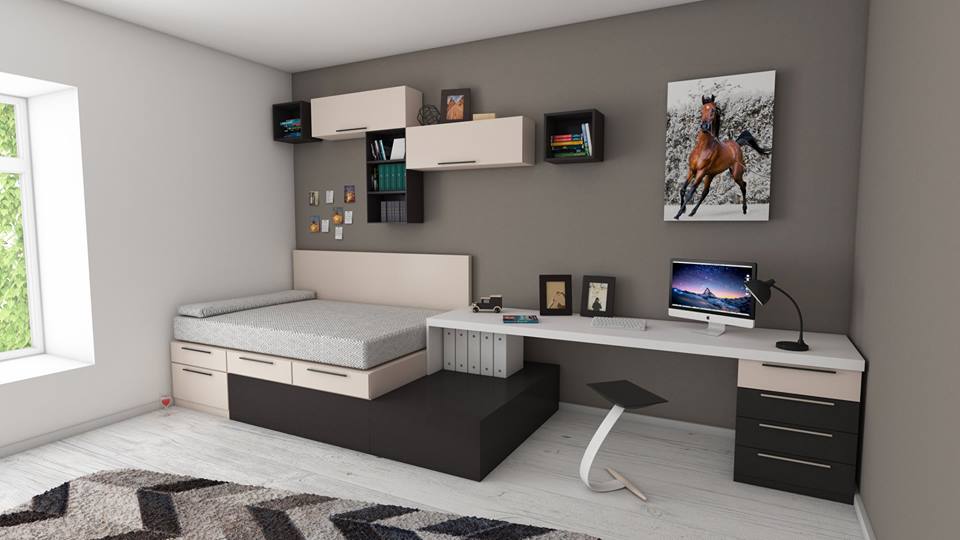 You should work with your teenager to creatively resolve the following areas in their space:
Sleep location
Study location
Location to lounge with good friends
Use innovative methods to fulfill their multi-purpose space if a small area is from concern continue to reading below.
Modern Teen Room For The Young Adult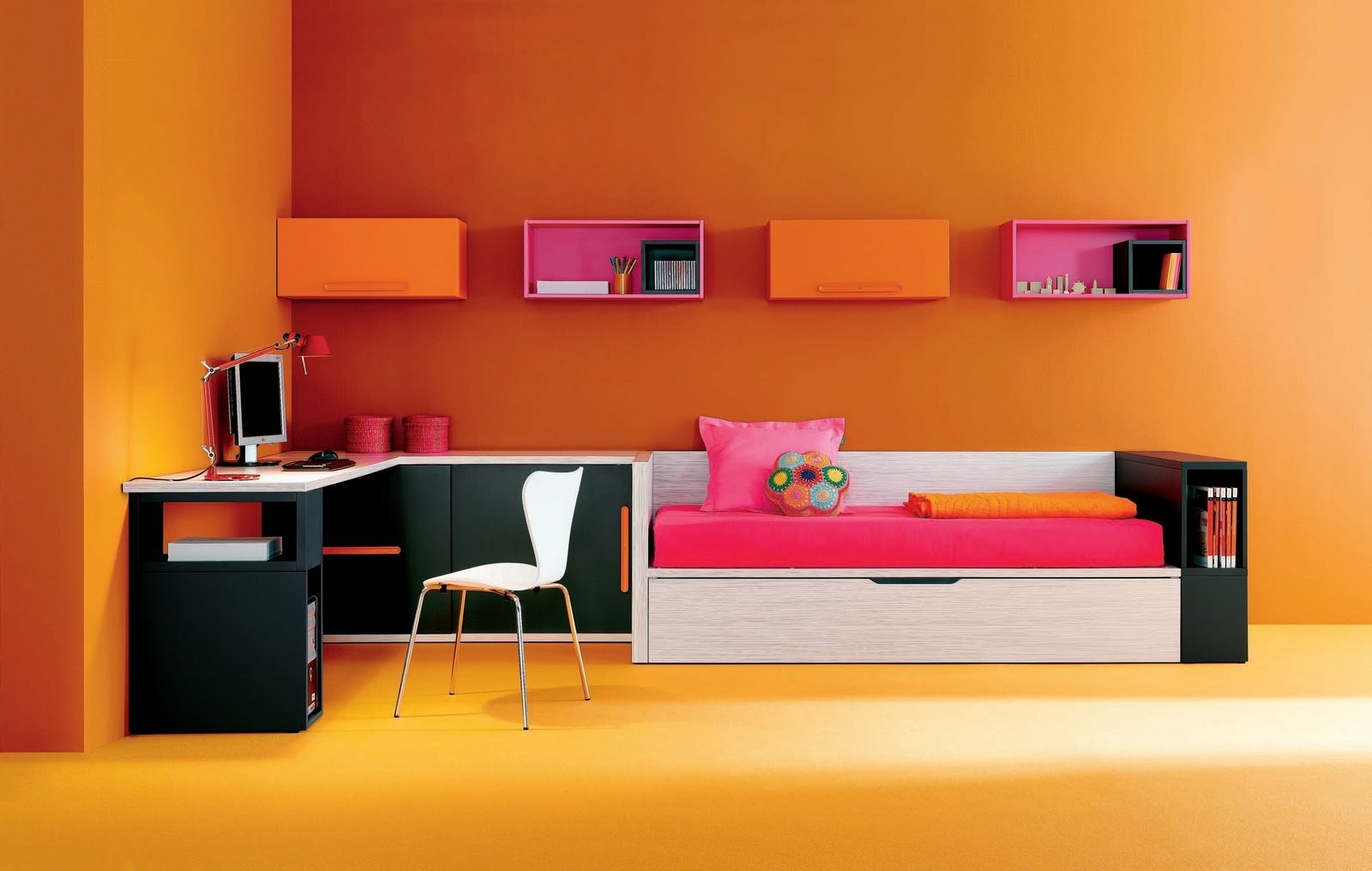 Our 2020 teen bedroom ideas come with personalized wall treatment.
As you know the wall is the biggest location and makes the biggest impression. Here you can find some of the finest teen bedroom ideas to include on the walls.
Here is one of my favorite # teen room ideas
Like the Wall Mounted Goldfish Bowl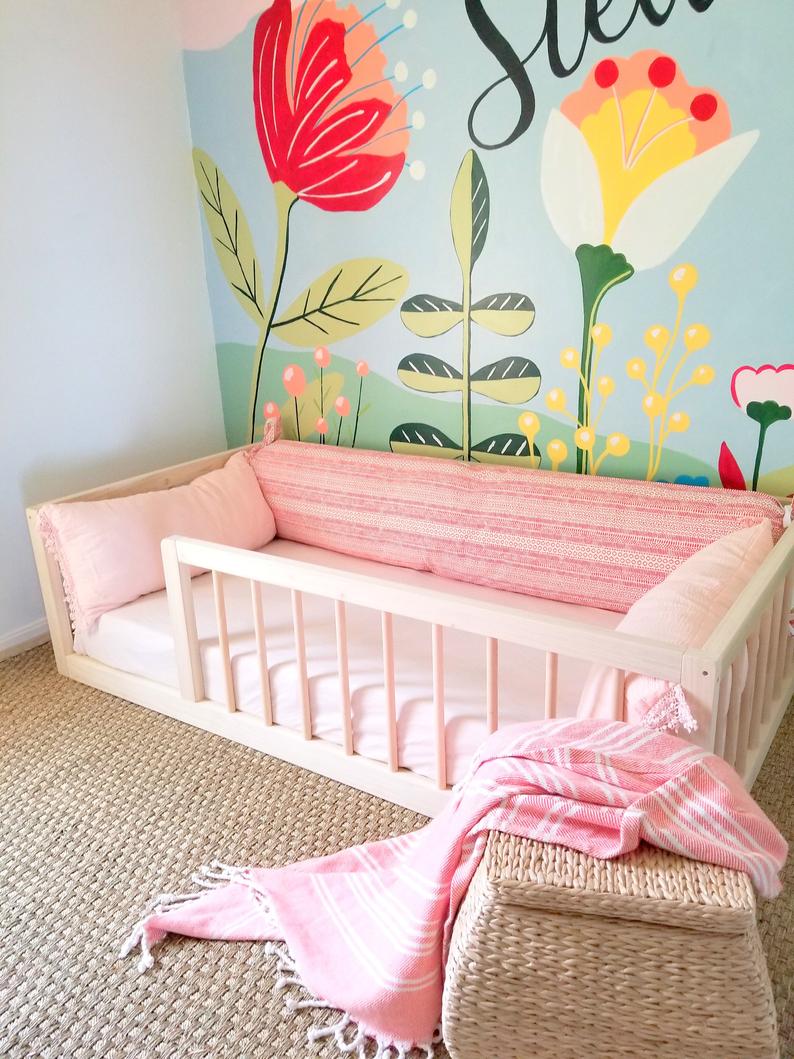 Another great girl room decoration ideas is a Tree as wall decor. It could be turned into a great picture gallery by your teen.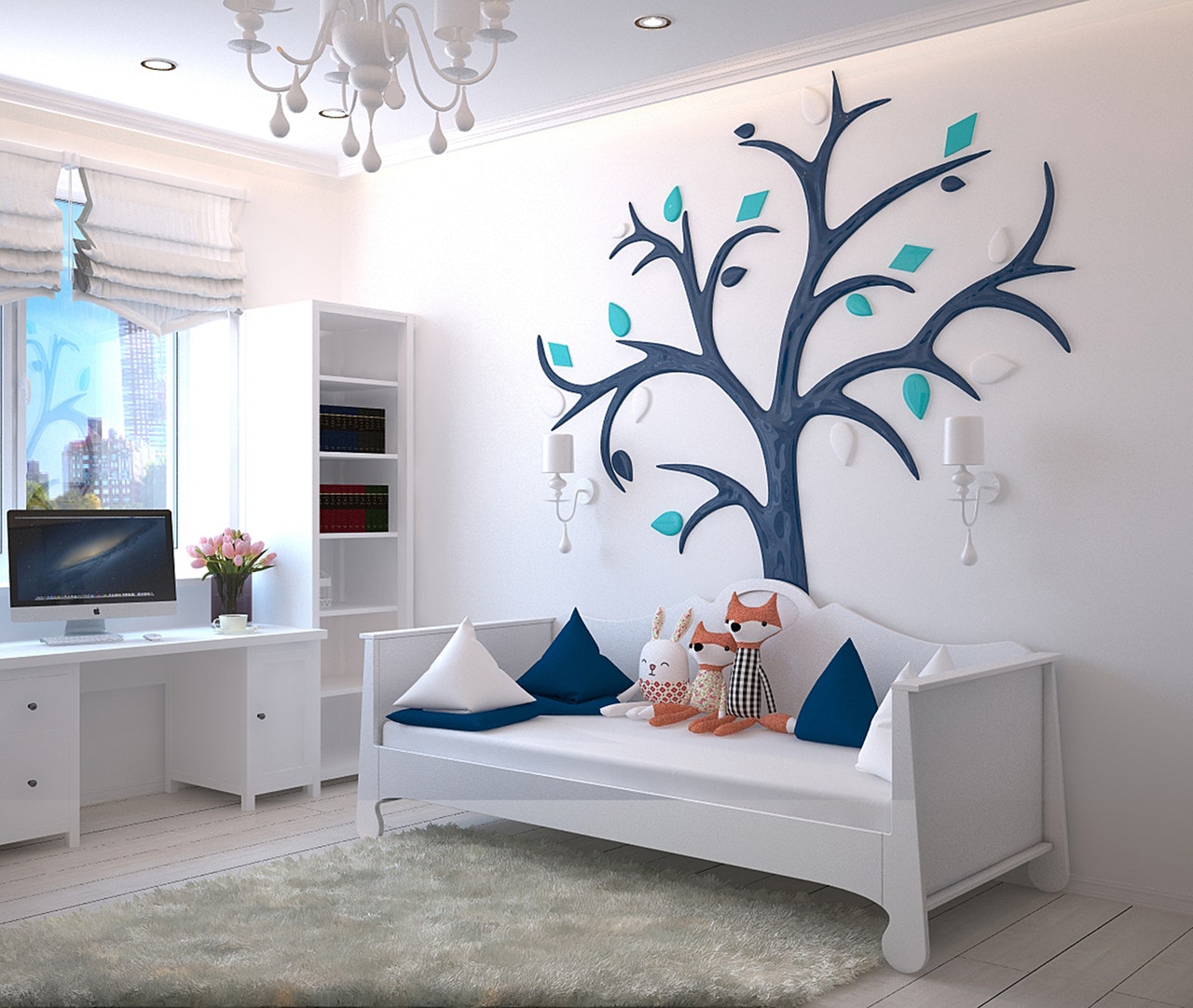 Personalize & customized printed wall mounted treatments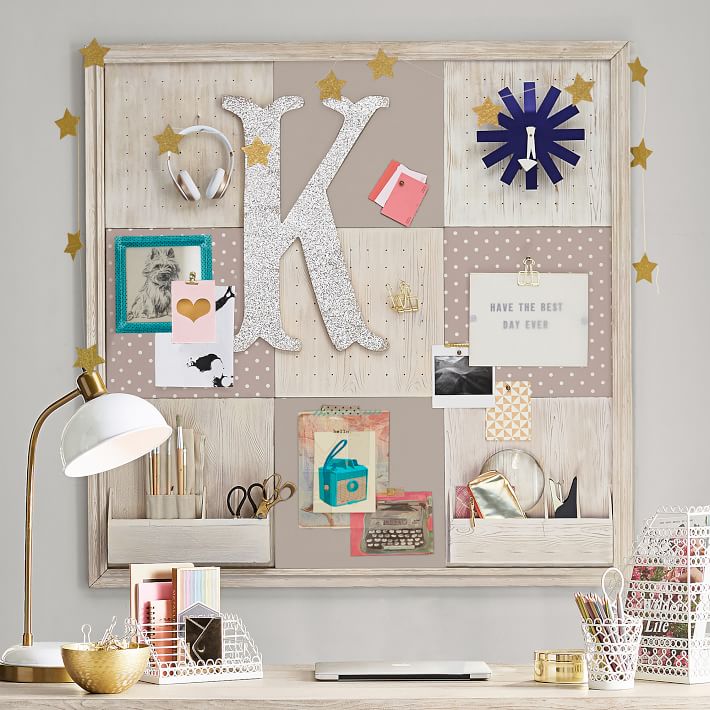 #6 are the wall-mounted Pin Boards Girls like these 2020 teen bedroom ideas
Detachable wall decals for teen Spaces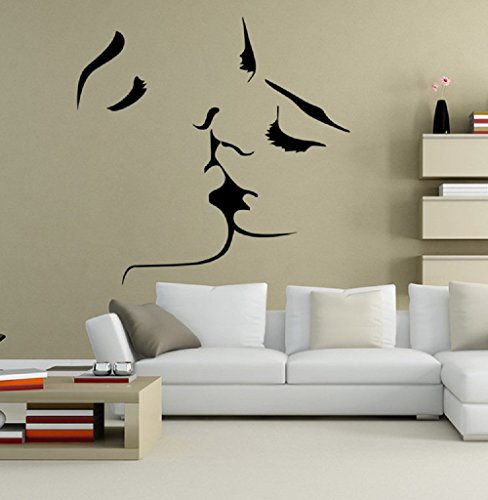 Customized paint or a graffiti wall treatment for a metropolitan style.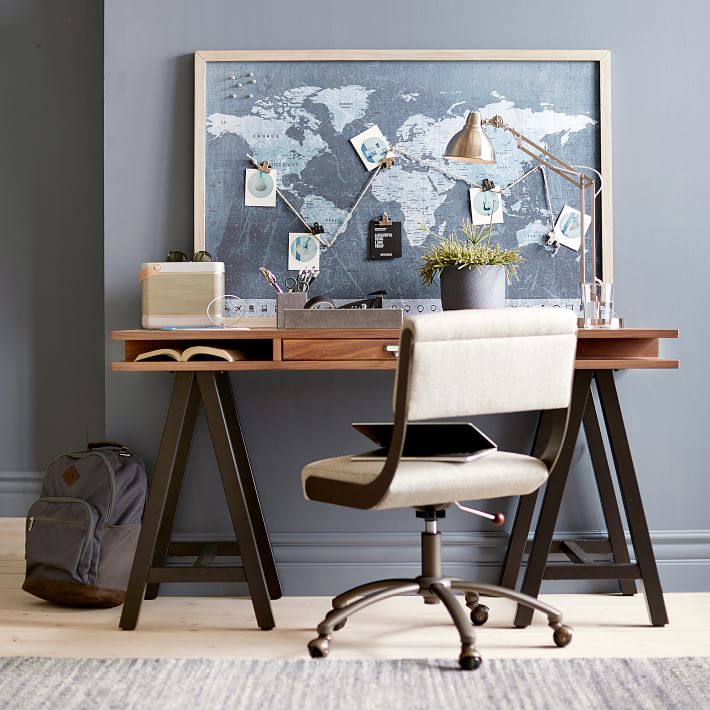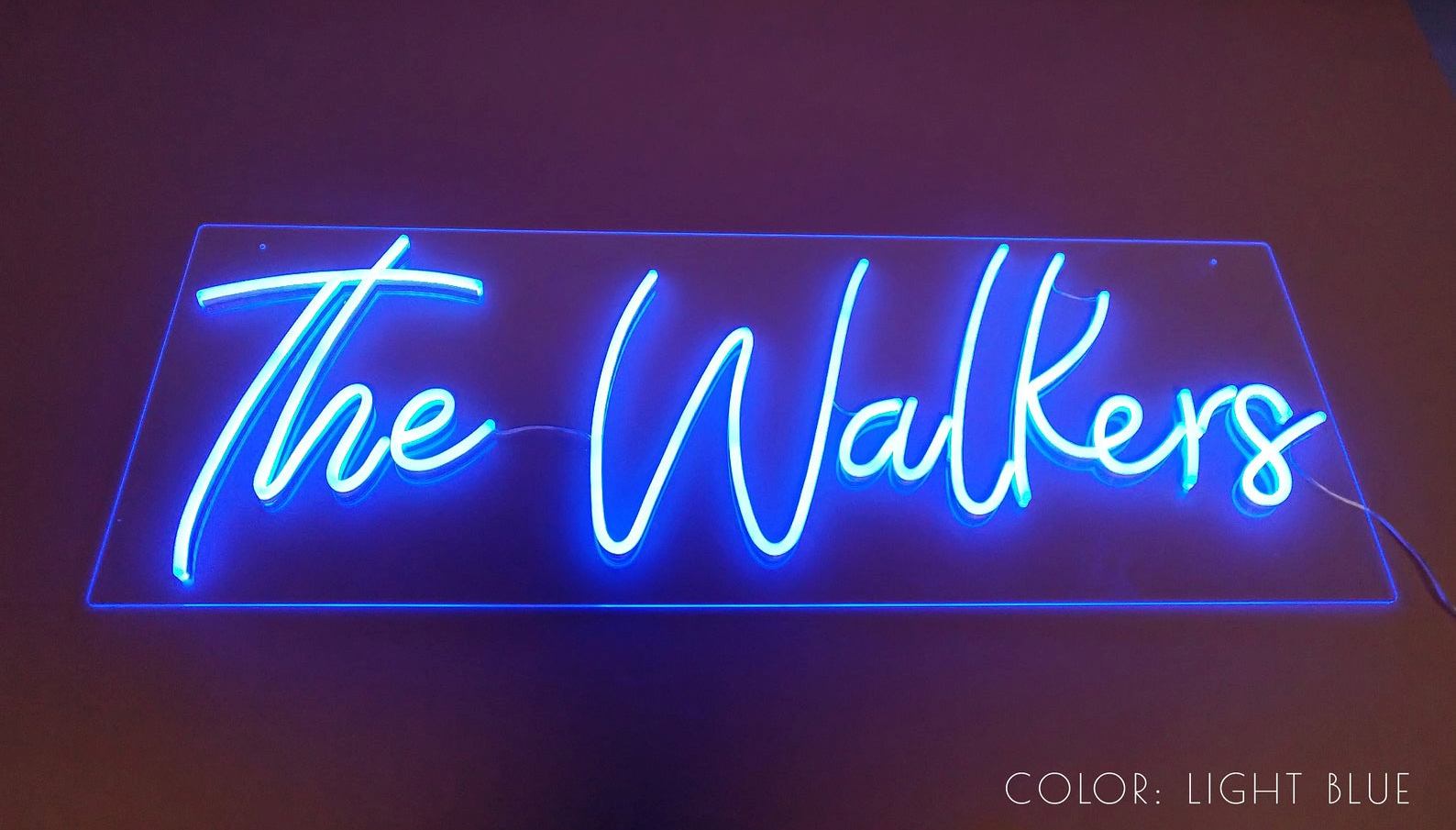 Customized Chalkboard & Other Wall Hangings

Please Note: There Is more than Black…
Include a chalkboard wall so there is a space where they can express themselves.
Nowadays chalkboard paint is available in many colors. And some teens may actually prefer a dry erase board.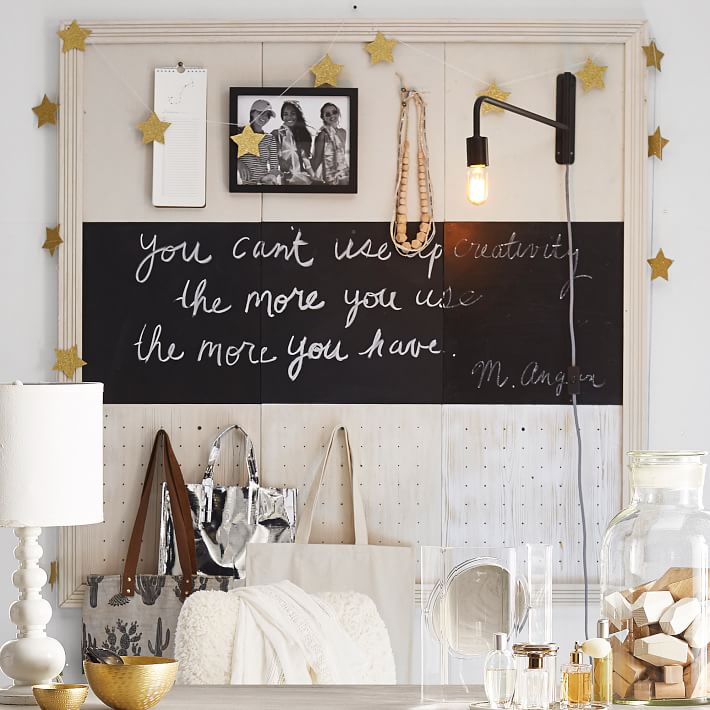 Most teen loves to have a area to hang, so if the bedroom is large enough. It would be great to add a space where your teen could entertain and hangout with his /her friends.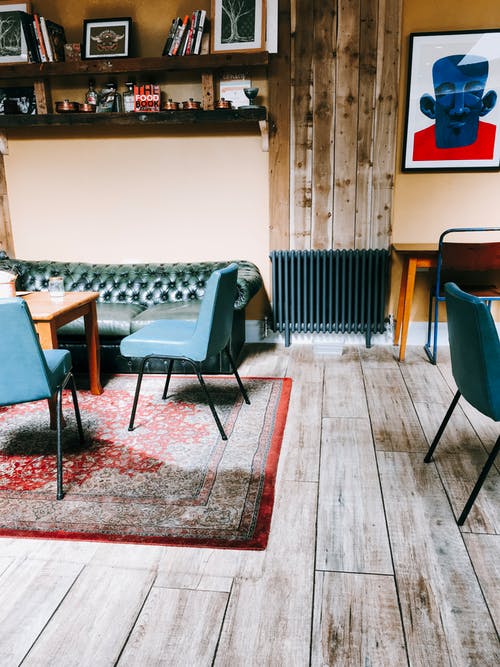 A bigger space made the actually a higher rank in our 2020 teen bedroom ideas list. As well as having access to another room for space to hang with the friends
Throw Pillows
No home decor is complete without throwing a Couple Of Pillows Around
Nothing includes color like throw pillows. Choose solids for a floral print or colorful, patterned through pillows for a strong color chair or sofa.
This is simply one of many home decorating concepts that will not just include a brilliant splash of color but will also add convenience to your teenager's seating & lounging.
Toss a Couple Of Pillows Around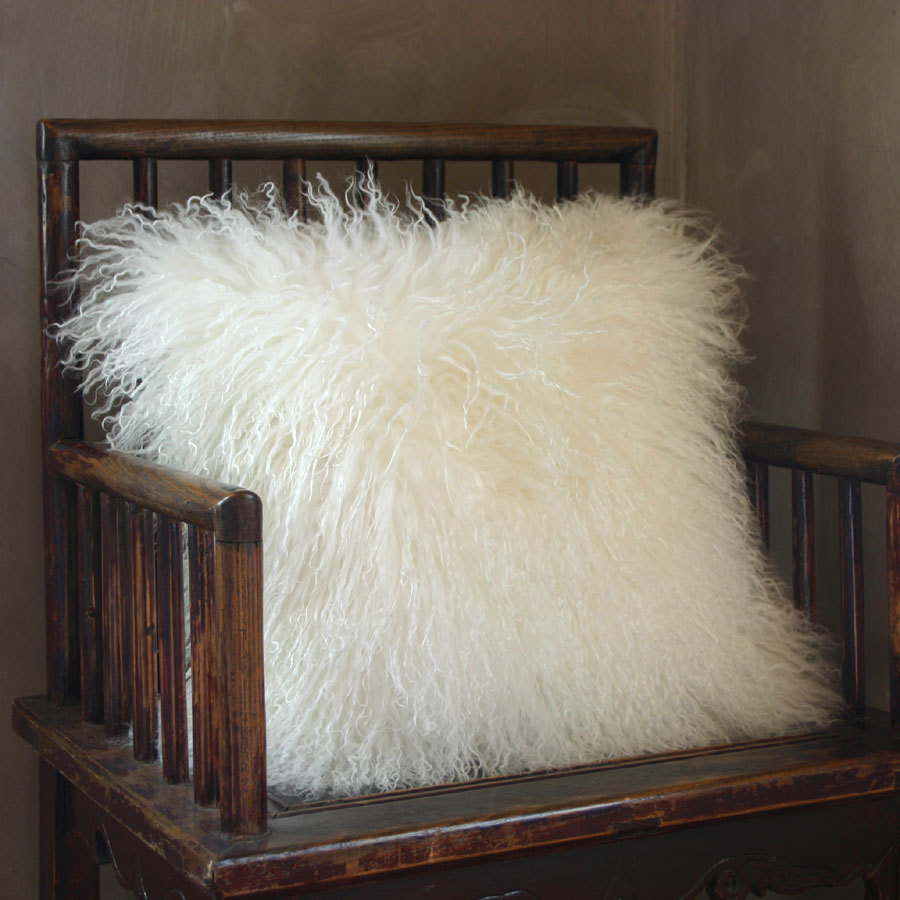 Complete your perfect Teen room design and set your decorative pillows with comforters that will keep your teen warm and cozy while revealing your private style.
Include a touch of whimsical romance with ruched and tufted comforters in pastels to reveal your feminine style of your teenage girl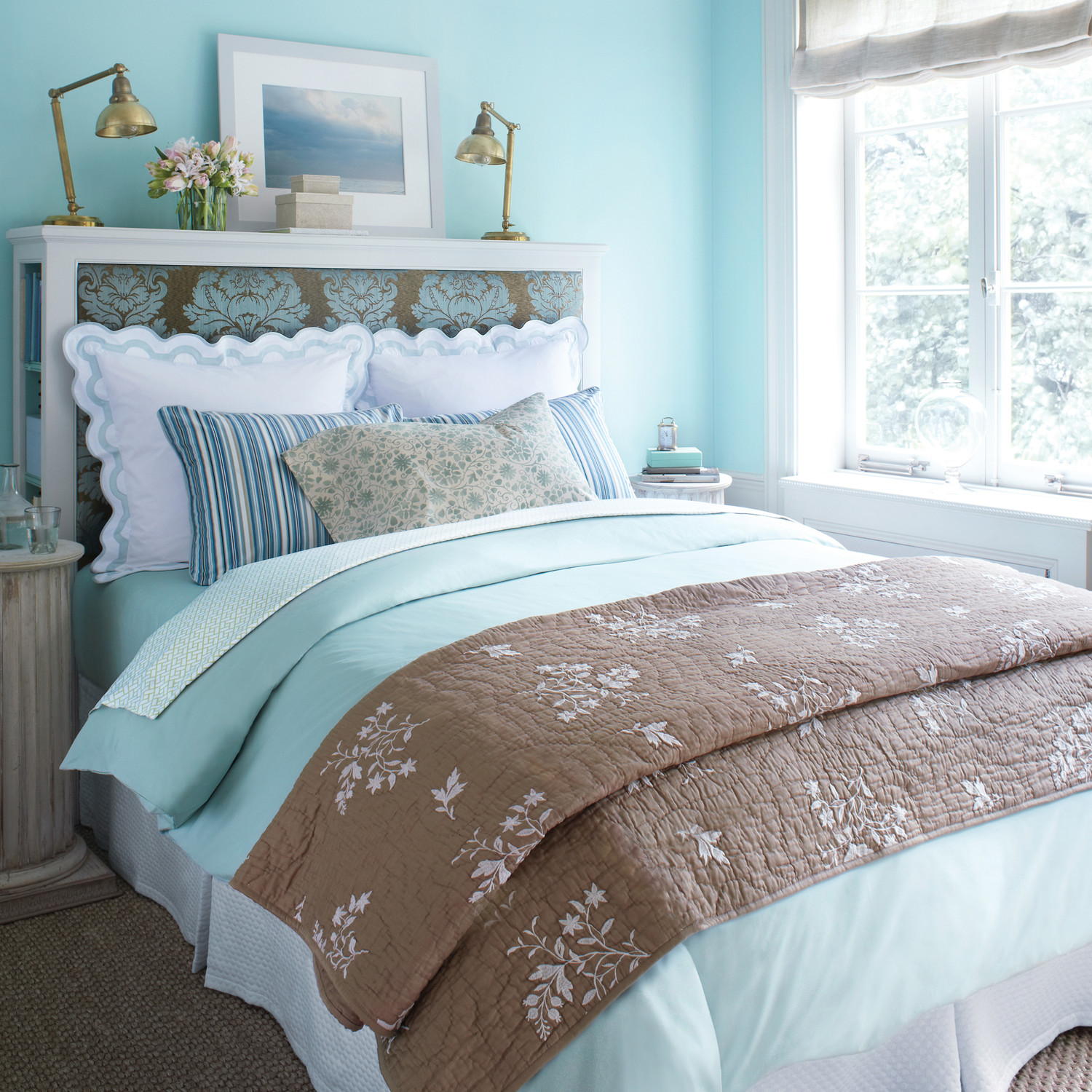 Or choose some European sophistication with black and white comforters that produce a stunning background for your teen boy bedroom style.
And work well with any accent colors you enjoy. Metallic and sequin detailing include pops of flash and shimmer any place you place use pillows.
Add a modern feel and inspire your inner interior designer with vibrant geometric shapes that include dimensions and a brand-new level of visual interest to your space. You can likewise include drama with canopies suitable for a princess.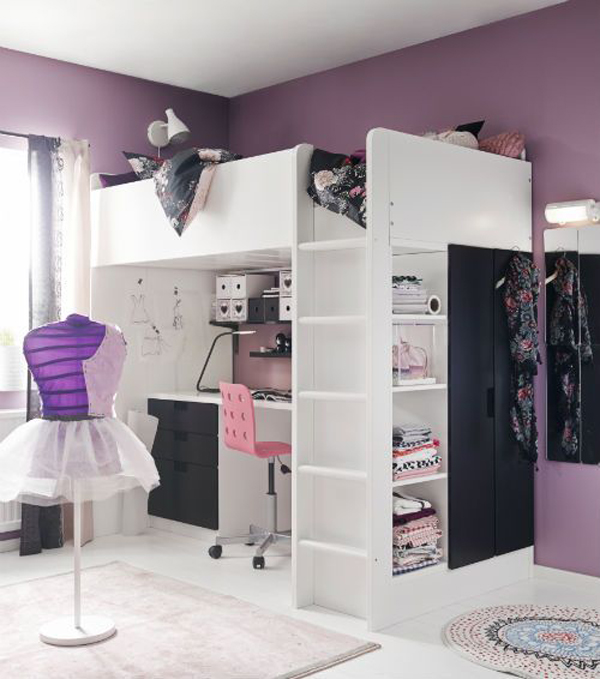 Teen Girls Bedroom Ideas – Plush Bedding
What Customer said about the LIFEREVO Luxury Plush Shaggy Duvet Cover Set
I liked the look of this duvet set online but prefer natural fibers over polyester for bedding.
Actually I searched online for something like " popular teen room ideas " or similar. And before I ended up ordering this one. I discovered also a model made from all-natural materials. However, because of allergies, I opted for this one.
The Luxury Plush Shaggy Duvet Cover Set is # 12 of our most popular teen bedroom ideas.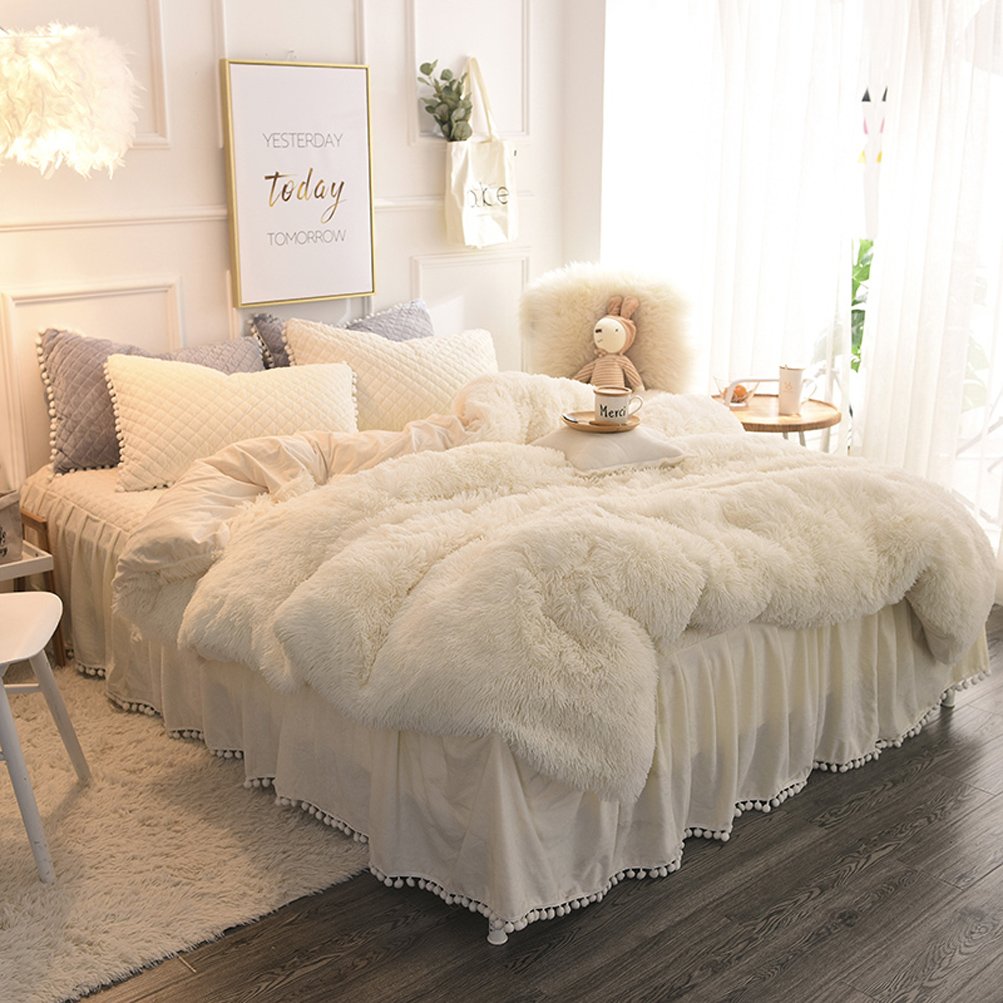 One of the top teen girls room ideas
I love it! It arrived very attractively presented. It's wrapped in a blue bow and sealed in a reusable bag with a bonus extra bag with handles.
Duvet and pillowcase exceeded my expectations. So snugly soft and beautiful. Further its lighter color than I expected, almost silver-gray.
It's very lightweight which I like. I have a very lightweight silk duvet inside. It would also be great for snuggling on the couch or making a nest on the floor when my grand-kids come over for movie night.
The color could be nautical gray or steel, very neutral so it goes with just about anything. Beautiful, versatile, comfortable and did I mention snugly. Exceeds expectations. It's delightful.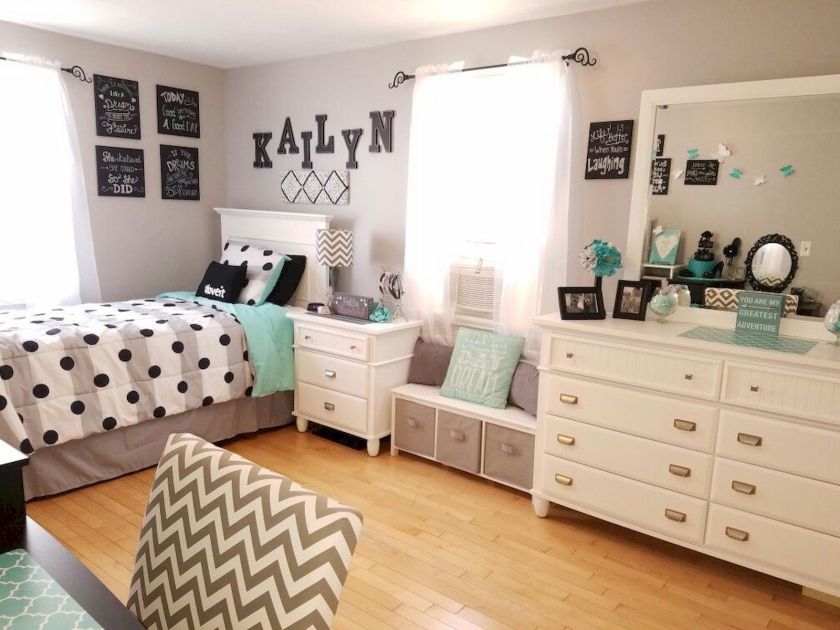 Maybe more for the little princess…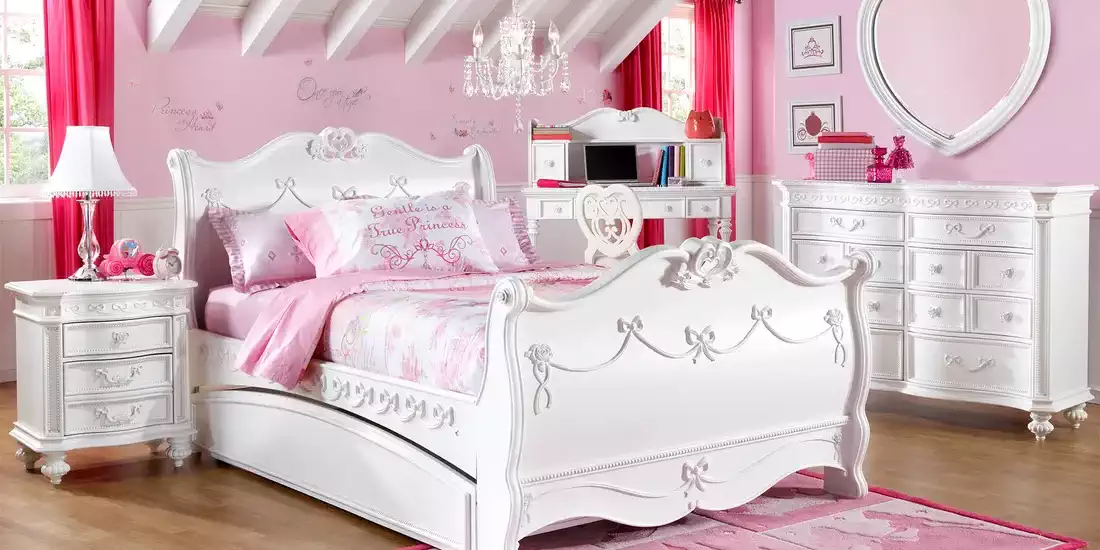 Soft Pastels and tons of natural light compose this beautiful bedroom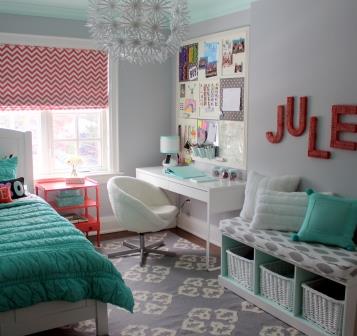 Colorful and light is the motto in this poke-dot DIY design
Here Are Some Cool Teen Boy Bedroom Ideas
StarWars Themed Room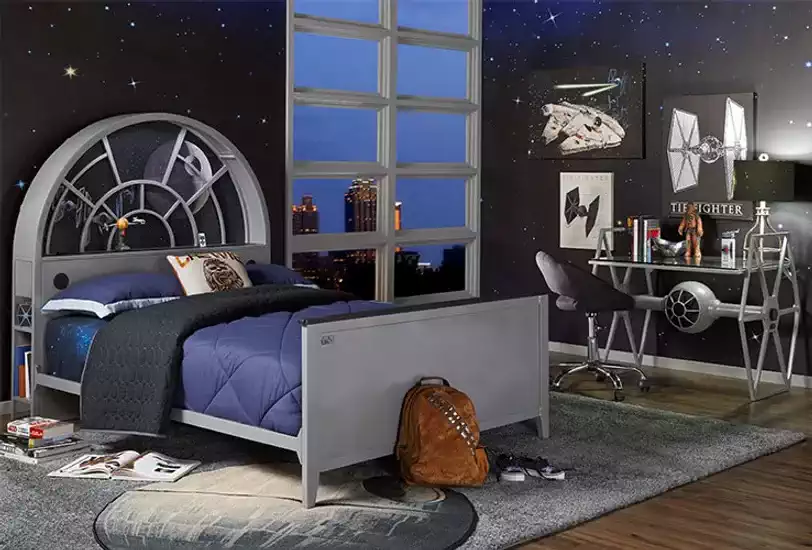 NFL Sports Themed Rooms are awesome teenage bedroom ideas.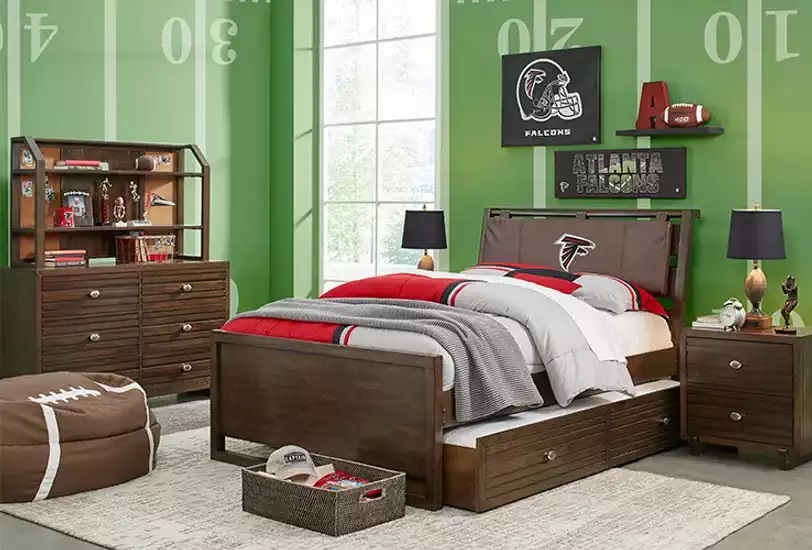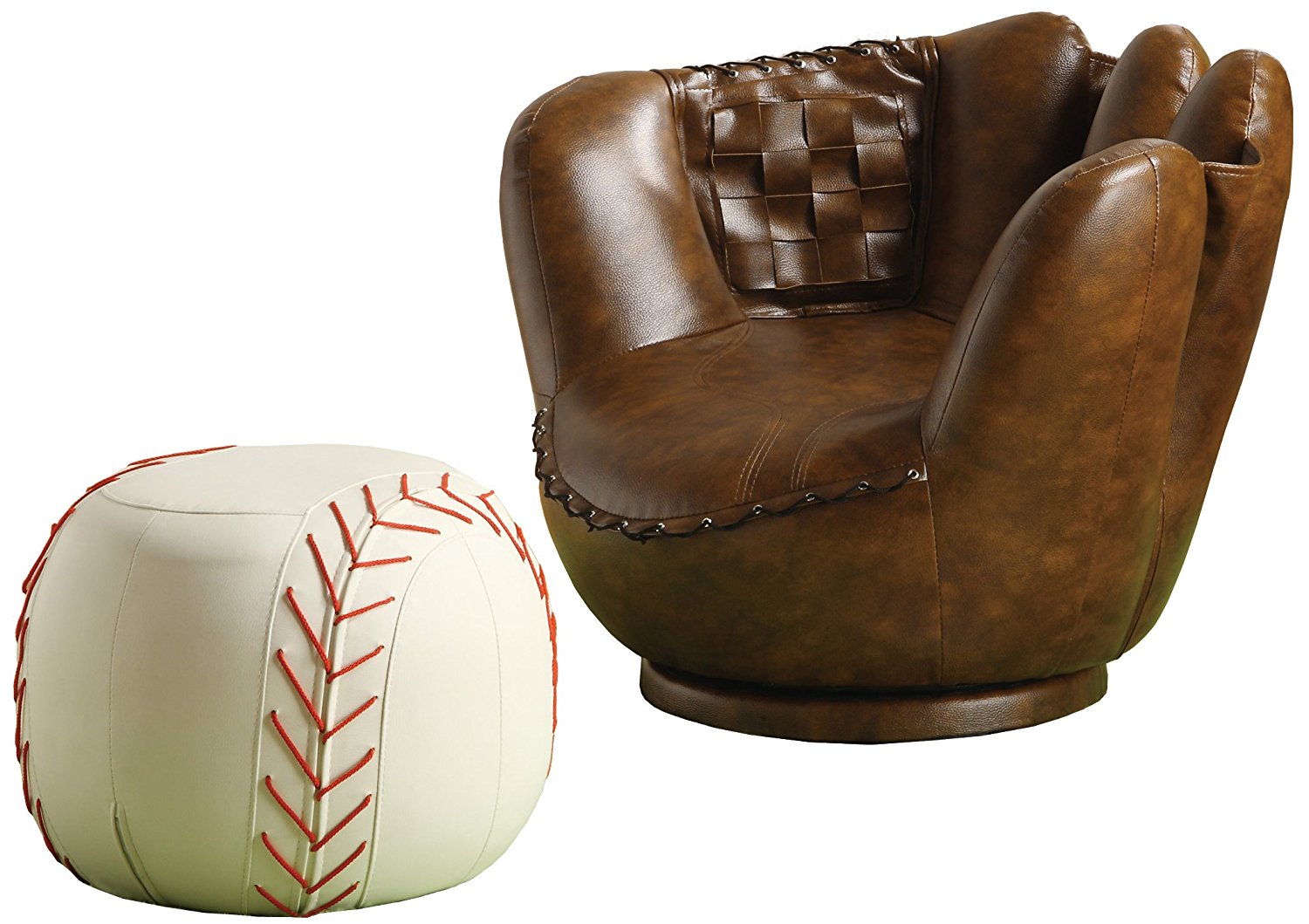 Fun Bedroom Ideas
I have to admit that some are more pre-teen or early teen years However, i did wanted to share this unique teenager …
The helicopter bed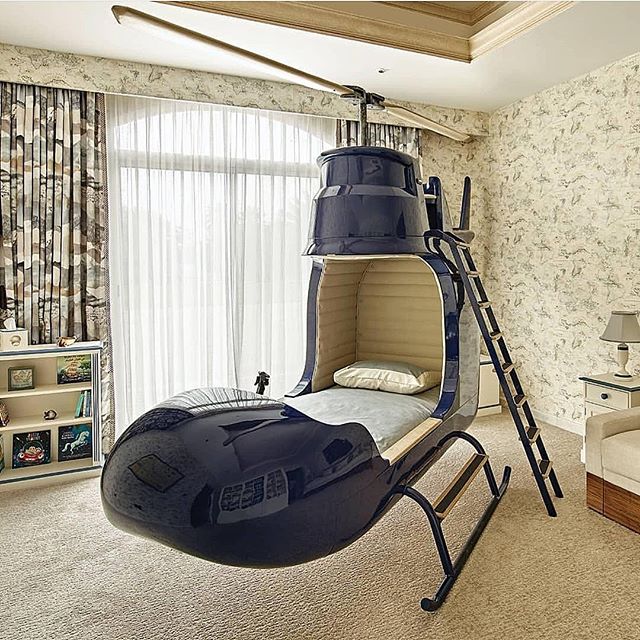 Restful and quiet are good, general ideas for most adult bedroom style, but teenagers prefer a bedroom that's enjoyable and a signature of who they are.
The primary action to what character element a teen wishes to reveal through their space was "imaginative", but cool come in nearly last. Strong, creative components will thrill a teen like absolutely nothing else.
To add some other unique teen bedroom ideas and fun to a room you could include:
An artistic light fixture,
Customized storage space
A creative swing,
A hanging chair or
How about a gym room (just not upstairs, lol)

Even in the teenager spaces used color palette can be as individual as below.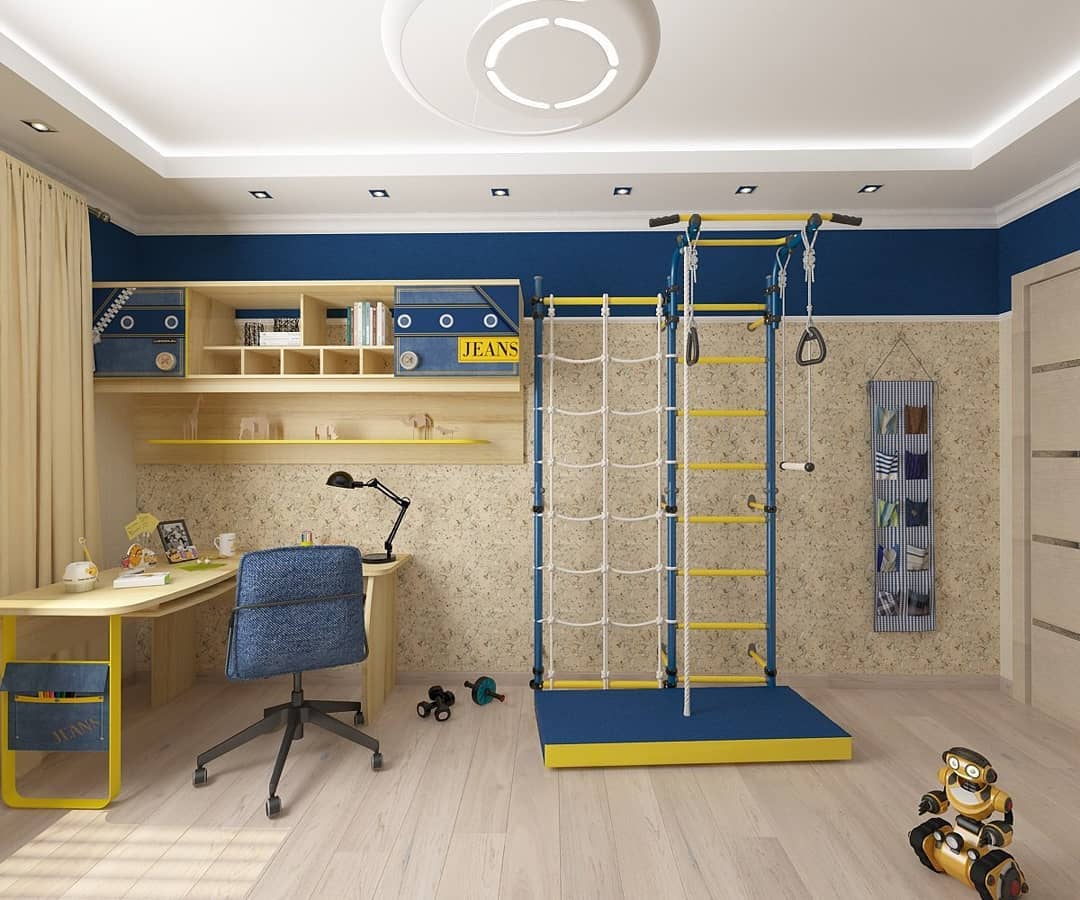 I wonder if it would be beneficial and good for a child that suffers from ADHD
You should also note the tray ceiling to install the recessed lights and the special light fixture.
A Hanging Bed can also be a great twist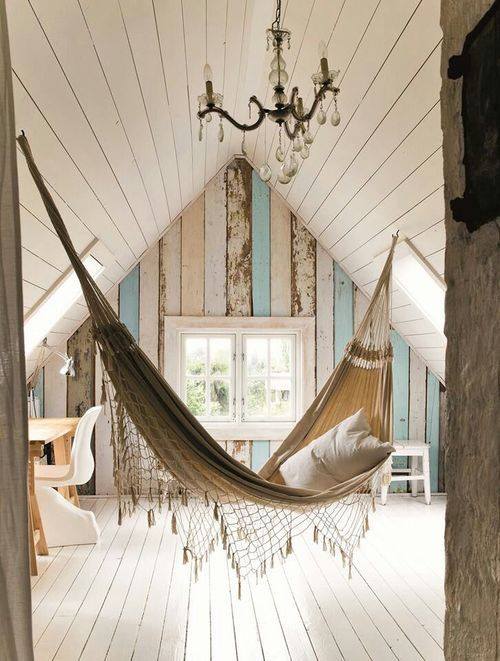 Say I love you, and let your teen pick the colors for the room they do not have to match your style but theirs
Bedroom Ideas For Teens – In Fabrics & Texture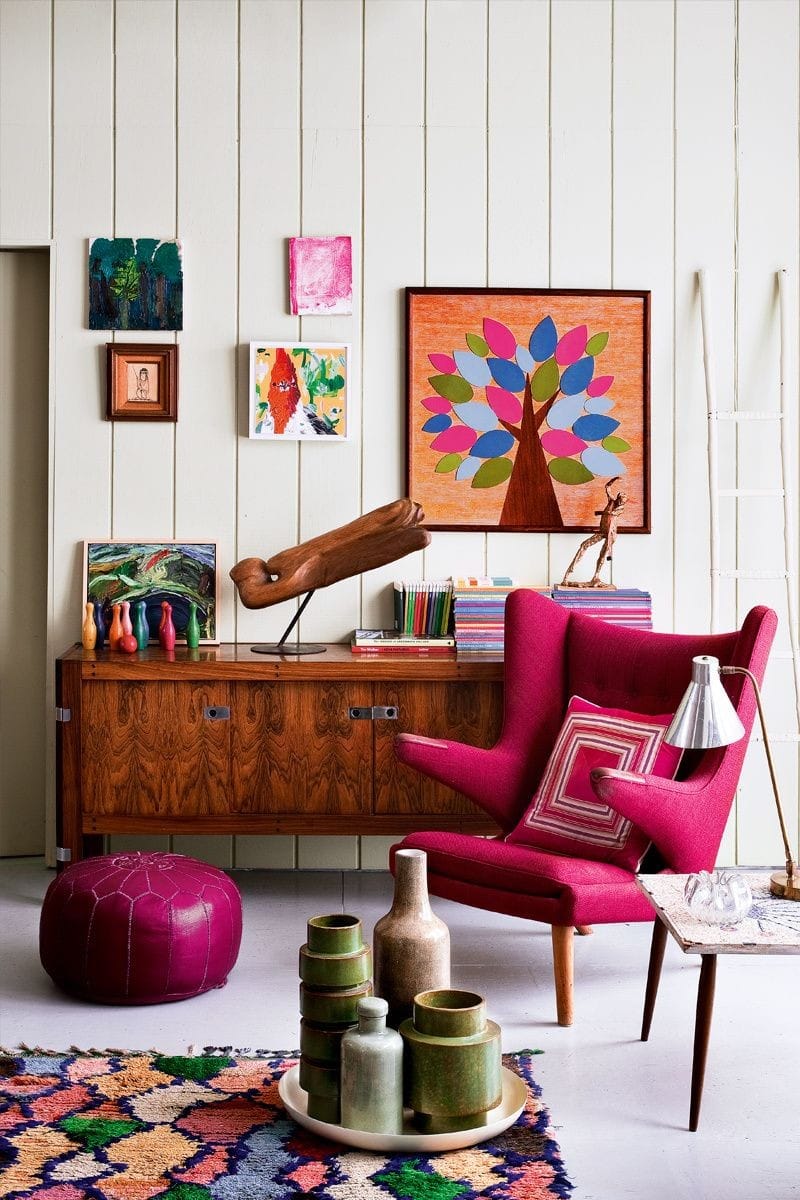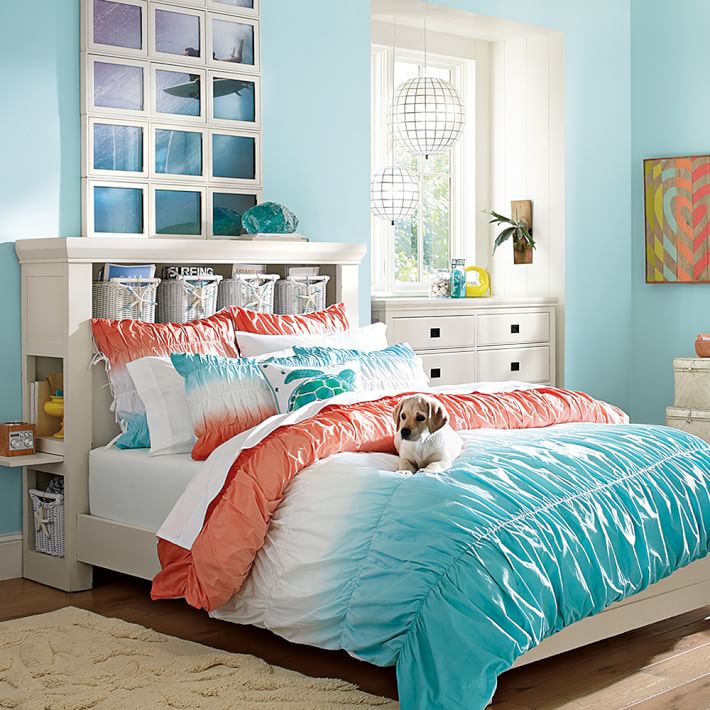 Naturally drawn to feel-good fabrics and textures, be sure to add some touchy-feely components into teenage girl bedroom ideas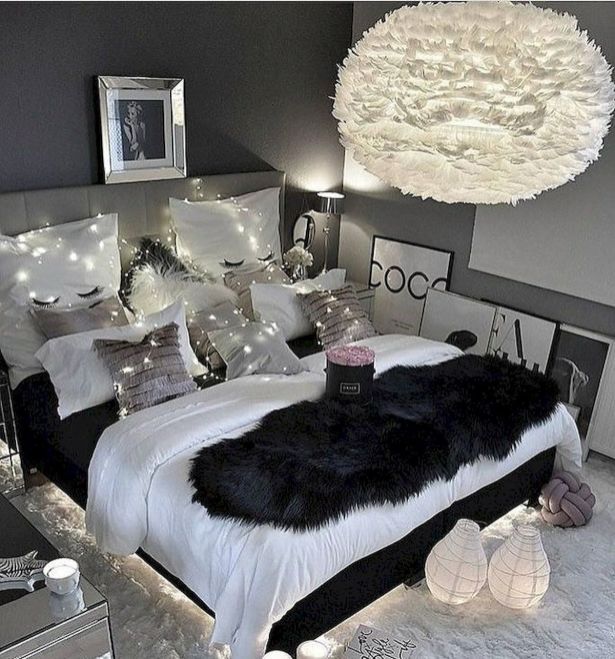 Small bedroom ideas for teenager
Some small teen bedroom concepts for creating a flexible, but small space consist of:
A vertically oriented study location. To recreate the look above, produce a small surface area for writing and make use of vertical space above and below the table surface for storage and other products.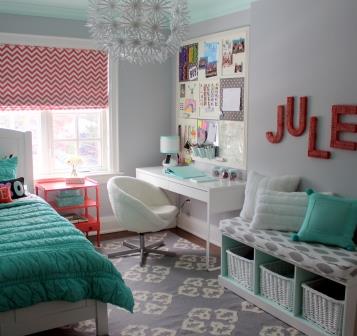 Space-saving room ideas for teenage girls come with multi-functional furniture. That is the main thing to look for in small Teen bedrooms room ideas # 14
A nice space-saving example is the seat-bench with the storage baskets beneath of it in this photo. It is a lovely home decor and one of the more popular room ideas for teenage girls.
For the study area:
A wall mounted cork-board or magnetic dry remove boards can clear the little desk surface area and most teen loves is.
A small bench versus the bed's foot-board might be an excellent, flexible lounge.
For the comfy area:
Add a few throw pillows and a rug in a corner for a lounge area if space is a challenge.
Place the bed lengthwise against a wall, daybed design. Add mosquito netting or fabric to create a unique lounge and sleeping combination.
Nix the bed frame and include a headboard decal on the wall to conserve area.
A sofa table is narrow enough to deal with and makes a terrific desk for little spaces.
Here is a better one of our teen girl bedroom ideas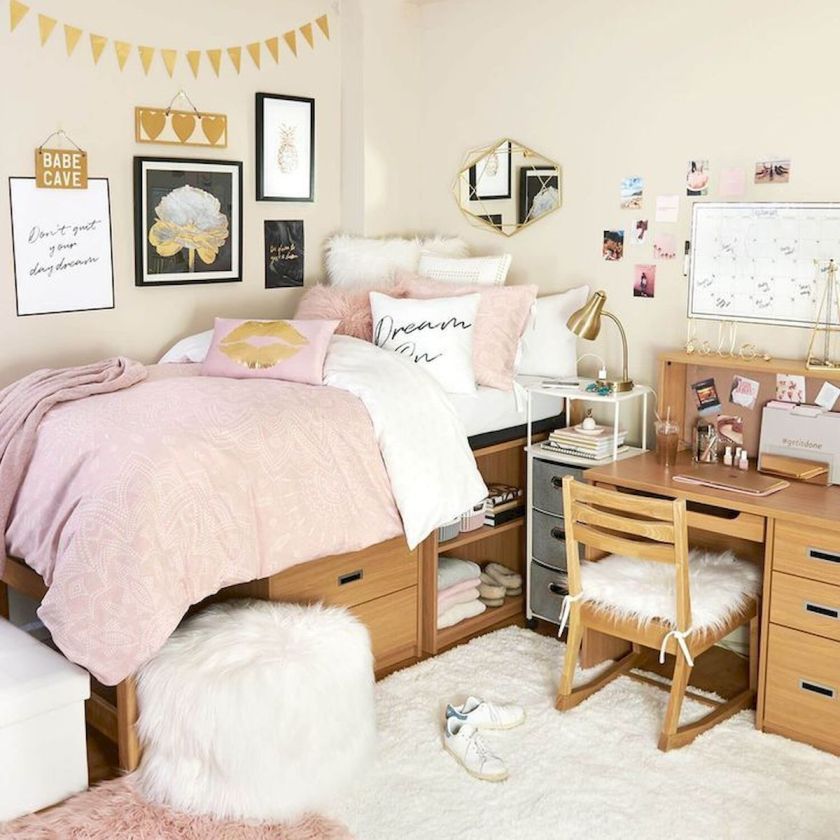 Space-saving and multifunctional furniture is the first and main thing to focus on.
Here is a great example is a Bed with the storage beneath of it in the photo above, I would add some floating shelves.
The rule in smaller rooms is that anything with a small footprint reaching up the wall will work.
I devoted a completely different article just to space-saving tips and tricks. You can click the link for more practical space savings ideas.
Watch the Sharpie Tie-Dyed Pillowcases Video from HGTV
These Pillowcases are Sharpie Tie-Dyed and will bring some color to any room in your house. Today Marianne shows you how easy they are to be made. Enjoy the video.
Here is also a great source for all kind of Teen Throw Pillows
Wallpaper Mural Tricks: How to Choose & Install
Popular teen bedroom ideas can easily become a reality if you can integrate one of these picture wallpaper Mural. Imagine a beach photo for our Pirate Bunk. Or a Moon Mural or outer space for a space war bedroom. The options are endless, and with a sticker price of $3,25-/ SF at muralswallpaper.com about the fastest way into the galaxy.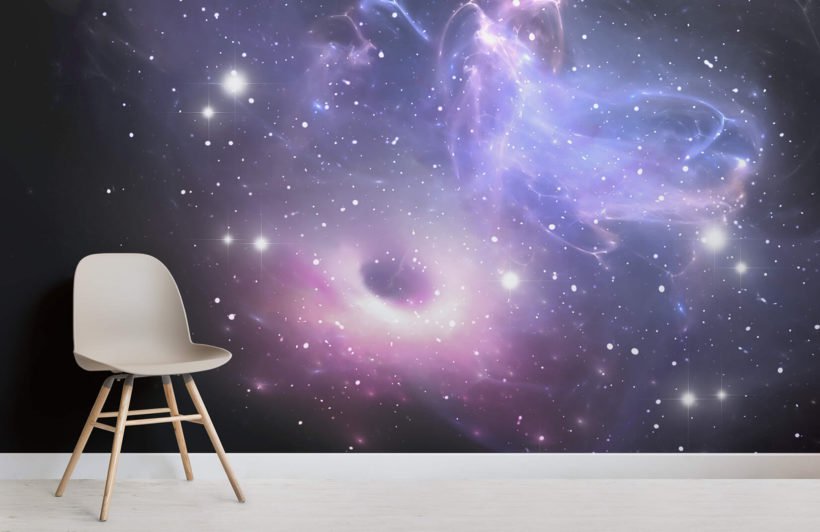 Further, you can find some that will let you send in any photo, artwork, illustration. Or anything you can think of, and turn it into a wallpaper mural for you.
Slides, digital images, high-resolution computer graphics files, original paintings or drawings, all work fantastic.
Most of these businesses will send you a small sample of what the completed mural will look like.
So you can see if it is going to match your room decoration and guarantee it is the quality you anticipate.
It's a matter of fact. That Wallpaper Murals are back in trend for Kids Rooms and the common designs are fairy tales, animals, fish, ballet and sports.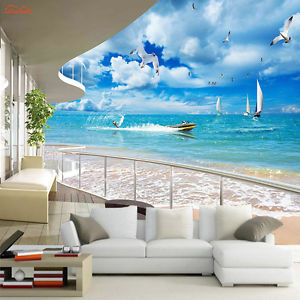 About The Mural Installation
After your kids and you settled on the design. You'll have to measure the target walls with and height to order the correct size.
It is important that you take your time and follow the supplied instructions thoroughly.
In general, there are four steps to install your mural:
Preparing the Wall Surface,
Mixing & Preparing the Adhesive,
Application or Hanging, and
Drying.
Because adhesive types differ from one to another manufacturer, these steps will be detailed in the guidelines that should arrive with your mural.
Regardless where you order. Your wallpaper mural will come in panels.
My tip to you is to lay-out the panels on the floor in the appropriate order before you start.
However, make sure that you don't block yourself in a corner. Stay well away from the installation area.
Because the placement of the very first panel identifies the general appearance of the finished mural, take additional time and care to position it properly.
I suggest marking a horizontal & level pencil line across the wall. Now you can line up the top of your bottom panels.
And if the layout of your panels has only single full height panels. Get you a plum pencil line where your first panel should end.
For example, if your panel is 36″ and you suppose to install like usually from left to right. Measure 36″ from the left wall in 3 spots (upper, middle and bottom) and mark it with a pencil.
Now take a level and draw a pencil line from the mark that is closest to the left wall (check the level bubble at the end )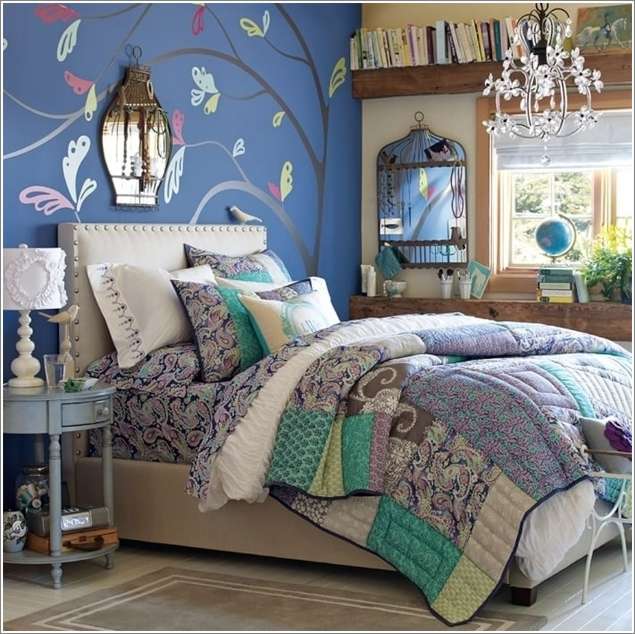 Just one more thing about Photo Murals
Once you installed the mural and gave it time to dry. You could easily add a third dimension to the theme.
For example, if your daughter went for the motive of a Horse in its staple looking out, you could install a sliding Barn-Door on this wall.
Teen Bedroom Themes & Bunks
The Pirate Theme Bunk below is a very popular model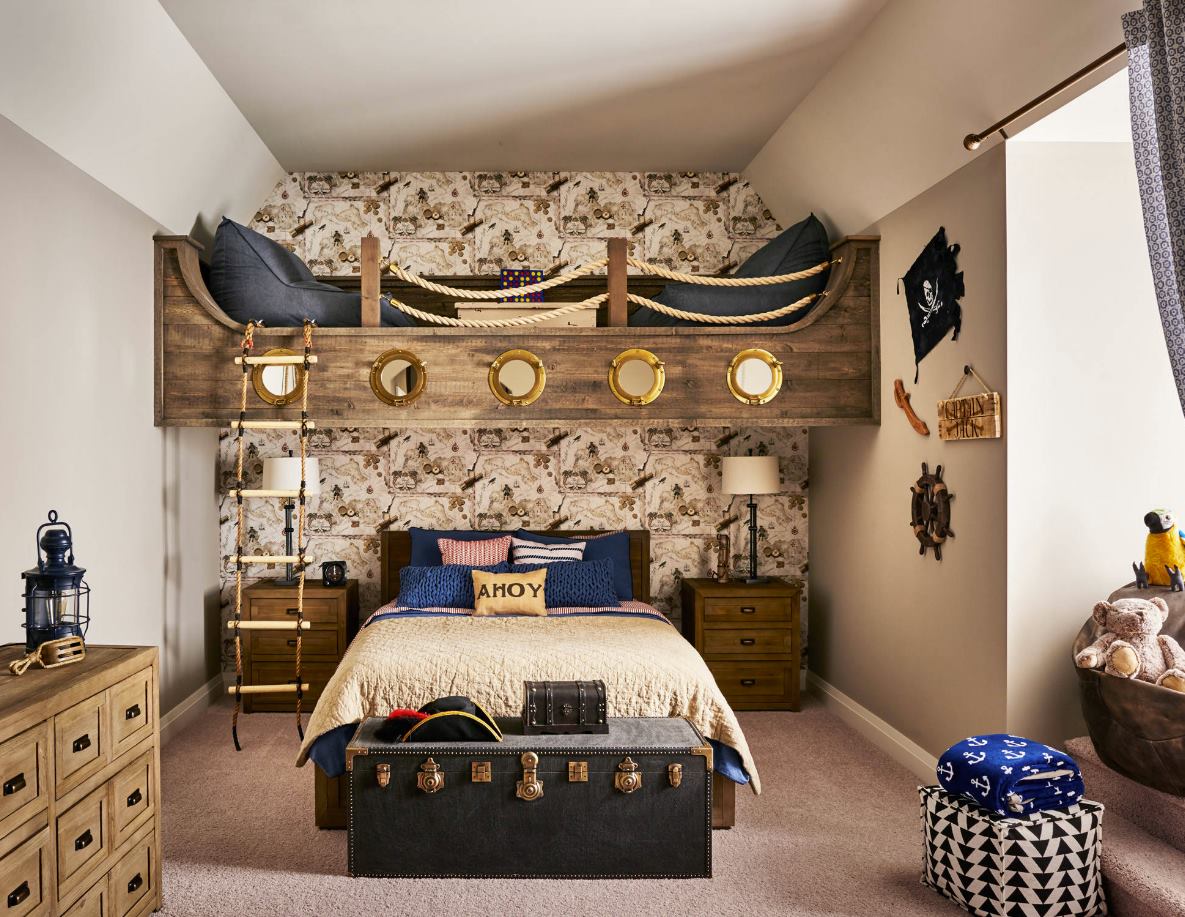 Shark Side Bay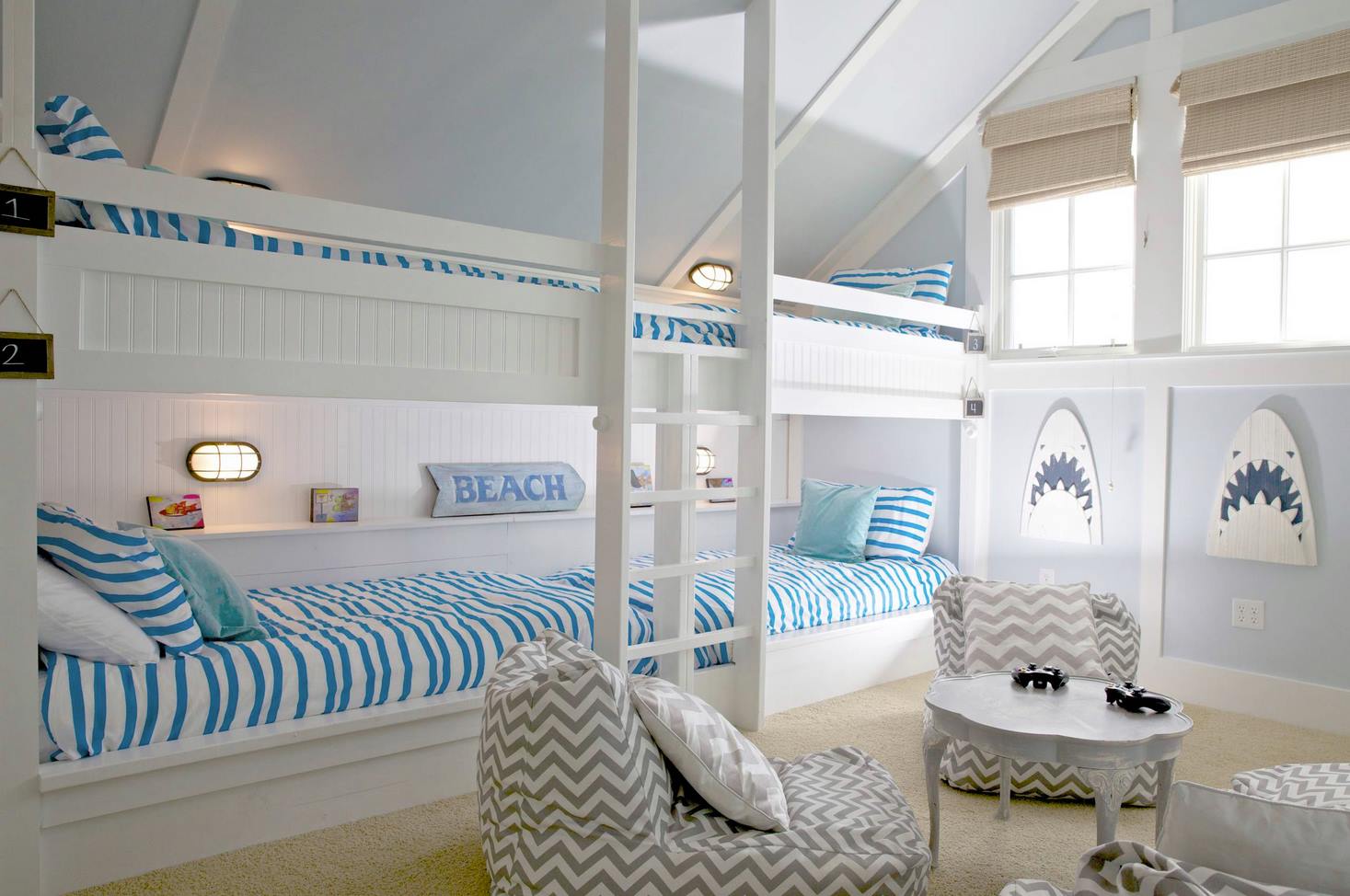 Beach – Shark Bedroom Theme Teen loves bedroom ideas # 27- more bunk-bed design
Are you looking for something a little more settled? Well, we do have this post with our most popular bedroom design ideas.
Storage & Shelving for teenager
Let's face it, teenagers and orderly rooms are an unusual combination. Unpleasant rooms appear to be a teen's rite of passage.
Excellent storage options will be the best feature. Because they didn't think they needed it but will value it even more ones they realize it. Here you can find more ideas for small spaces.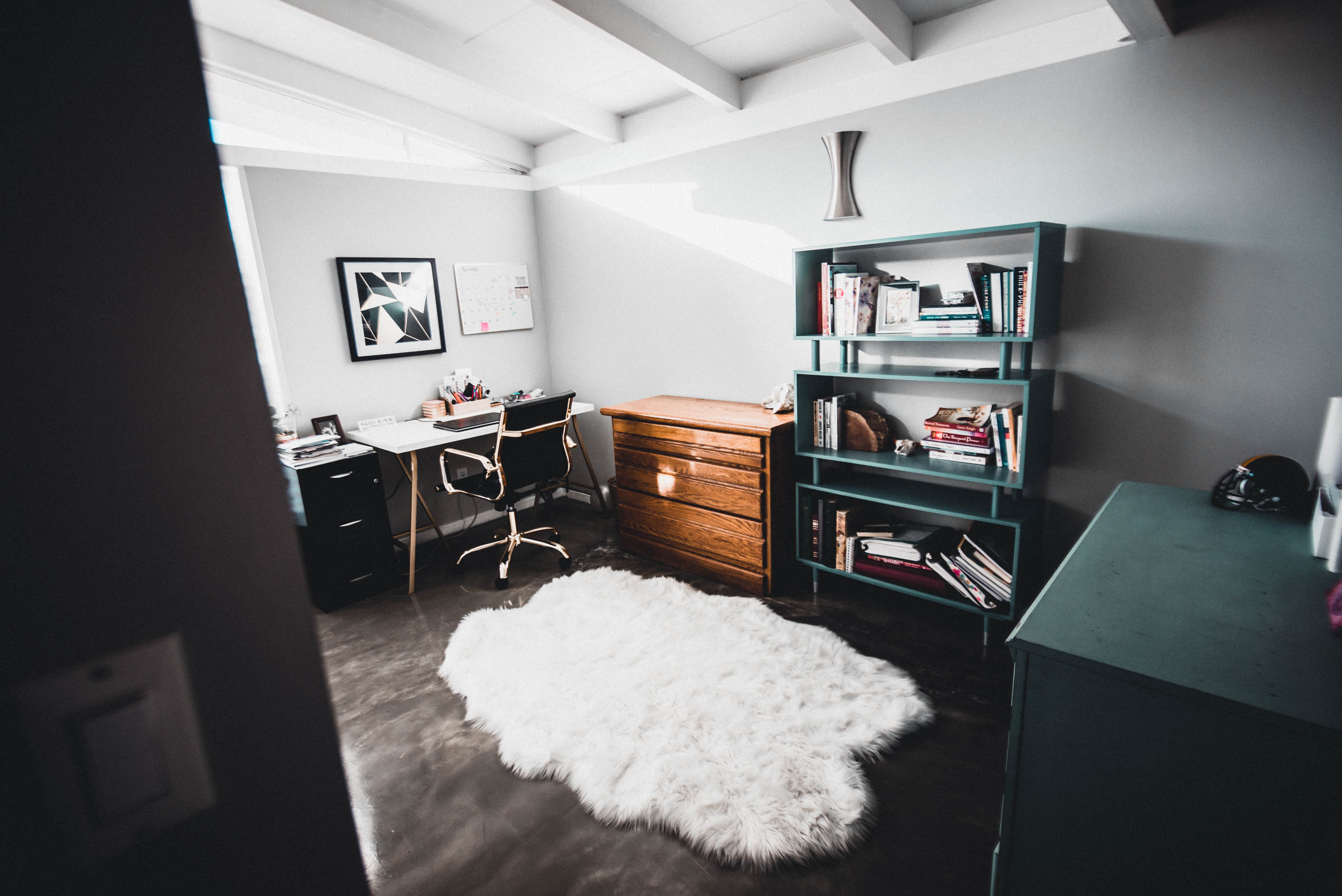 Mix & match Office Style Teens Room Design is our last Teen bedroom room ideas # 29
Having places to keep all their things, even if it's as simple as quickly tossing them in a drawer or chest, keeps their space neat quickly.
Essential but also popular teen room ideas for storage items in a room include:
Dressers.
Wall mounted Shelving.
Under-the-bed storage bins.
Storage benches or storage ottomans.
A cabinet wall around the bed.
Make storage fun for your teen, much like you would for all teen bedroom ideas. I noticed many storage solutions at pottery barn however I am not to keen on their price tags.
Combining function with your teenager's distinct personality will produce a Space they will love for many years to come.
Disclaimer:
We hope you like our popular teen bedroom ideas as well. And maybe you even like the here mentioned products. Either way, just so you know, top-home-design.com may collect a share of sales from the links on this page.
Please comment or post questions below I would love to get some feedback….
The Designer Accessories Guide
Find cute wine themed decor kitchen ideas
Explorer Top Bathroom Decorating Trends for 2020
Discover how to decorate your new house and make it home
[ays_quiz id="12″]
Thank you for your feedback!