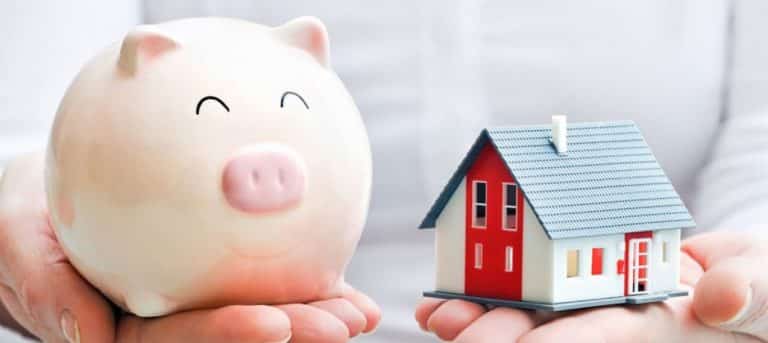 How to Create & Work A Project Budget | Top Home Design
Working a project budget could prove to be the hardest part of your remodel.
Through my years in business, I often felt like I was to easy heading for a wreck. However, if these years thought me one thing, it is that if you follow my simple rules, it will most likely turn out well and you avoid the crash.
You already completed the most important steps to create your project budget
If you followed each step through my remodeling process. You completed all required tasks and planed well.
At this point you have all the hard numbers for the materials and the contractor expenses (if any) on hand. That means that you can now very closely figure the Total Project Costs. You also you have a very clear vision of the desired outcome of your project.
Let's Finalize Your Project Budget Together
First you need to decide, just what is the maximum dollar amount is that you feel comfortable with to invest? This is based on the total costs. Take a note of your answer.
Next, you need to create a Safety Cushion (Backup), to cover unforeseen and unexpected expenses. Sometimes something slips our minds, and building costs generally have over-runs. That means that they are higher than expected; trust me they hardly ever go down.
Either way, you should set aside an exact figure for such "contingencies." This spending cushion becomes even more important when you are working with a mortgage or a third-party loan.
Some people feel comfortable with 10% others prefer 25%. As a contractor, I always added 10% to my project cost estimate. However, to you, it actually has more to do with your capability to persevere as well as not to deviate too much from your initial set budget.
Here's a Budgeting example for you.
Let's say that your maximum budget is set to $50,000.00 and you consider yourself as disciplined and organized. Therefore, you establish the contingency allowance to be 10%. That in turn would revise your new base budget to be $45,000.00. And now you can cover the $5,000.00 for changes or unforeseen project problems as well.
The old saying "Time is Money" still holds true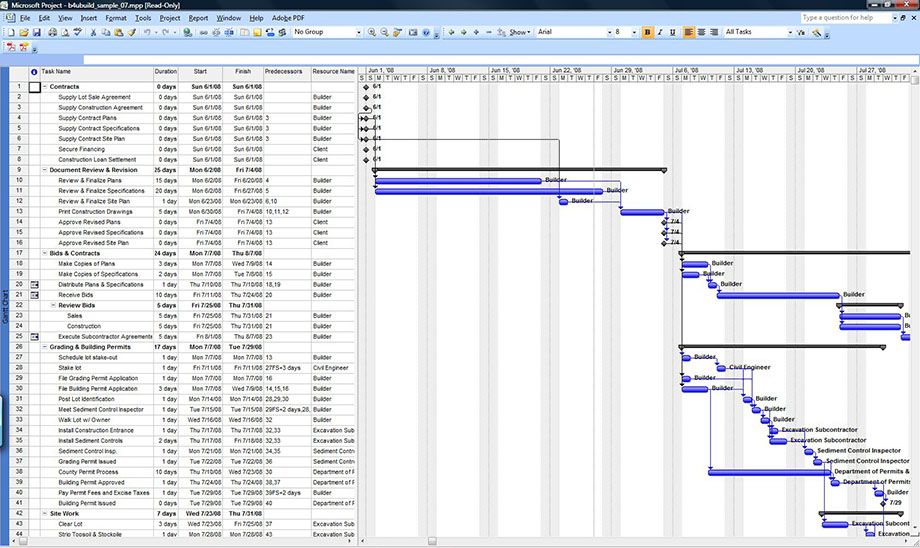 Make sure that you use a "task cost control table" to be able to control and examine the project expenses on a regular basis.
And yes, you should do so for each project scope
Since you have all the proposals, you can see exactly how close the bid is to your real costs.
If you are way over spending plan, you should think about the unimportant things you can do without or what might be able to be scaled back a bit.
If you are under the spending plan, go back to your drawing board and double check your wish list. Maybe it is feasible to add one or more things and still be within budget.
Remember to leave the Backup Cushion alone. Keep it available, in case something goes wrong
Designers and contractor could help you detail your scope based upon your budget as well as needs. However, if you are going it alone, the above outline will take care of your needs. You might want to check how engineers and developers can help. Or whether it makes good sense for you to employ one or not
Please Note:
Each time a change is made, it usually adds expenses to the budget as well as labor time to complete the new task. This is why taking notes of any changes as soon as they arise is vital to keep your project on track and schedule. It may feel to you like you are a kinder-garden cop. However, it works and keeps you in touch with your numbers.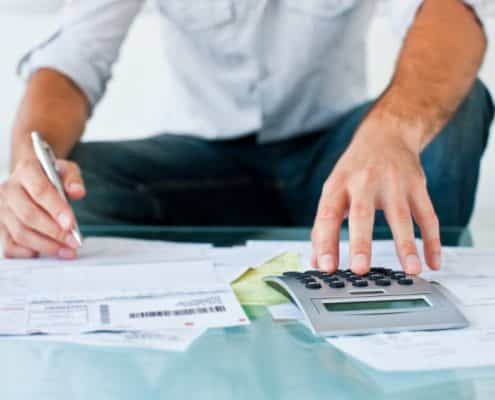 The What ifs…& Mayhaps
Sometimes even the most carefully crafted budget needs a little help. There are many things you can do to put a derailed project back on track.
Damage control to prevent busting your budget.
Paint — Simply painting the home can dramatically change the looks and appearances. Paint as much as you can yourself for additional costs savings.
Thrift Stores — You may be amazed at what you can find at local thrift stores, Goodwill's, and other Resale shops. People donate items of very good quality. In larger population areas, many of the thrift stores have 1/2 price days for additional savings.
Yard Sales — Again, people often sell items at a fraction of new costs and it is worth looking into. Look for community sales to find large numbers of people selling at once.
Do It Yourself – Take another look at your project tasks, the once that where contracting out. Maybe some task you wanted to contract out, you rather want to do yourself, to save that labor expense.
Re-Negotiate – Ask your contractors for suggestions to bring your project back on budget. You'd be surprised at how many good ideas they may have.
Adjust the Project Scope — Maybe you need to skip a line item or use a less expensive material.
Habitat for Humanity Restore — Check the surplus stores for remodeling supplies at a greatly reduced price. You can find a wide range of items available from doors, trim, sinks, showers, tile, counter tops and more.
Now to you
Did you get it, or do you need some one-on-one? Maybe you just need to read it one more time…. Anyhow, if you have any questions or like to comment on my awesomeness you can do so in the box below 🙂 Thank you for reading and hopefully you will share this post…
Here Are a few additional things you might like:
Here Are a few Shopping Tricks that can save you hard cash on Materials
Back To The Remodeling Process
Avoid these Remodeling Mistakes