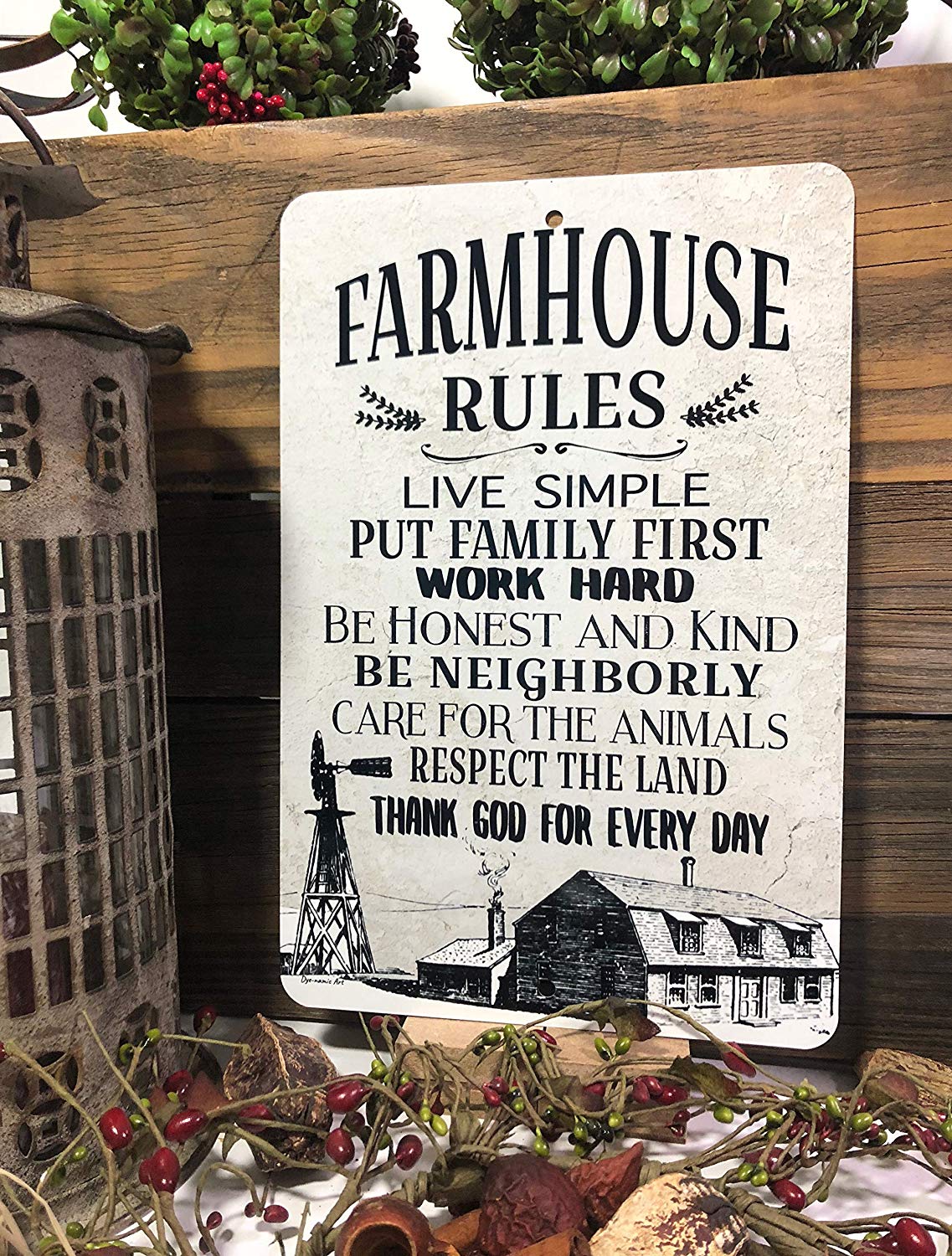 Y'all Love These Beautiful Farmhouse Decorating Ideas
About this Guide
This 2020 Guide can help with redecoration projects. Its room by room decorating ideas save time & keep you on track & budget. From the farmhouse sink to a coffee table, this guide has decor ideas for any room. Are you shopping for some stylish bedding, or looking for some wall decor to dress up your farmhouse living room? You can easily find it here as well …
Even if early mornings or long days of farm work aren't you. 😉 You'll still love the farmhouse decor ideas in this Ultimate Farmhouse Decorating Guide 2020.
We also have beautiful chandelier and other farmhouse lighting. As well as tons of farmhouse decorating Ideas for your Entryway, Living room, and Laundry areas for your inspiration.
Easy to find what you might be looking for…
Each farmhouse chapter like Kitchen or Bathroom has its sub-chapter. And you can find them all below in this farmhouse guide and just follow the links.
All of the Farmhouse Posts are packed with decorating ideas that fit your theme and should be on a budget, and in style.
Further, this farmhouse decorating guide will inspire you with tips and ideas on updating, recycling and the re-purposing of old items.
As well as I suggest new product to buy. Furthermore, you will find everything from decorating ideas and storage solutions, to inspirational Design Photos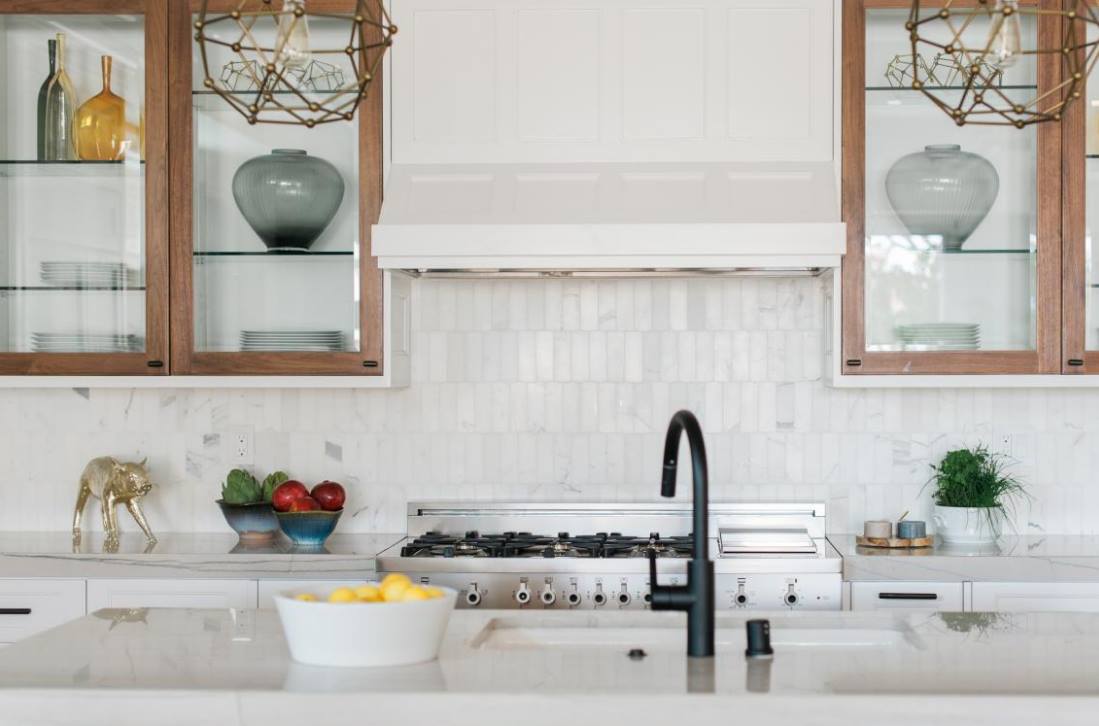 Farmhouse Rules – What is it all about?
Rule # 1: Have Fun creating your own unique farmhouse decor

Keep in mind that the Farmhouse decoration embodies the easy conveniences of a Country Home. Even if early mornings or long days of farm work isn't you, You'll still love the farmhouse decor ideas in this Ultimate Farmhouse Decorating Guide 2020 😉
The trick to the farmhouse appearance is light, clean surface areas coupled with comfy furnishings and familiar accents.
Farmhouse furnishings in general show used and worn edges. As well as imperfections that reflect usage and age.
Open shelving system display practical Items like porcelain pitchers and glass vases that function as design when not in usage.
Whitewashed surfaces and commercial lighting keep the area brilliant yet low key.
If this sound like the look that you are looking for continue reading this Ultimate Farmhouse Guide to discover our suggested farmhouse decorating ideas.
Because in this Guide you can find farmhouse decor for your foyer to the laundry room and anything in between.
Below you can find the list of chapters that makes this farmhouse decorating guide.
So let's get started….
What is it all about this Farmhouse Theme?
Or What it isn't
What it is
Decor Basics & Must Have's
Color
Furniture
Fabrics
Textures
Decorating Ideas Room By Room
DIY Ideas for the Entryway
Farmhouse Living Room
Great Decorating Ideas with wall decor
Must have Farmhouse Kitchen Decor
DIY Farmhouse Bathroom looks the easy way
Beautiful Farmhouse Decor Ideas for Your Bedroom
Simple DIY Farmhouse Theme Ideas for Laundry Rooms
Conclusion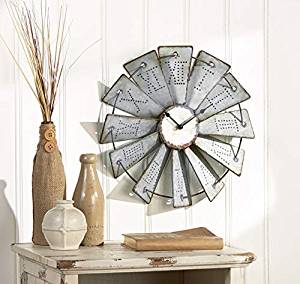 As you most likely already know, the farmhouse design remains, in fact, perfect for somebody with a tight budget. Because it utilizes many repurposed components!
Further, I believe that this is the main force behind this decorating theme.
These concepts use favorite farmhouse decorating ideas and elements like old wood, mason jars, galvanized metal, and may also like concrete to provide your area a relaxing, pleasant feeling.
Due to the fact that many of these done as DIY projects, they are totally individualized so you can create in your home a farmhouse feel regardless of its size or shape!
Further many of these simple projects are as pretty neat. So you are actually getting some personal art & storage system in one!
Just continue reading the tutorials, product suggestions, and more for each of these incredible principles.
Farmhouse Theme Basics & Must Have's
Where can I buy farmhouse decor or supplies?
Tractor Supply & Farm Supply Stores. Are you surprised? Our online Shop, Yard Sells are proven sources for bargain buys….
Otherwise you might have to hunt for the good buy or bargain. Maybe even a little more than you would on a regular home decor site. However, there are sooo many great possibilities out there. …
Dollar Tree – My Favorite
Walmart
Target
Lowes
At Home (formerly Garden Ridge) …
What do I need to create my farmhouse look & where to start?
Pick a room, Like with any redecorating project we start with one room. Preferable one that we won't miss too much if it is not usable for while.
So if you have 2 bathrooms you can start in one. A guest bedroom is also a good option. You could even do your master bedroom since you could sleep in the guest room. Otherwise, you will need to take the couch in the living room or sleep away from home.
First, we need to unclutter and clean out as much as we can. So you have room to work and do not have to waste time on over and over moving things around. Next we prepare to paint
Color:
You should prefer color combinations with white, cream, navy, or gray. A mix of lived-in neutrals produces a timeless base. Pale tones of beige, gray, and white will do great. When working, look to earth tones such as soft slate, sage, and fawn for a subdued appeal. Or go for light navy and greens, for a more modern-day touch. If you never painted before we have a painting beginners guide for that as well/
Furniture:
Durable, strong furniture handcrafted from distressed or reclaimed woods and wrought iron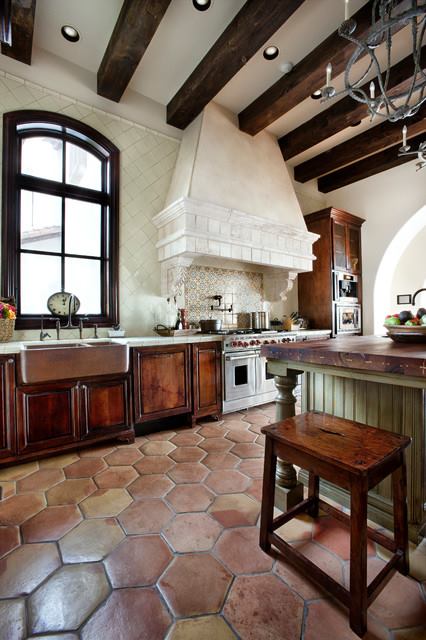 Large welcoming family-style furnishings develops a laid-back ambiance Open shelving displays needs and heirloom pieces Old ends up being brand-new with the style's focus on up cycling and refurbishing
Light unfinished woods (rough cut) oak,or pine connect the home to nature. To enhance the neutral combination with darker woods, use cherry & mahogany those add variety and depth and a more classy feel to the style.
Farmhouse Decorating Guide Room By Room
Just continue reading the tutorials, product suggestions, and more for each of these incredible principles.
The Farmhouse Entryway – Foyer Decor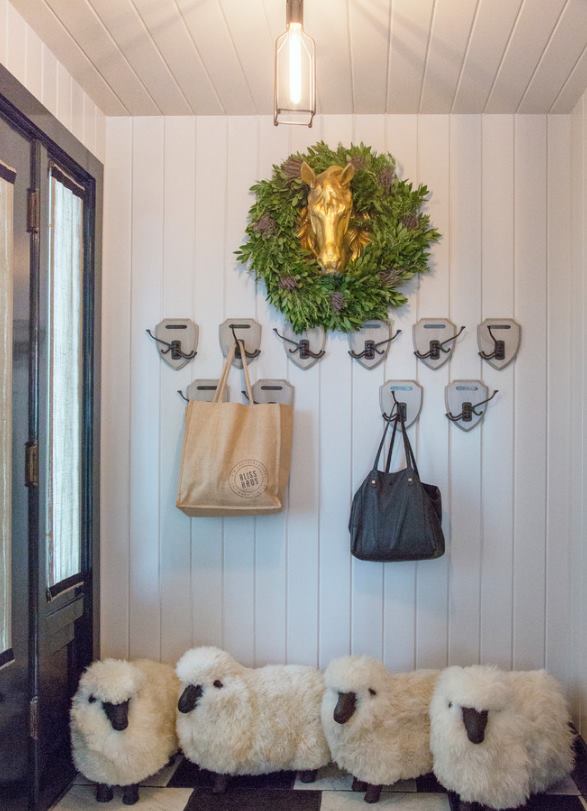 From what I have seen most farmhouse entry table fairly simple and therefore are perfect for a DIY project.
Farmhouse entry table
A truly unique and special Natural Farmhouse Entry Table has been built from naturally weathered reclaimed wood. Piece shown measures 46x10x28 and will add the perfect rustic charm to your space. To keep the genuine rustic look of this product we use reclaimed wood.
To make sure the surfaces are sanded smooth and as splinter free as possible. Please keep in mind that no two pieces will ever be the exact same. Also, old nail holes, knot holes and cracks can be expected. That adds to the character to these unique pieces. Natural wood tones are likely to vary as well.
Order the farmhouse entry table Oct.2019 Price: $149.00 & FREE Shipping
Farmhouse Foyer Lighting
Here you can find more Farmhouse Light Fixture
Farmhouse Entryway Bench
Shaker design all function wood bench we call a seat bench. Made from pine and fir and hand stained or painted a color of your option. See the color chart choice of colors in our images and include your option in your order.
If you are still uncertain. Simply ask, and we will happily attempt and assist and even send you an image if required. All wood building and construction, no particle board, MDF or other composite materials.
Handmade by JMBoxwood Woodworking in the USA
Bench seat, back, and sides are 1 3/8″ strong pine
All surface areas have resilient protective coverings
Ships by means of FedEx in about 2 – 3 weeks
Bench procedures 40″ high x 16″ deep and 42″ or 46″ broad
Delivering benches throughout the USA because of 2005
Delivered in 4 pieces require only minor assembly
More Farmhouse entry console on Amazon
Browse Amazon for a different Farmhouse Entryway Benches
Farmhouse Living Room Decor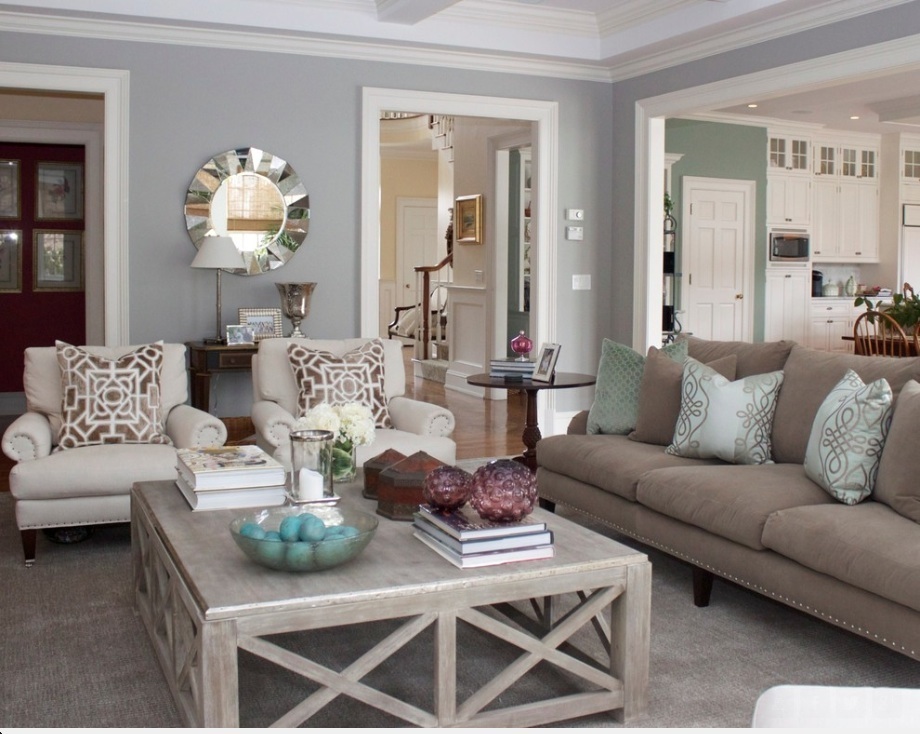 Creating a farmhouse living room decor is simple if you can keep the convenience part in mind. Here are some farmhouse living room ideas and guidelines. Use products that you will find around plantation staples like a wire basket to keep the throw blankets. Place a woven natural-fiber carpet under your coffee table. Because is supplies cushioning for your foot and adds a textural element to space.
Your typical farmhouse coffee table is made of solid wood like in the photo above. Or it is a combination of metal frame and wooden coffee table-top. The farmhouse end tables can either match like in a farmhouse coffee table set or can be entirely different.
Therefore, you could round up the focal point seating area with galvanized metal farmhouse end tables to arrange some of your decoration.
A comfortable sofa in a soft color would help to develop a peaceful area to relax after a long day of work. Colors like light tones of gray, taupe, and wheat cream come to mind. Because they keep your living room decor soft and simple.
58 Inch Farmhouse Style TV Stand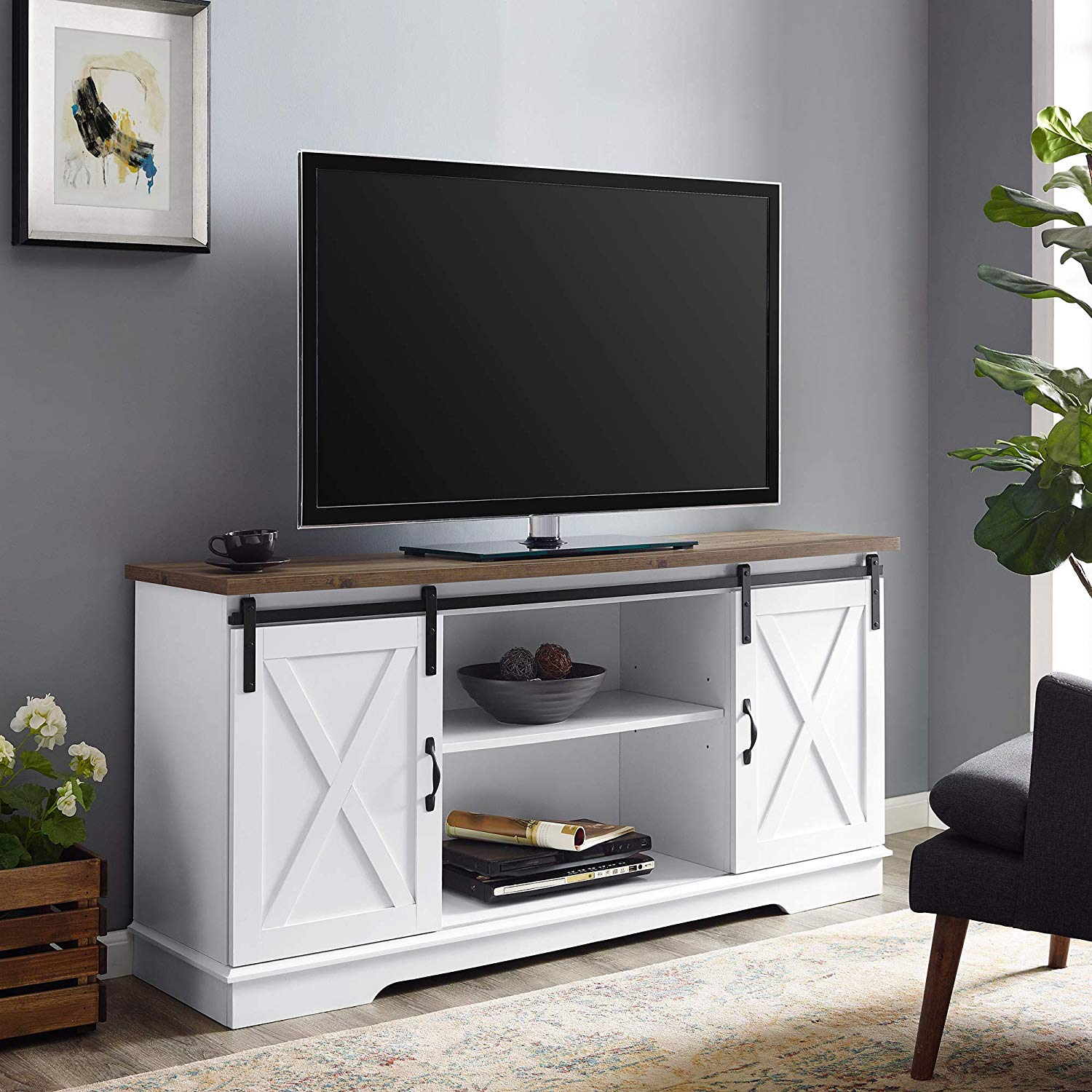 This TELEVISION stand will provide your living-room a lovely farmhouse feel, while likewise offering lots of storage area for your electronic devices and decoration. Including 2 moving barn door styled cabinet fronts for a flexible style where you can either block the Middle or both sides, depending upon your requirements.
Adjustable shelving and cable television management make it basic for you to keep your electronic devices in one location. This media console is built of top-quality MDF. The modern-day farmhouse design of this Entertainment center will end up being a piece in your living room you'll appreciate.
Natural Fiber Rug – Wool Rug
It would be perfect if you could incorporate a few farmhouse antiques into your living room decor. However, you could just include some antique-style pieces like a swing-arm floor light. As well as a few distressed wood decorations to dress up the walls. That way you create a more classic feel in your living room decor. You will be able to find both in this farmhouse decorating guide.
To round it all up you can use some linen drapes to filter out a minimum of natural light and stick to soft tones of oatmeal, bone, and cream.
Accessorize with rugged materials like distressed wood, woven jute, and galvanized metal to balance out the classic style. And to give your living room decor more depth and texture. Farmhouse Sofa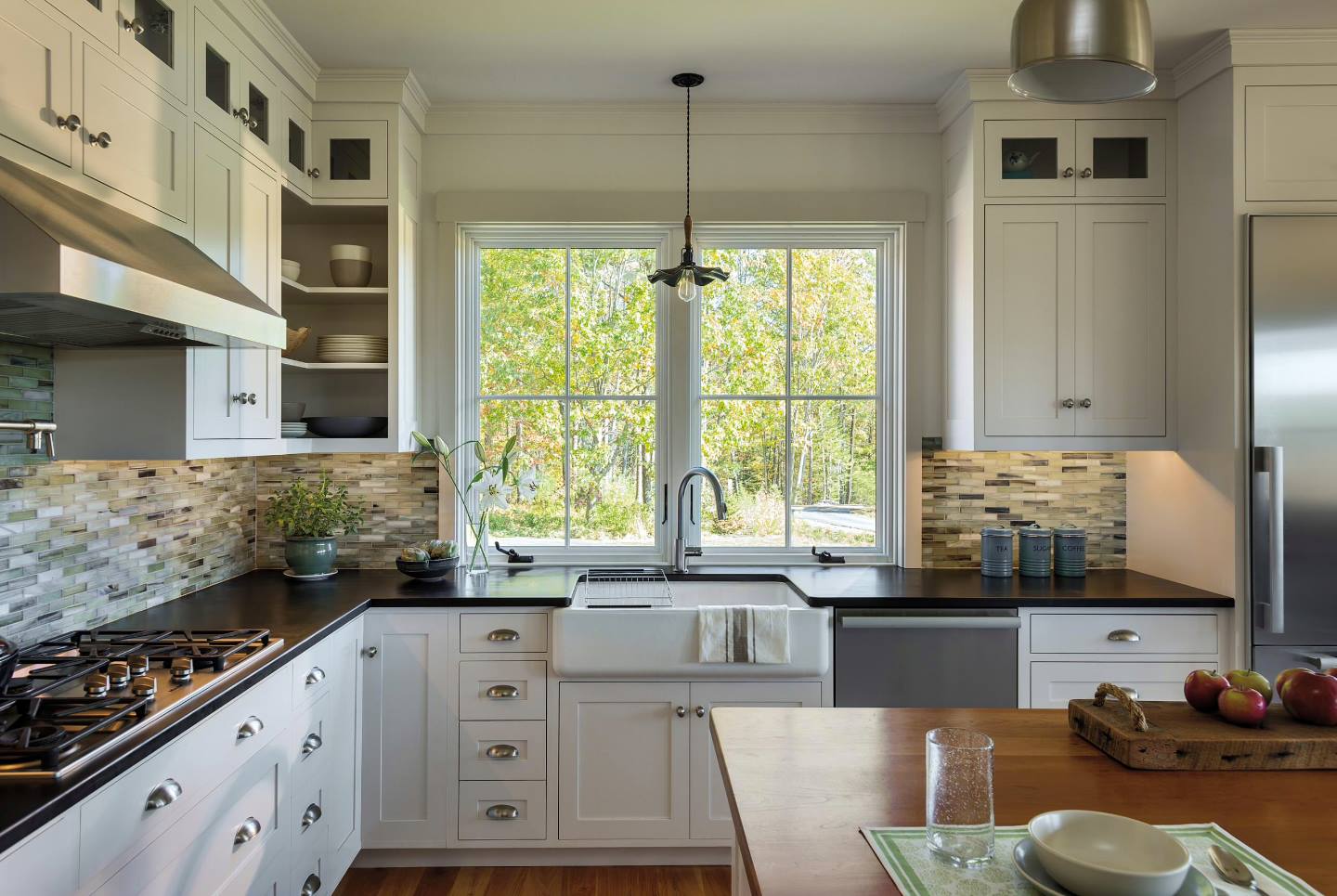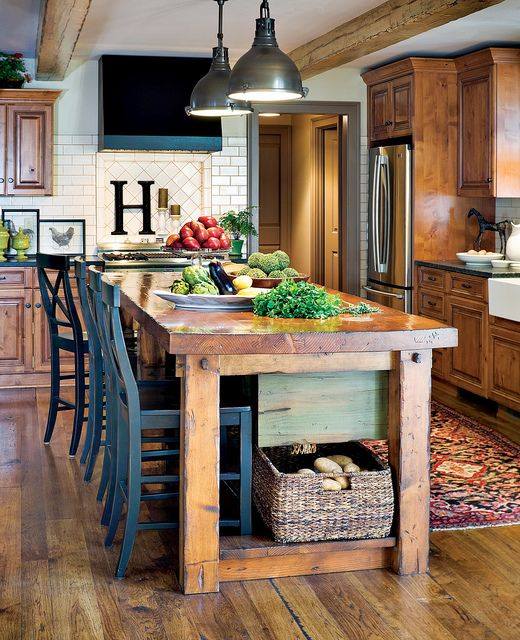 Plus what you need to turn your bath area to the lovely place you desire and deserve!
Farmhouse decorating Ideas for Bedroom
In this Farmhouse decorating guide, you can find out about what you need for a Farmhouse Bedroom Set and where to get quality farmhouse bedding.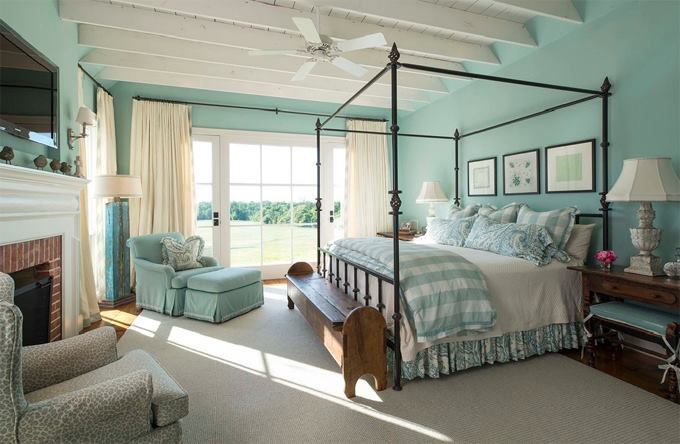 When styling your farmhouse bedroom, keep decor easy and downplayed. Sheer window treatments are a fantastic method to gently filter early morning sunshine and provide the space a tranquil radiance.
Generate extra storage with a wicker basket or wooden trunk to save linens and additional bed cover.
A big part of what makes a farmhouse bedroom so serene is the simpleness and uncluttered nature of the style. The decor and color scheme are kept basic and light– developing a peaceful environment where diversions are very little and sleep is the greatest top priority. Luxurious bed linen and antiqued furnishings provide this country bedroom a homey, relaxing quality.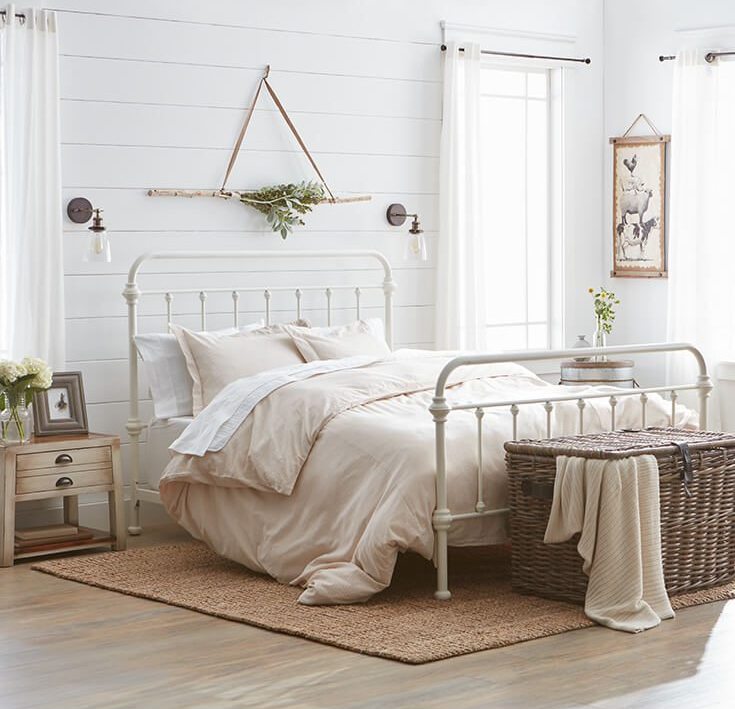 An iron bed frame coupled with some oil rubbed bronze sconces will offer simply the
Ideal touch of classic beauty. Natural aspects like branches, cut flowers, and a plant include a natural measurement to the space. While luxurious bed linen and a natural fiber carpet keep the area relaxing and warm.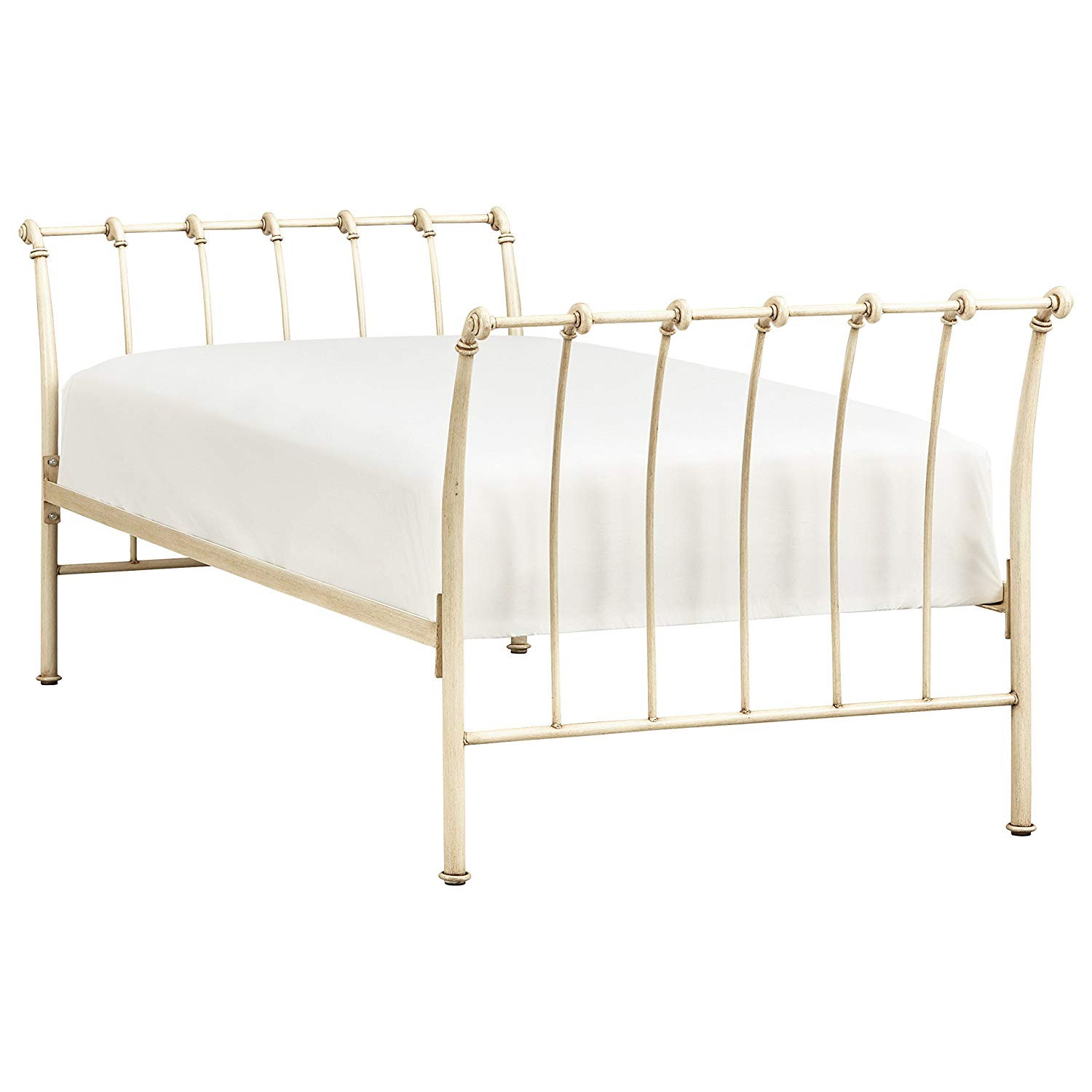 This elegant French country daybed features slightly bowed sides and antiqued ivory finish. With a backless design and intricate casting details, it's perfect for providing stylish beds. Click for Order Details
Wicker Farmhouse Basket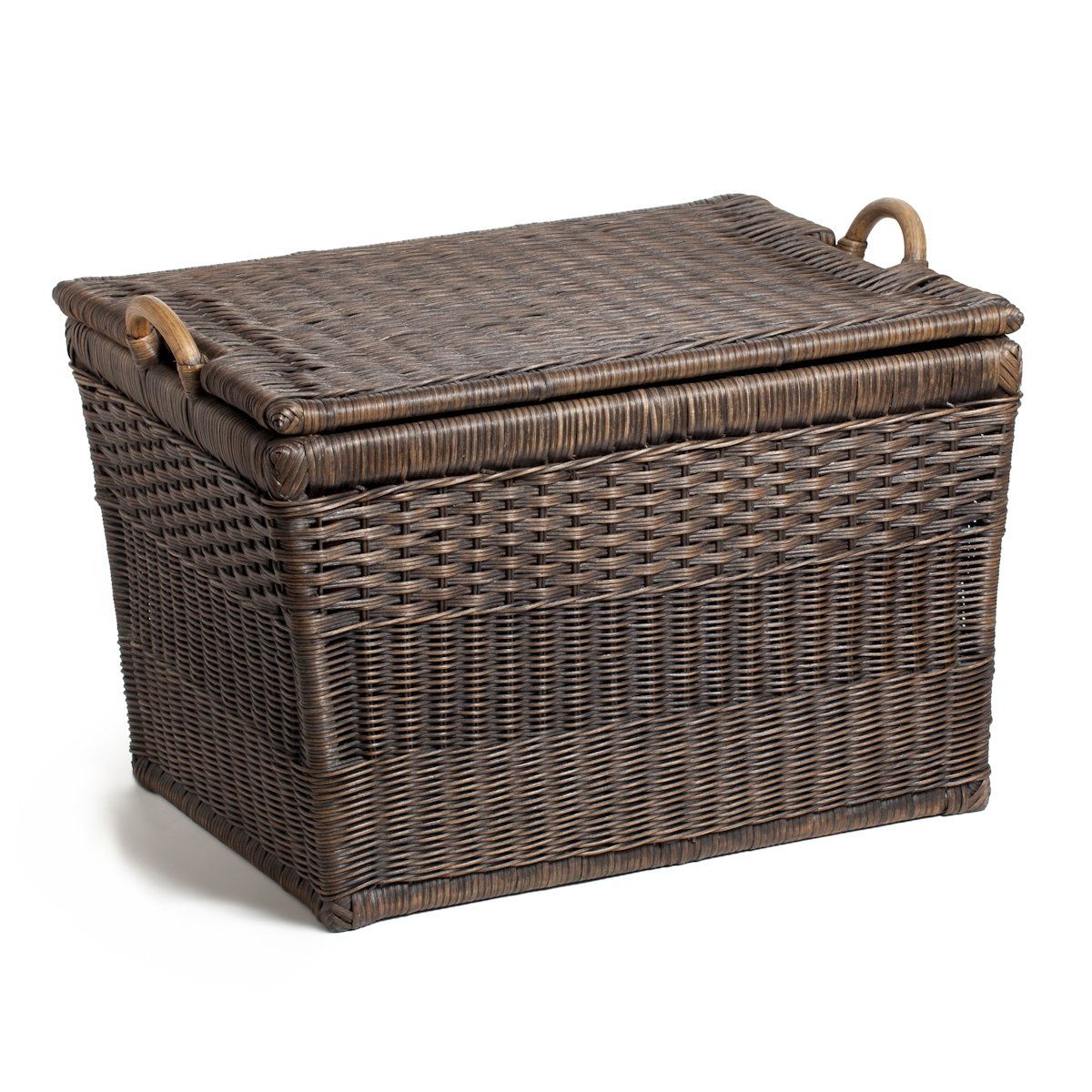 A Farmhouse Basket
All your covered storage basket dreams come true in this elegant yet highly portable addition to our collection. Each of these sturdy wicker baskets with lids features durable handles. Rivaling the transportation ease of vinyl or plastic. Plus, you'll do the environment (and your back) a favor by choosing a sturdy storage basket made up of light-weight natural materials.
About Farmhouse Bedding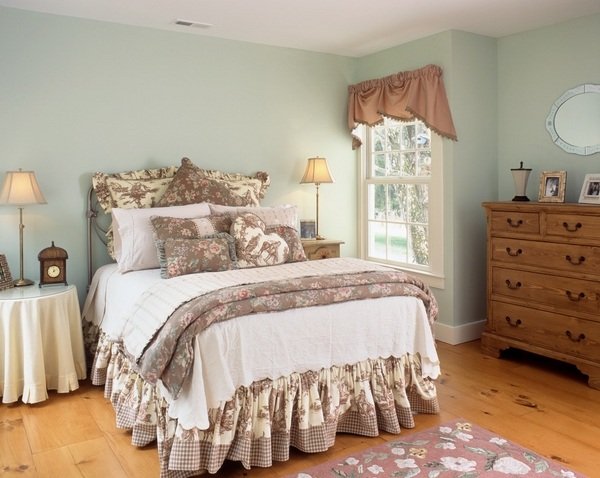 Farmhouse Curtains : 2 Cotton Window Curtain Panels Curtains 63 "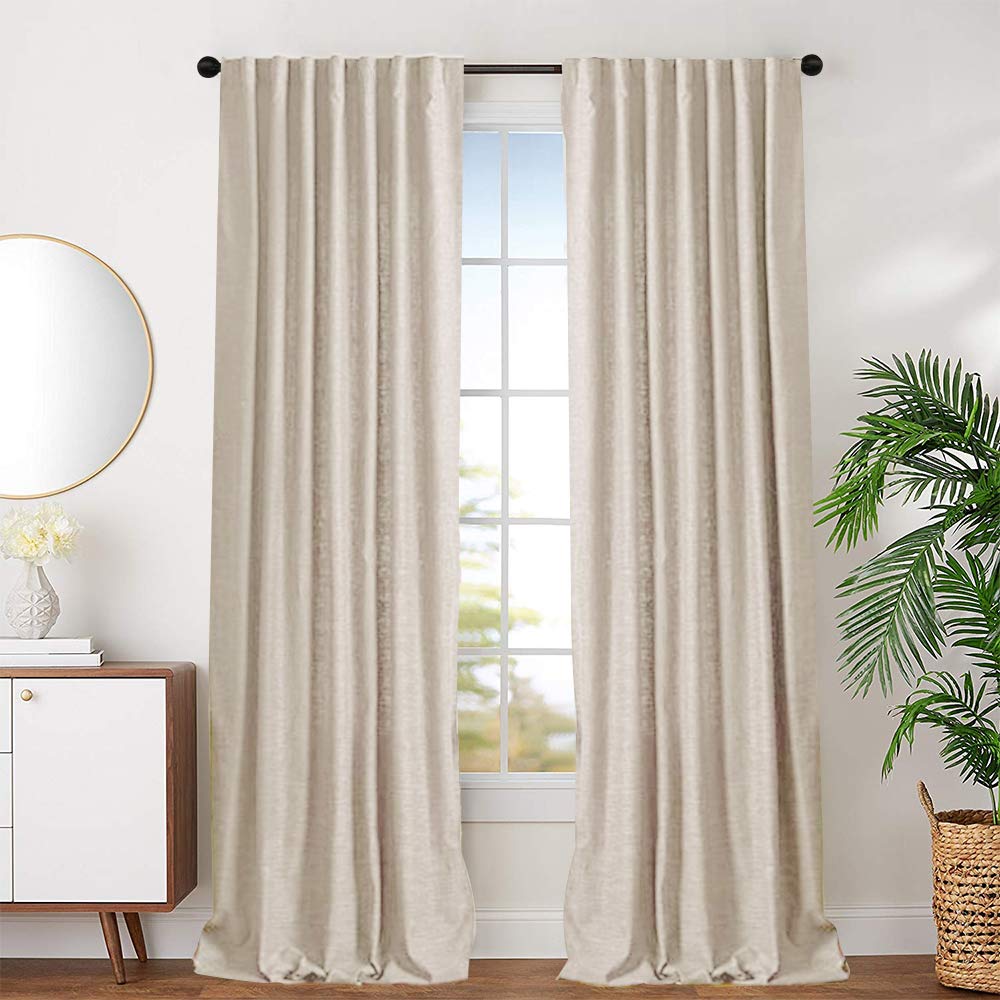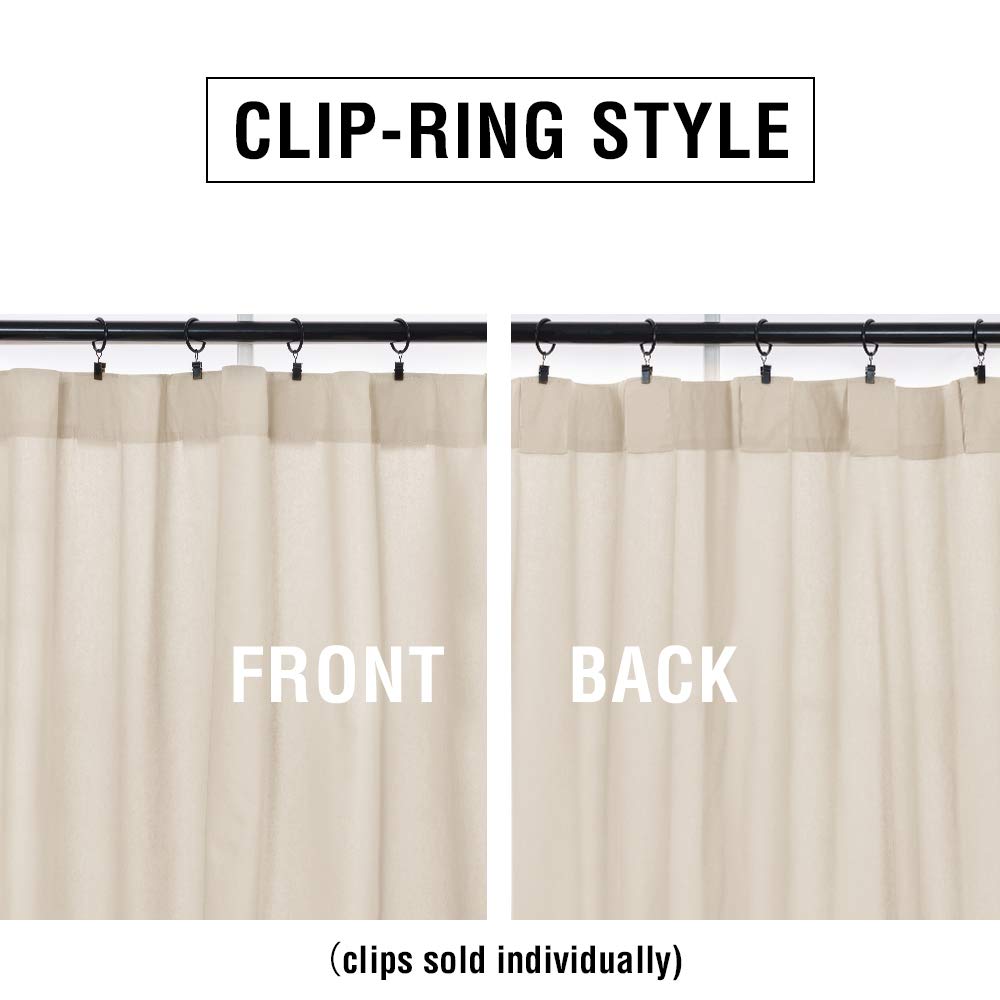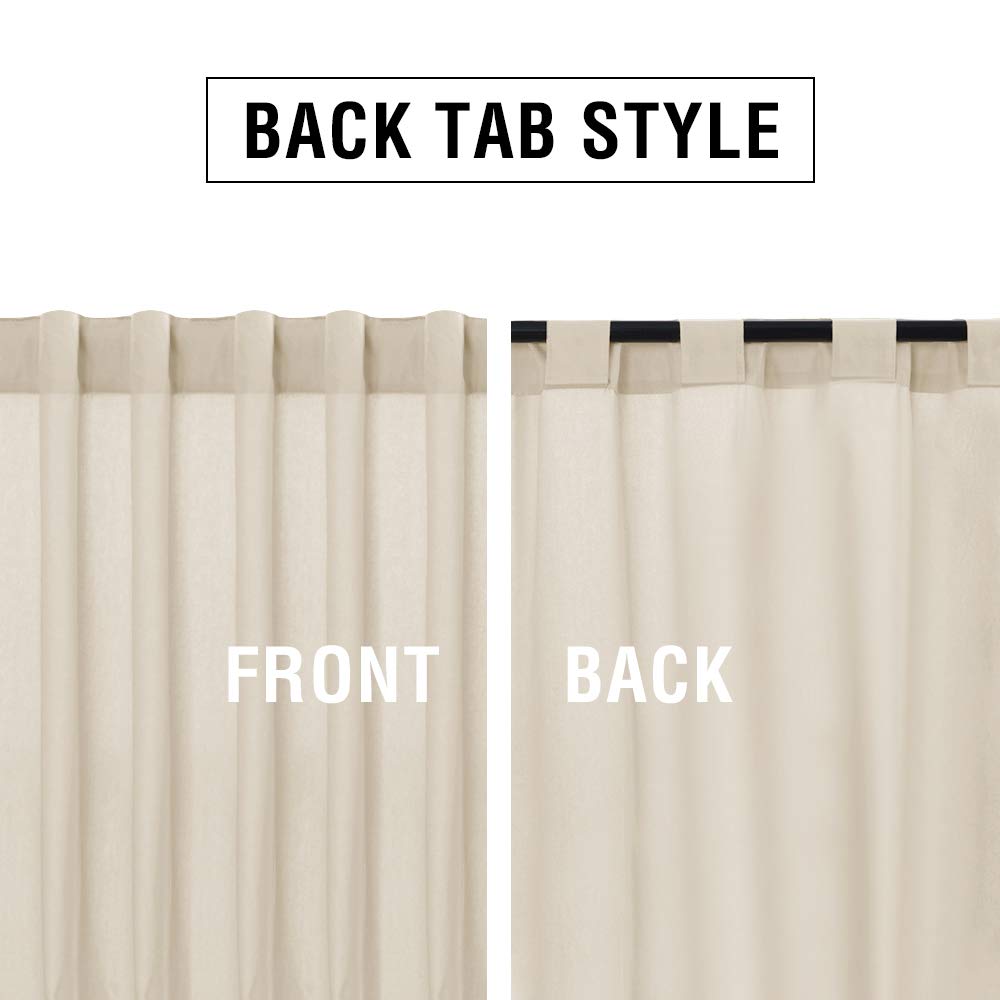 About the Farmhouse Style Window Curtains
The cotton drapes are built with rod pockets and back tab making them simple to hang and including a stylish surface.
For correct fullness, panels ought to determine 2-3 times the width of your window.
After-Sales service We goal to please you well by all our shot. Any concerns or issue about the Quality Issue, 24 hr in time reply on working days to assist you resolve issues.
STYLISH & PERFOMANCE: These drapes permits personal privacy while permitting some light to filter through. Enjoy your preferred program without any glare on your screen.
Not just are these cotton drape panels distinctive, this stylish style integrated with the advantages of lowering outside light and supplying personal privacy, make these the ideal window treatment for your house, workplace, home, organisation, and more.
Color might vary somewhat from images due to various display settings in computer system screens show or Mobile phone, Filming angles, lights, Sunshine ect.
These useful yet gorgeous cotton drape sets make sure to 'Wow' any visitors to your house and keep your space looking stylish, present and welcoming!
WELL MADE: Made with long lasting cotton that offers a classy seek to your house.
SUGGESTIONS: Easy to care and tidy, these drapes are maker washable.
Panel Measurement: 54″W x 63″L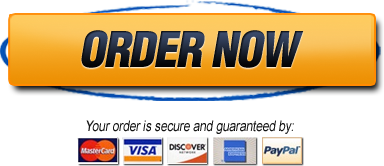 Stone & Beam Vintage-Inspired Floral Embroidery Coverlet Set
If you prefer a Headboard here is a DIY solution with installed night lights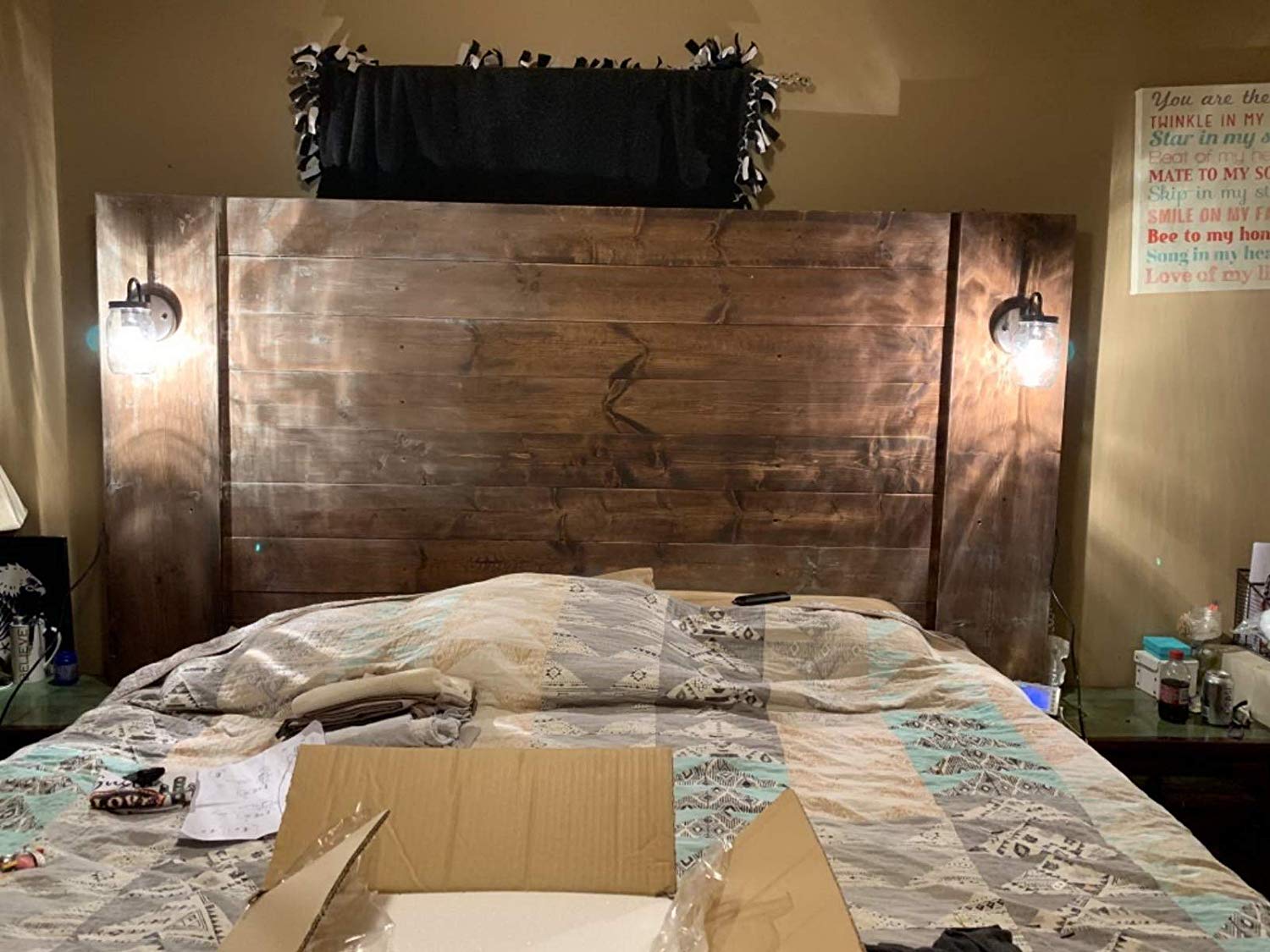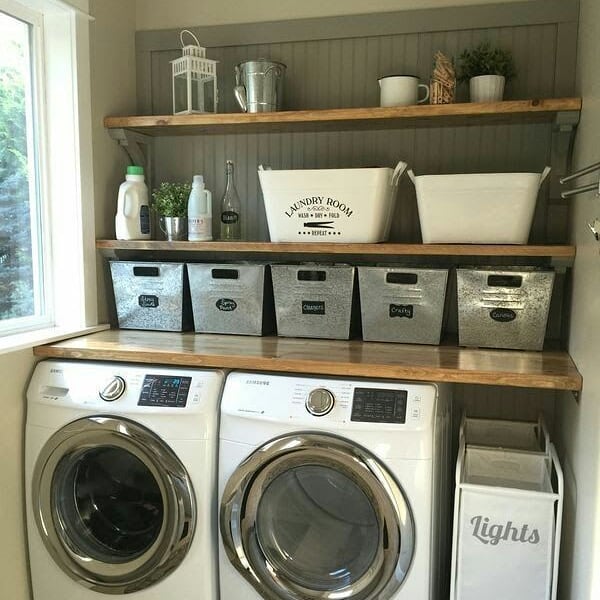 You may also like:
9 Accessories you need to complete your decorating Project
Conclusion
I am working on the missing chapters and it would be great if you guys shared some of your stuff …don't be shy send me some pictures to use…
P.S. Just in case you should find that the farmhouse decor is not your cup of tea … we have many more design styles to checkout.
And Feel free to comment or correct me 🙂