Showing all 10 results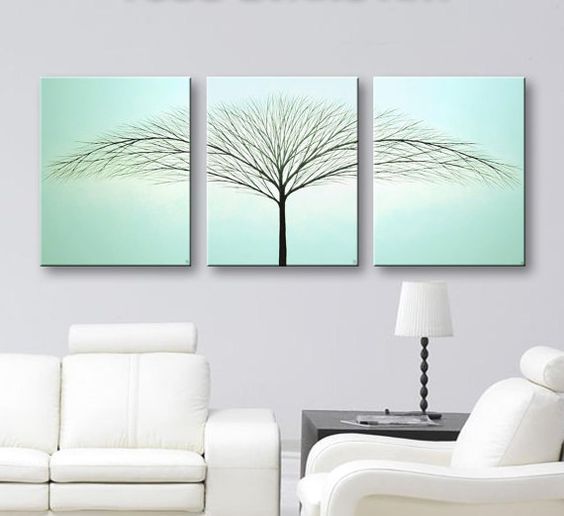 Wall Art
Complete your home decor with stunning wall art. Our selection features products of gallery quality.
Brighten your home and create a beautiful space with our wall-art and pictures.
Dress your rooms with these wall decor ideas; from framed photographs to contemporary wall-art and wall stickers.
Find amazing Wall Art to design any space. Shop unique Art Prints, Framed Art Prints, Canvas Art and Metal Art Prints
Find the perfect accent for your home design with wall arts from THD. Whether you are looking for unique 3-dimensional wood and metal pieces. Or if you like to add texture with help of canvas art. We provide wall art that will satisfy the strongest desire.
Easily browse our Wall-Art Products on Top home Design at a perfect price.
Our Wall-Art-category offers a great selection of Wall-Art Products like Framed Art, Art Prints, and Posters.
And we are no stranger to mirrors, plant holders, and candle holders. And our Canvas Art and Metal Art Prints add character and personality to any of your rooms. Find the perfect artwork for any room and create a thoughtfully decorated wall design.